"One size fits all" does not apply to this segment of the market.
The LT (light truck) tire market is changing.
What used to be the sole domain of truck owners who used their vehicles to earn a living, has changed dramatically over the past few years.
"Back in the day, when we talked light truck tires, we knew they were going on a pickup truck, and that pickup truck was going to work" explains Greg Cressman, Director, Technical Services Dept. for Yokohama Tire Canada.
"Now, of course, the world has changed, and everybody's driving these SUVs and CUVs."
Cressman explains that truck owners who do not use their vehicles as "work trucks" may be confused about whether they need LT tires or not. Technically, they're driving a truck. Practically, however, that truck may only be used to haul groceries from the local supermarket.
So do they really need, or even want, LT tires?
Cressman says many of these consumers are looking for a tire that covers a broad range of wants, including a pleasant and quiet ride, which means that an LT tire is not always the best option.
Ugo Desgreniers, Purchasing Director for Stox Distribution agrees. He says that many of the consumers who own light trucks today want tires that are less robust than an LT tire.
"In the past," he says, "we used to have the Mud-Terrain and All-Terrain tires, as well as the HT for Highway Traction.
Now you can have the RT, which is a Rough Terrain tire that's between the All Terrain and Mud Terrain tire. It's a mix of both, and it's a new segment that is getting more and more popular because people want that aggressive look on the pickup trucks, but the Mud-Terrain is too noisy for them."
Desgreniers explains that these trucks are personal-use vehicles. They're not used for work. These consumers are interested in looks and style, rather than the load capacity of the tire.
Brad Robison, Sr. Product Manager, Bridgestone Americas Tire Operations, U.S. and Canada says many of today's light truck owners want a tire that offers a premium experience.
"The light truck tire market shares many of the trends we see in the overall industry such as good wet and dry traction, secure braking and all-season capability, but we also see some unique trends based on the nature of vehicles," Robison explains.
"Drivers now expect their tires to deliver not only those traditional performance characteristics but also enhanced fuel efficiency and excellent noise, vibration and harshness performance."
He adds that modern trucks are becoming more premium and have fewer compromises in the driving experience, compared to traditional trucks.
"In fact, more and more people are using trucks as their primary vehicle, and they are looking for true versatility in their tires that matches the performance of their vehicles. This includes dependable traction on wet and snow-covered roads, a quiet and comfortable ride, and the durability to match the toughness of their truck."
Another key demographic includes truck owners that Jack McClure, Segment Manager PLT, North America, Sailun Tire Americas calls "weekend warriors."
He explains: "With social distancing and many activities reduced or closed, many of us have taken to the outdoors—some as an off-road enthusiast, others with a vehicle that gets them to their destination, usually with gear (paddleboards, kayaks, rock climbing). It is no longer just asphalt; it is the freedom to explore."
These consumers expect more from their truck tires, McClure adds.
"Style and function go hand-in-hand, and there are three main options: AT tires for everyday use, MT tires that are most aggressive, and RT or Rugged Terrain tires. For some, the RT tire combines the best of both worlds, having a deeper tread and being more aggressive than an AT, but not quite as aggressive as an MT,  while still maintaining some road manners."
Electric trucks
If you think today's consumers are demanding, wait until electric trucks, like Ford's recently-announced Lightning, come to market.
Tire manufacturers will have to figure out how to marry traditional LT tire qualities with the kind of refined ride and optimized "fuel efficiency" electric vehicle owners demand.
"Tires for electric trucks will need to be engineered to handle the increased torque, heavier loads, and efficiency requirements, while delivering the same high levels of performance drivers have come to expect in premium tires," Bridgestone's Robison adds.
Yokohama's Greg Cressman explains what it takes to engineer a tire for this emerging segment.
"Because these trucks are heavier and have more torque, [vehicle manufacturers] are going to want stiffer tread blocks, different construction, and new compounds that are able to handle more extreme loads. When it comes to optimized rolling resistance, you're looking at compounding and tread design. Smoother-rolling treads will get you better fuel efficiency. To keep things quiet, we're evaluating the use of things like foam inserts inside the tires."
The trusted tire retailer
Clearly, the LT tire market is complex, with many options available for a range of consumer needs and demands.
To make sense of it all, Cressman highly recommends that consumers discuss their needs with a trusted tire retailer.
"Be careful," he says. "It's really good to spend some time with your independent tire dealer, and just understand this a little bit better because it's easy to make a misstep as a user. And if you're ordering tires online, you can really make a big mistake. But if you spend some time with your tire dealer, you can get the advice you need so you can figure out what you really want. This can help you make the right decision."
---
LT Tire Spotlight
Bridgestone Dueler H/T 685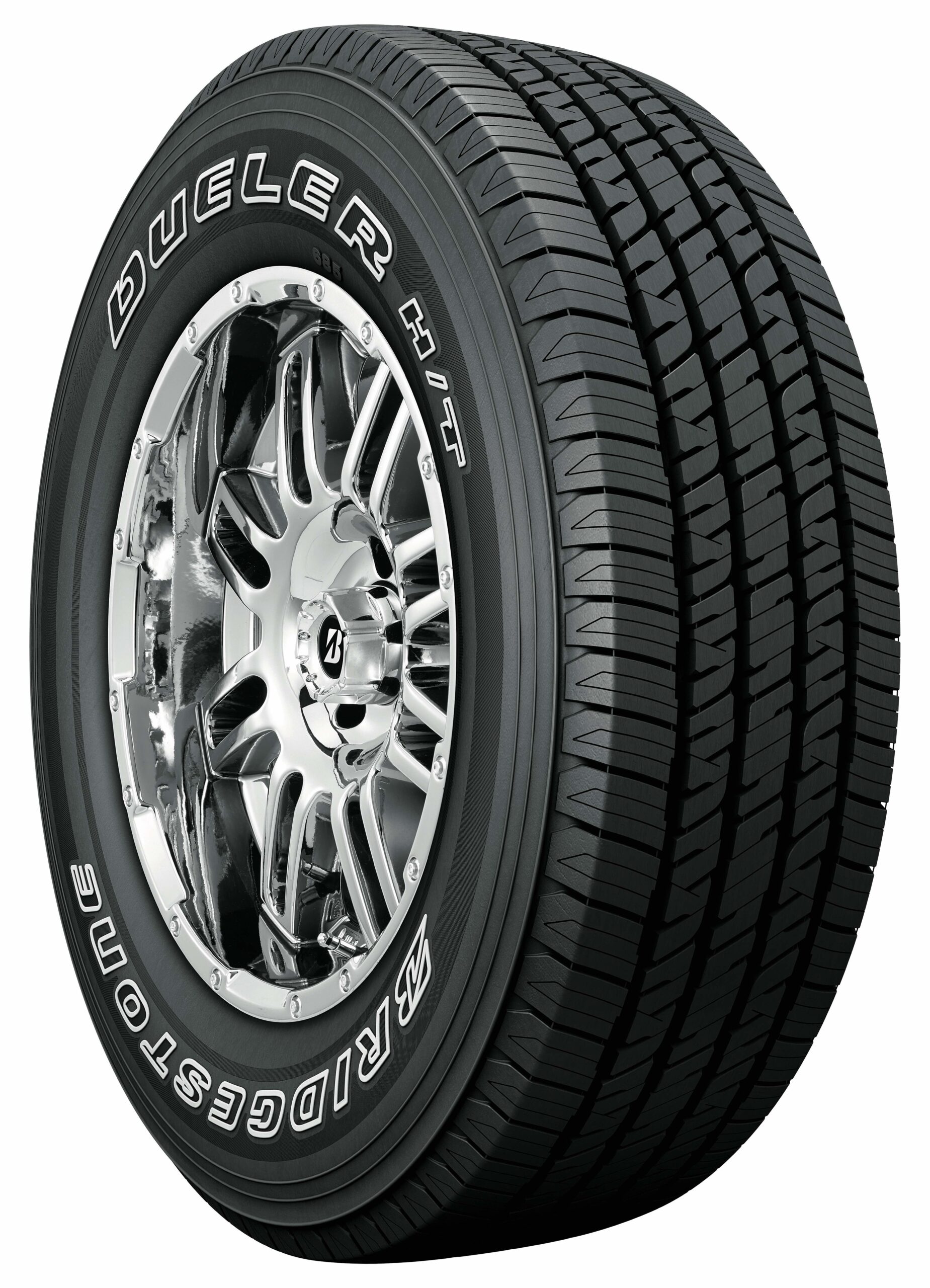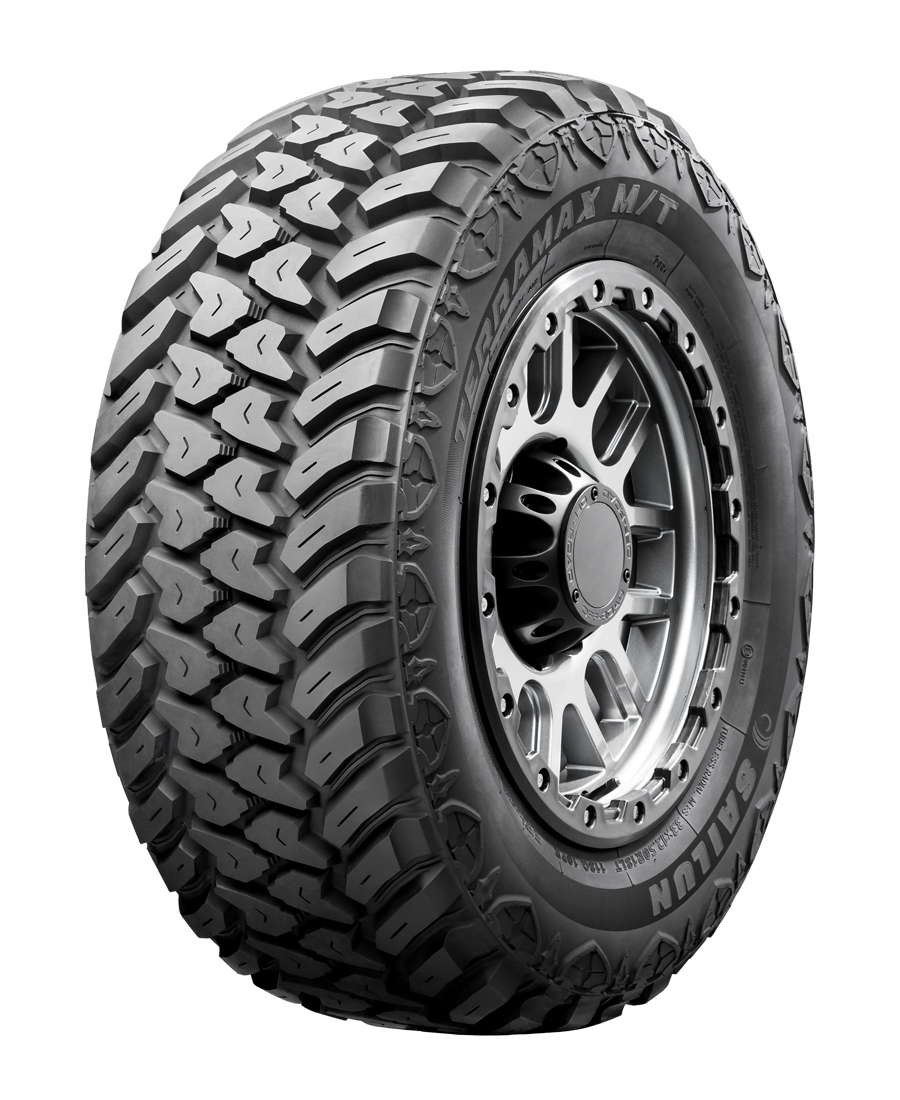 Yokohama Geolander A/T G015