At a virtual unveiling on August 10, Bridgestone introduced the Potenza Sport and RE980AS+ for high-performance enthusiasts.
It is in the studio, but also on closed circuits, that these two evolutions of Ultra High-Performance tires were presented by Bridgestone representatives and executives.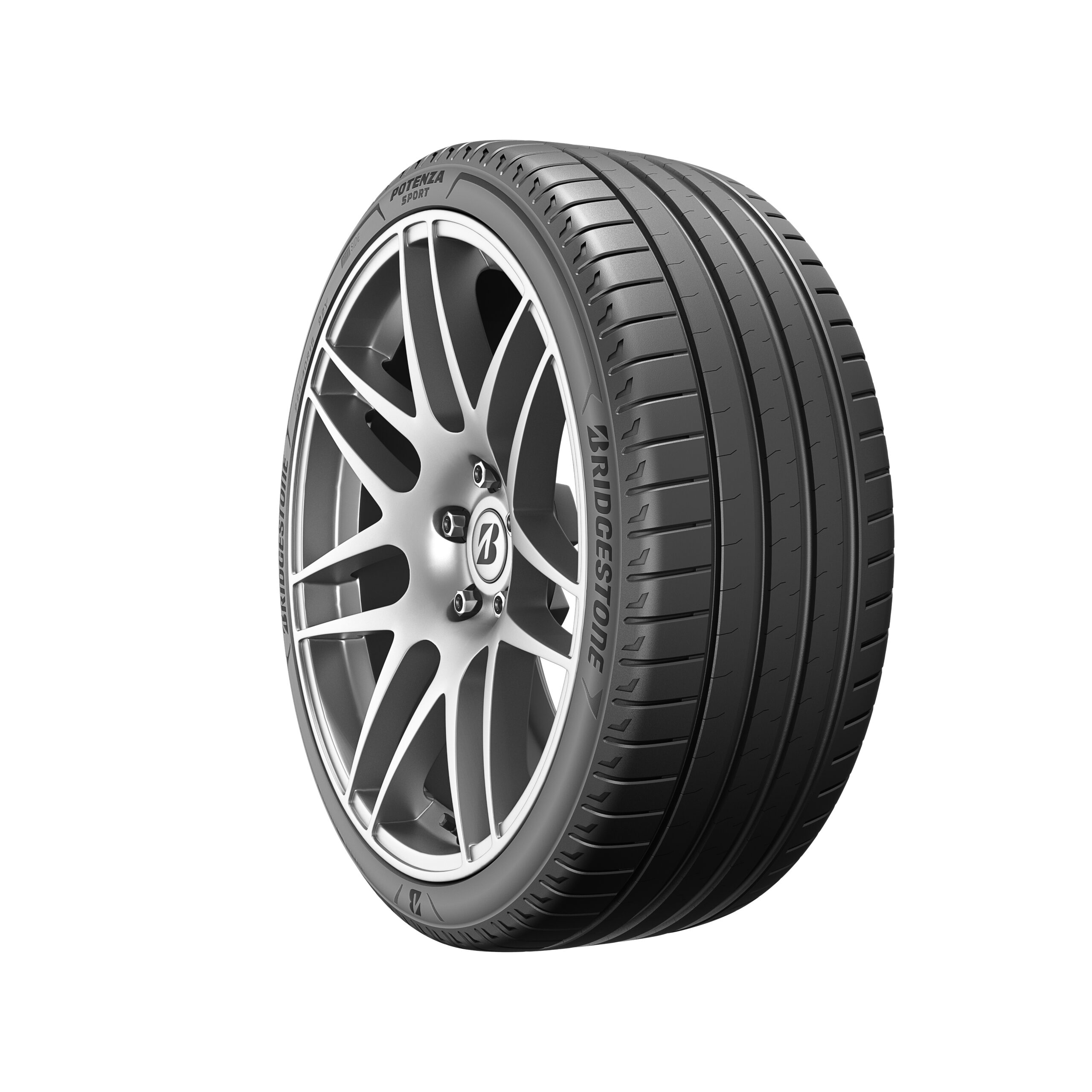 The first tire unveiled, the Potenza Sport, features a redesigned compound, construction and tread pattern designed to unleash the full performance potential of exotic and sporty cars.
Moreover, they are the original equipment on some Lamborghini and Maserati models.
This addition to the Bridgestone catalogue promises excellent traction and immediate response at high speeds and in wet pavement conditions.
The Potenza RE980AS+ offers more comfort, better snow traction and longer life.
According to Mirella Cielo, president of Bridgestone's consumer replacement tire division, both tires are designed to help motorists get the most out of their cars in a wide variety of conditions and climates.
Improved performance
The Potenza Sport, developed in Europe, offers a 6% shorter braking distance than previous versions while offering 3% faster times on test tracks than its closest rivals.
The Potenza RE980AS+ incorporates the latest manufacturing technology, including the use of soybean oil. This tire is covered by a 50,000 mile (80,000 KM) limited warranty.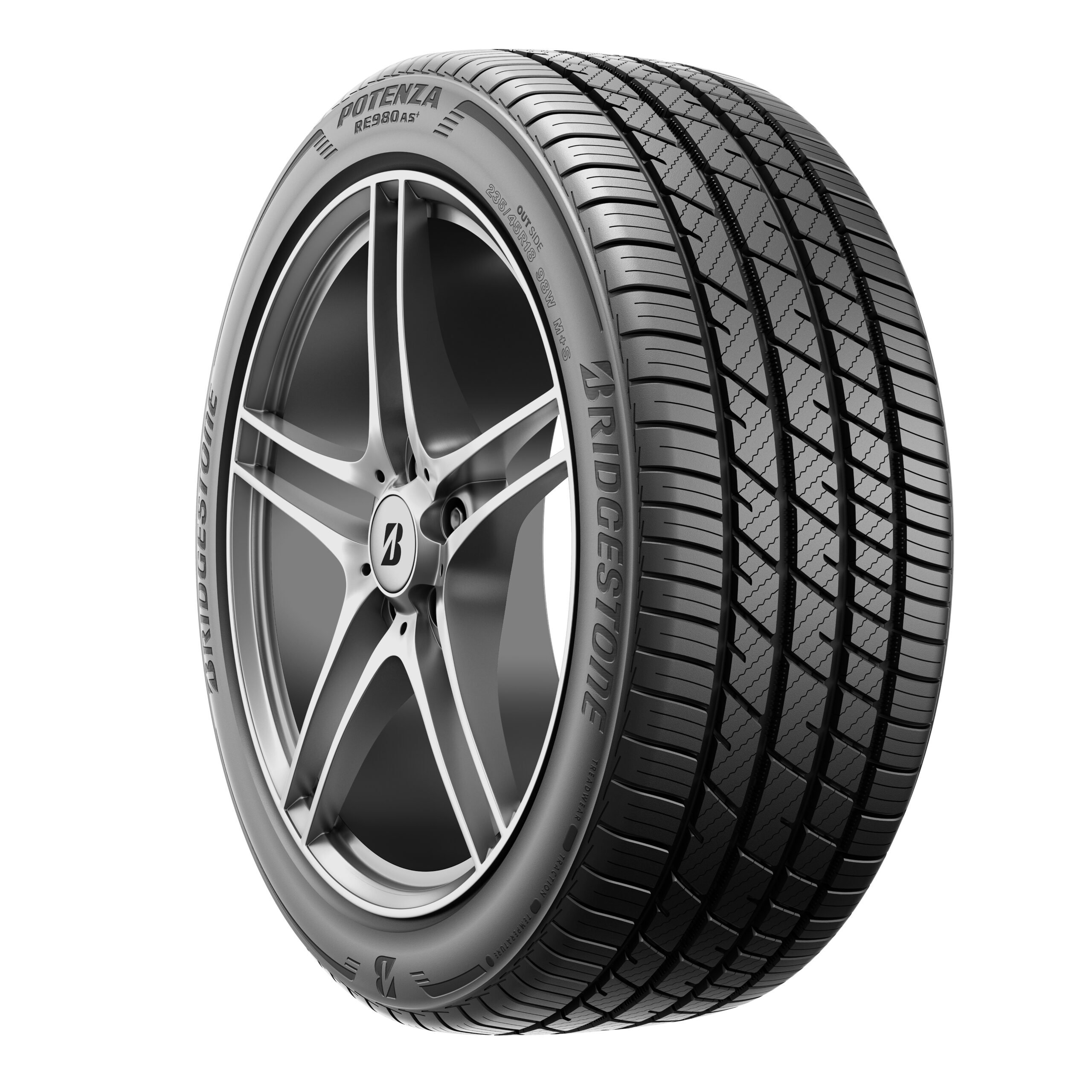 It is available now on the Canadian market in 53 sizes, which covers 85% of the sports car and sedan market currently on our roads.
The Potenza Sport is available in 63 sizes, meeting the needs of 81% of the vehicles in these categories. Additional dimensions will gradually be added to the catalogue during the year.
Promotional material is available to support the introduction.
As part of the launch, guests were able to see legendary driver Mario Andretti test the tire on a closed course. With a twinkle in his eye and a smile on his face, he pushed the Potenza Sport to its limit and found that the tire offered "traction when you need it.