The all-season tire market is on a bit of a rollercoaster ride, and things are changing quickly.
The tire market has seen some dramatic ups and downs over the past couple of years. After COVID hit, and the world went into lockdown, the tire market collapsed in 2020 because people simply weren't driving. The year after, the tire market came back to life and 2021 proved to be a good year for tire sales.
How about 2022? What can retailers expect? The wild card in this scenario is COVID and the direction the pandemic will take in the months to come, explains Angela Crivoi, Market Planning Manager, Consumer Segment, Yokohama Tire Canada.
Crivoi says it's difficult to define trends in the all-season tire market because the pandemic has distorted typical market trends. "From my point of view," she adds, "any trends we see are really consequences of COVID."
For instance, if people are travelling less because they have to work remotely then they won't change tires as often, she explains, adding that a lot of people will opt for all-weather tires (instead of all-season tires), which they can run during the summer and the winter.
"This is a complete change in behaviour," she explains, "but because people are not travelling, they don't want to spend the time to change tires [after each season], and they don't want to spend money on two sets of tires."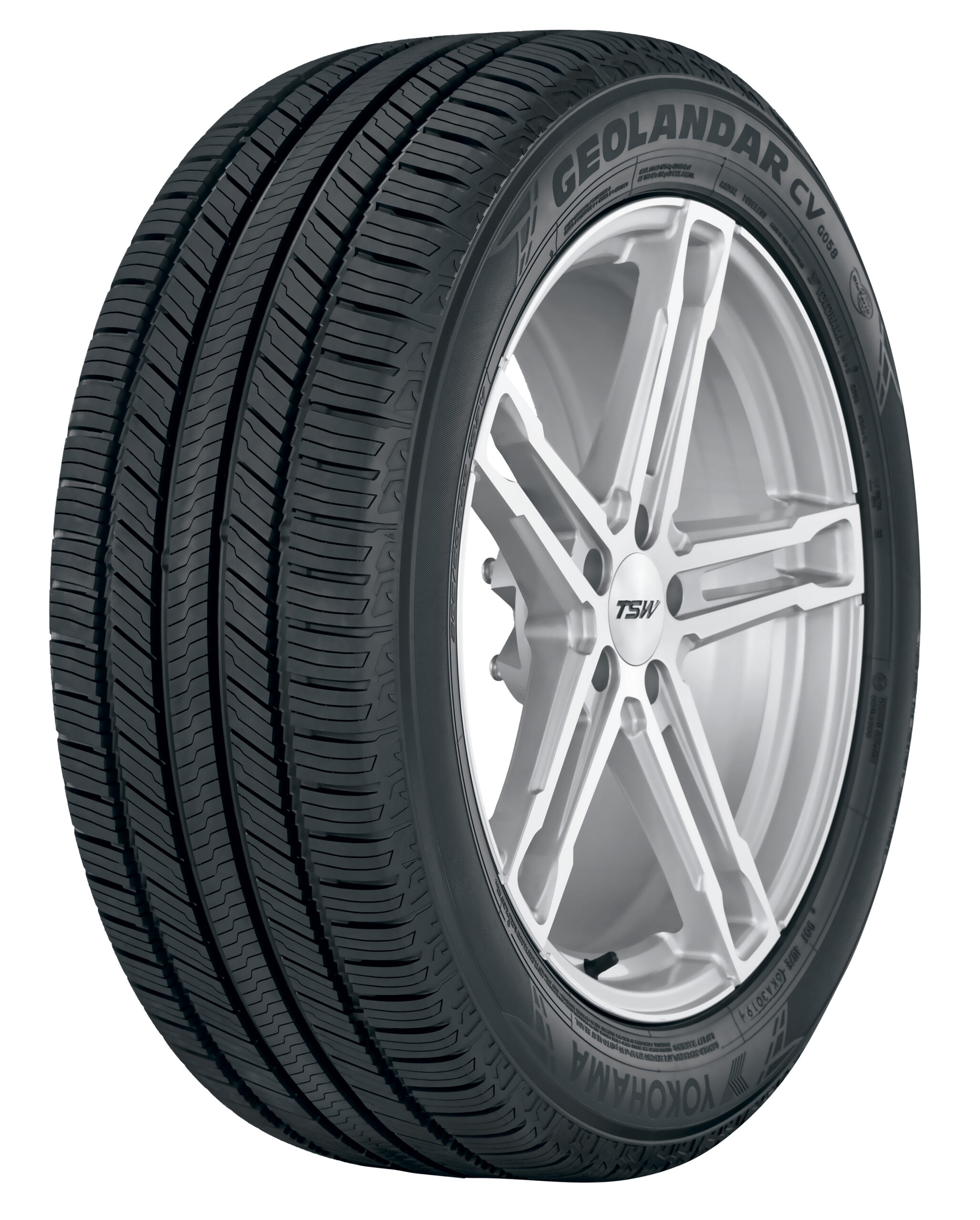 Popular in Canada
Ugo Desgreniers, Purchasing Director for Stox Distribution says he's seeing a big uptick in the popularity of all-weather tires as well. "All-weather tires are very popular in all the provinces, except Quebec," he says. "People used to buy regular all-season tires in the past, but now they have all-weather tires as an option, and they're available from most brands. The all-weather segment is growing really fast right now."
All-weather tires are what all-season tires promised to be: tires you can actually use all year. "All-weather tires have the 3PMS (3 Peak Mountain Snowflake) logo on them, so they offer way better traction in the winter than regular all-season tires," Desgreniers explains.
Arguably, all-weather tires are a compromise between dedicated summer and winter rubber, but for many consumer it's a compromise they're happy to make. Not having to buy two sets of tires, or swap out tires twice a year, nor pay for storage is a plus for some consumers. On the other hand, enthusiasts who want the best performance from their tires, regardless of the season, will still opt for dedicated winter tires, plus all-season or summer tires for the warmer months.
Growing segment
When all-weather tires debuted on the market years ago, they were available in limited sizes and they offered limited performance. Desgreniers says much has changed, and all-weather tires are now available for pretty much all vehicles on the road today, since they come in a variety of sizes and a range of prices.
"I would say that between 75-80% of the tire brands currently offer an all-weather tire, and it's just a matter of time before the others do too," Desgreniers explains.
"In the past two years," he adds, "we've seen really high quality all-weather tires introduced to the market. They're quiet, they're good in the rain, and they're good in the snow."
For those who don't want to spend the money on a Tier 1 all-weather tire, Desgreniers says lower-priced options are available, but they're more noisy and they wear out a bit faster. "But if you buy premium all-weather tires, you'll get the same mileage that you would from an all-season tire," he adds, "but with better traction on snow and ice."
Electric vehicles
Another key trend in the all-season market is the growth in popularity of electric vehicles. "Companies, like ourselves, are preparing for the electric vehicle replacement tire market to grow," says Ron Dolan, Executive VP of Sales and Marketing, North America, Sailun Tire. "Because these tires wear out much quicker—because of the high torque—the replacement cycle, we believe, is probably a little shorter than the typical three-year cycle. It's probably closer to a year-and-a-half to two years."
While it may seem as though tire shops won't see an increase in EV business in the near future, Dolan believes that this end of the business is likely to grow sooner rather than later. "I think it's going to come a lot faster than we and the industry expect," he adds. "So we're preparing EV-specific products in our all-season lineup."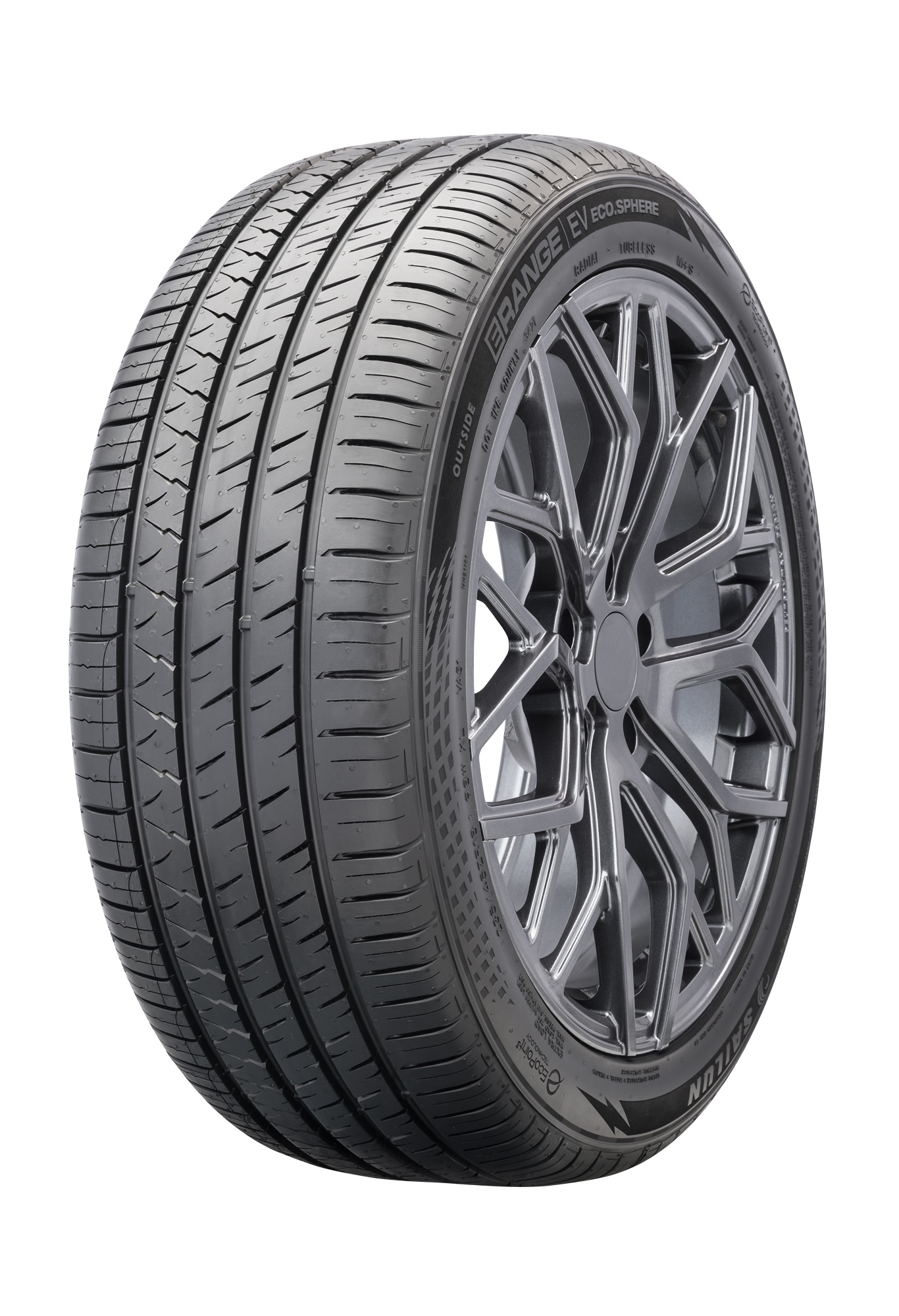 All-season tires that cater to the electric vehicle market have been engineered with specific attributes in mind. "EV owners are looking for a quiet tire, because of the lack of engine noise," Dolan explains. "The tire also has to carry more weight, because of the heavy battery. And because of the high torque, you need a compound that can withstand the torque while still offering reasonable mileage."
Sailun is coming out with an EV tire in mid-to-late 2022 called ERANGE EV. "It's specifically for electric vehicles and hybrids," Dolan adds. Known for their value-tier pricing, Sailun will be offering this EV-specific product at what Dolan calls, "value, within a premium segment. Tier one tires are priced at a certain point, and we will be the value within that."
Price increases
The industry has seen some significant price increases in 2021, but according to Stox Distribution's Desgreniers, 2022 should be less turbulent. "We're anticipating increases of maybe 3% over the next few months, but I don't think it will be as bad as last year where we saw increases as high as 20% with some brands," he explains. "We don't think 2022 will have these high increases, because all the brands have already adjusted their pricing with the added cost of raw materials and freight in mind. So pricing should be more stable in 2022 than it was in 2021, and that's good news."