Often neglected, liquids and lubricants whose reservoirs are accessible under the hood deserve the attention of garages.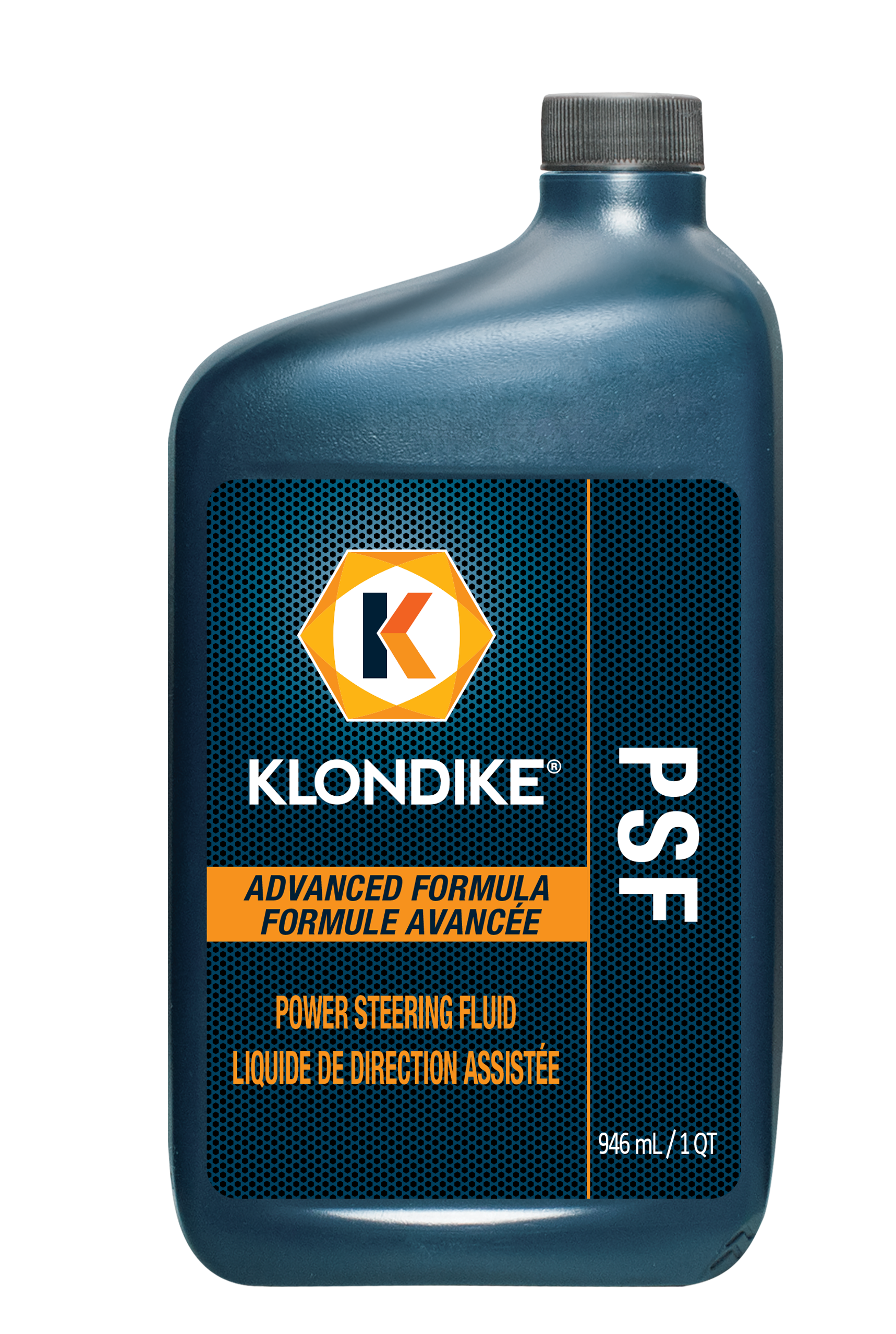 Director of Business Development for Klondike, Michel Breton notes that in a context where consumers tend to keep their vehicles longer, checking the lubrication of complex parts such as power steering, transmission and differential should be part of the inspection, as well as the condition of brake fluid.
"These are strangely underrated areas, yet they are so important to the proper functioning and durability of vehicles. When you think about brakes, for example, you shouldn't wait until the customer complains about them before you check them."
Follow the guide
Breton explains that fluid and lubricant replacement intervals are listed in the owner's manual. In some cases, specialized equipment is required to replace these fluids.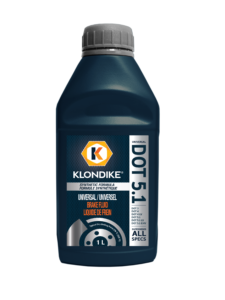 "An upgrade is simple, but replacing brake fluid or power steering lubricant requires equipment that few garages have," says Breton. It can be a worthwhile investment when supported by a rigorous inspection program.
Klondike offers a wide range of fluids and lubricants for these applications. "A universal brake fluid like synthetic DOT 5.1 is a very practical and high-quality solution. For other applications, we have the products that meet OEM requirements, standards that must be met in the shop, by the way."
Albert Côté-Séguin, Head of the Technical Department at TotalEnergies, also notes that the lubricants and fluids essential to the proper functioning of vehicles are still often out of sight and out of mind. "Under the hood is access to the fluids that protect the auxiliary systems," he explains. "The transmission gears, differential, power steering and braking system require specific lubricants to keep them working properly. The challenge for the machine shop is to validate their condition when it's not easy to know how often to replace these fluids and with what product."
As this expert mentions, the power steering system components of many of the latest generation vehicles are sealed. However, there are many vehicles still in operation that require special attention for this specific component, if applicable. That being said, the reservoir cap usually indicates whether a periodic replacement of the lubricant is required and with what product. In some cases, there will simply be no tank under the hood, everything being internal.
Detecting leaks
However, Côté-Séguin recommends taking a look at the owner's manual and checking for lubricant leaks during the inspection. If bleeding is recommended by the manufacturer, make sure that the job, which takes about 30 minutes, is done with a lubricant whose viscosity will meet our weather conditions.
Transmission and differential
In terms of transmissions, maintenance recommendations are provided by the manufacturer. However, says Côté-Séguin, it's important to know how the vehicle is being used. "If your customer is towing a trailer, or using their pickup truck to carry heavy loads, more frequent replacement should be considered. That being said, if there is no harm in changing the lubricant more often, you must make sure you use the right product. There are several families of transmissions on the market, each requiring its own type of lubricant."
If you get under the car, recommendations also apply to the differential, which is often forgotten during the inspection, as well as the transfer case for four-wheel drive models.
Avoiding costly damage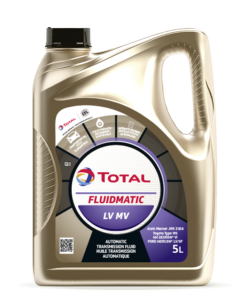 "When a customer complains of jerky gear engagement, gear failure or slippage in the transmission, it's often too late," says the TotalEnergies specialist. Monitoring and replacing these lubricants as needed is insurance against costly repairs, especially since these parts are now being replaced more than repaired. Consumers want to keep their vehicles longer, and careful monitoring by their mechanic is a step in that direction."
TotalEnergies has developed a digital consultation tool called LubConsult on its totalenergies.ca website, which can be accessed from any platform. This comprehensive reference catalog targets the manufacturer's recommended lubricants for the entire North American passenger vehicle fleet over the past 40 years, including the correct product, volumes required and also recommended replacement intervals.
Thinking about more intense uses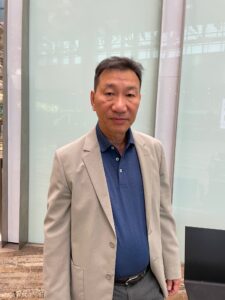 Jeffry Wairisal, Canadian Sales Manager for Eneos USA, says his company specializes in oil-based products and therefore does not offer fluids for brake systems. "When it comes to transmission lubricant, which is the lifeblood of this important and complex part, we work closely with some of the OEMs to make sure we bring products to market that are going to meet the most stringent requirements."
Wairisal says the mechanic should follow the manufacturer's recommendations for replacement of this lubricant, but should also offer to replace it more frequently if the customer is using the vehicle more intensively.
In a detailed response, Sean Nguyen, Lubricants Specialist and Technology Trainer at Shell Global Solutions, explains that technicians and their customers understand the importance of regular engine oil changes, but don't consider the importance of ensuring lubricant volumes and condition for auxiliary mechanical systems to the same degree.
Avoid premature wear and problems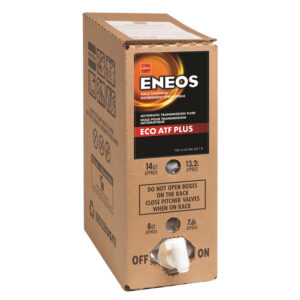 These fluids also need to be replaced regularly," says Nguyen. Like engine oil, these lubricants degrade over time through normal wear and tear, but also through driving conditions. Extending the manufacturer's recommended replacement intervals can lead to costly mechanical problems and premature wear. It is important to remember that a transmission that does not work smoothly or a less responsive steering wheel are factors that can affect driver safety.
Nguyen concludes his correspondence by emphasizing the use of the right product when replacing or upgrading. "It is critical that the manufacturer's recommended product be chosen for each vehicle specifically. A product that is simply labeled as transmission fluid does not mean it will fit in all transmissions."
Shell, markets Pennzoil products for these various applications. They are designed to meet the original specifications.