For independent workshops, the arrival of electric and hybrid vehicles represents a challenge that some are taking up with enthusiasm.
We spoke to three workshops in the Quebec City area that either repair and maintain EVs or are positioning themselves to do so in the near future.
The shop owners already do basic maintenance on hybrid vehicles, but they do not touch anything related to high voltage. This will change once their technicians are certified after completing Quebec's EV Competencies program.
Sign of competence
"We're a little far from the centres to see a large volume of EVs in our workshop," explains Paulin Beaupré, from the LJA Plamondon workshop in Saint-Raymond. "But we want to position ourselves, have what it takes to do the service and be able to advertise ourselves. Publicizing the fact that we have the skills to repair electric vehicles means sending a message of competence to all our customers." He explains that electric vehicles are often the second or third car in the household and that he is also interested in the other two gasoline-powered vehicles. Attracting EVs also means capturing the more traditional gas-powered market.
According to Beaupré, the workshop will be able to work on all-electric vehicles as early as next March. It should be noted that the COVID-19 pandemic has delayed the entire electrification process for independent workshops.
Competing with dealerships
"Owners of electric vehicles tend to return to dealerships for maintenance," explains Benoit Lepage, Owner of BLepage Auto Service in L'Ancienne-Lorette. "We have to do everything we can to attract them and reassure them."

"The shop is very dynamic in the sale of tires, which brings a good number of EVs into its service bays," says Lepage. "It has allowed us to offer mechanical maintenance services for several years. The brakes, steering and suspension system are all worth checking even on these vehicles," he explains. "And while it's not uncommon to see pads that are still good after 200,000 kilometres, in our weather conditions, we still have to offer regular brake maintenance to customers." The same goes for lubricants in auxiliary engines, which can go for months without running on hybrid models. In short, with a digital tablet in hand, its technicians systematically go through every vehicle that comes their way.
A special clientele
The EV ownership community, some would even go so far as to call it a cult, stands out for its extensive knowledge of their vehicles. Often older than average, they arrive after consulting specialized forums and websites with a clear, but often erroneous, idea of the technical problems and maintenance needs of their beloved vehicle. And above all, it's a bad strategy to offer a large SUV as a courtesy vehicle to an EV owner where the environment and fuel economy are issues close to their heart.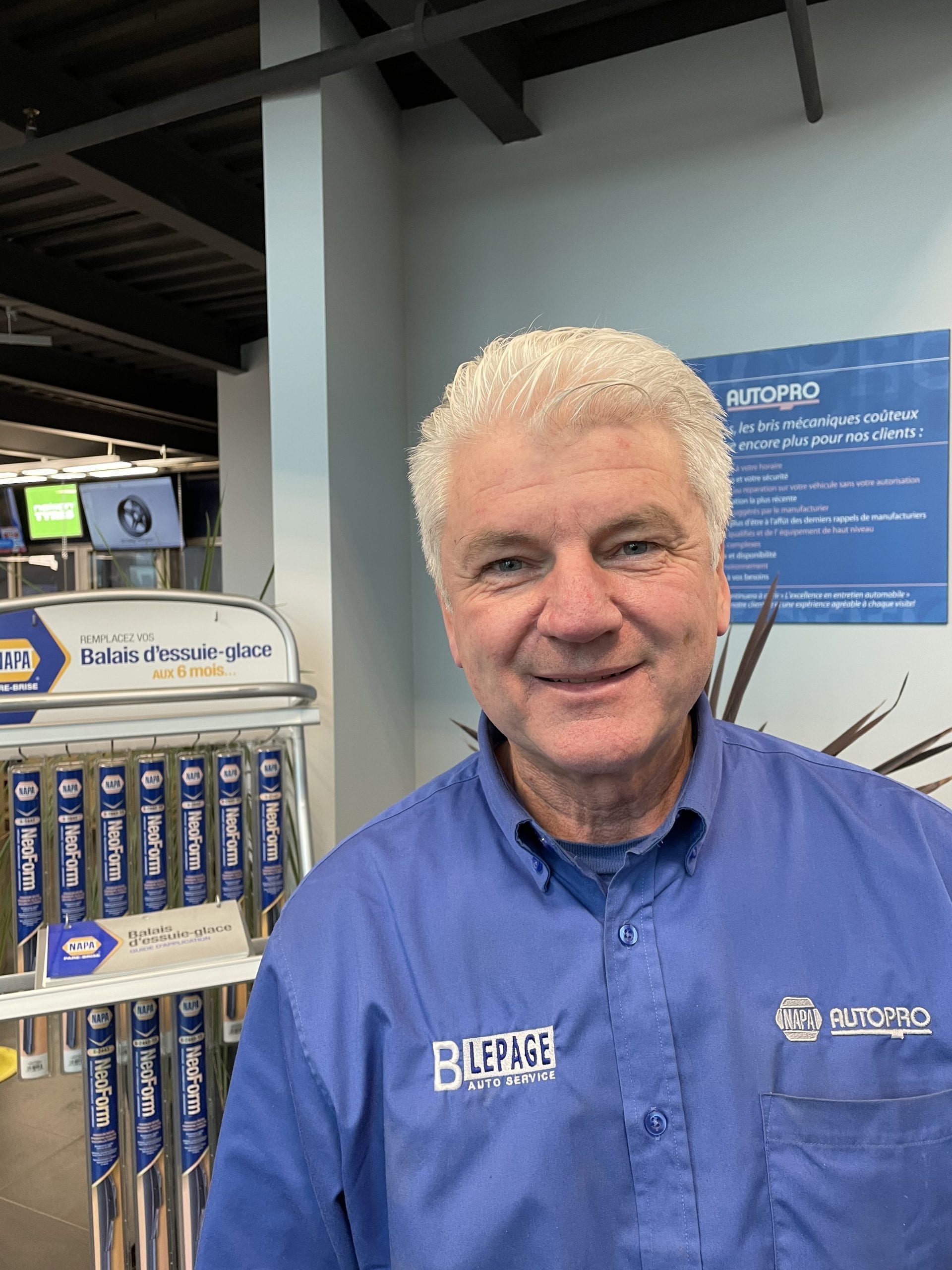 Mr. Lepage's workshop will acquire two 100% electric cars to offer as a courtesy to its customers. "We want to promote our skills, but also to encourage electric cars. EVs are now part of our way of life and with our government's desire to switch the fleet to electric vehicles starting in 2035, the phenomenon will only accelerate."
A challenge among others
For Martin Gilbert, experienced Technician and Owner of Mécanique Auto D.R. in Saint-Étienne-de-Lauzon, the arrival of EVs simply represents a new challenge for the automotive aftermarket, which has seen many. "We have to take our place, we have to evolve, he says. It's a good thing I'm a technology guy. It reminds me of the arrival of fuel-injected engines that garages were so worried about. Today, no one would want to go back to carburators."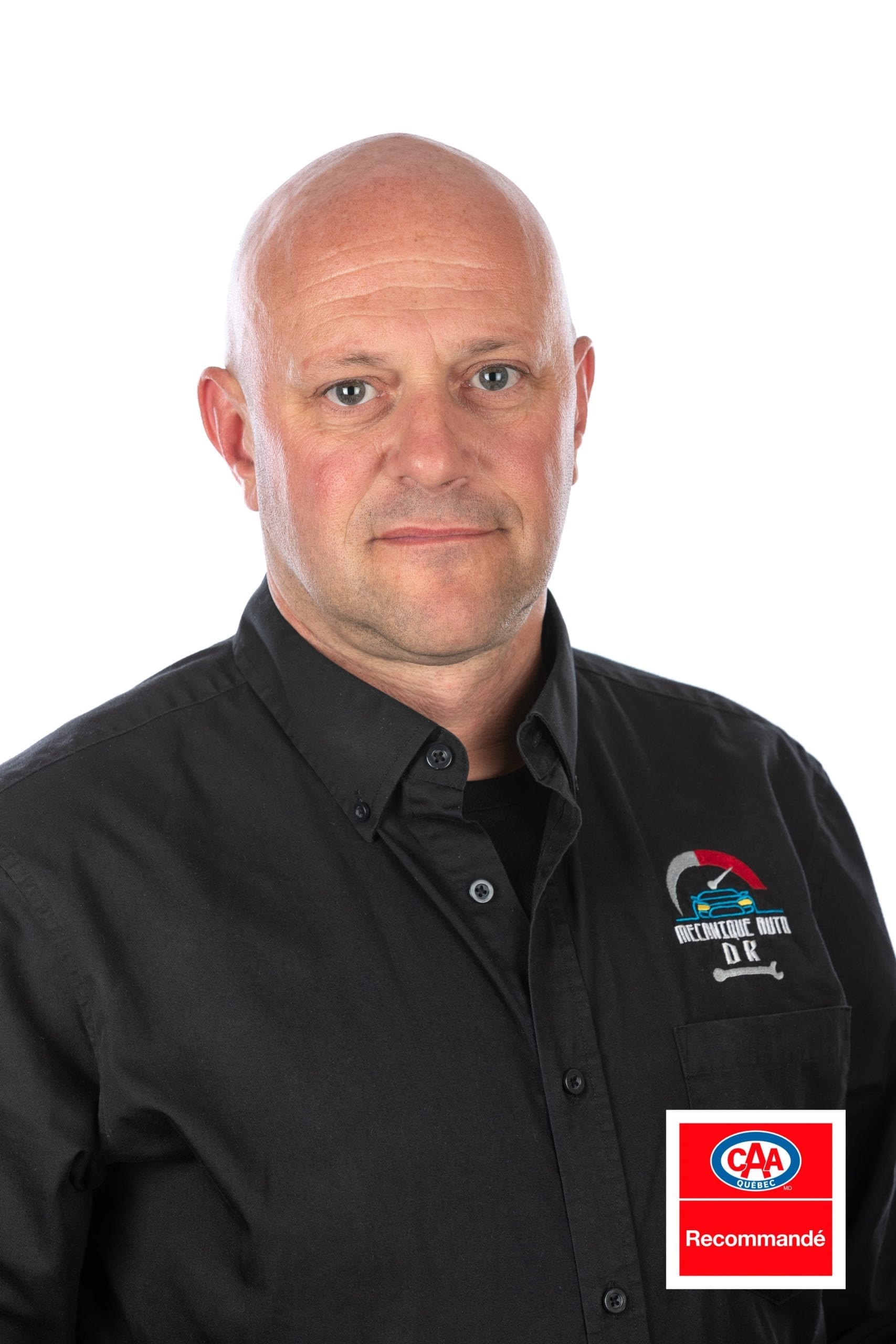 Gilbert talks about the learning needed to identify the particularities of EVs. For example, the air conditioning system on these vehicles is not a luxury, but a necessary component to maintaining the battery that deserves specific maintenance. He reiterates the fact that whether electric or not, cars have mechanical parts to maintain, but also ever increasing electrical components that sometimes require repairs.
"It's a mistake to tell EV buyers that they can leave the dealership in peace thinking that their new purchase will require no maintenance," insists Gilbert.
"At the moment, the EV market for independent shops remains marginal. It's less than one percent, according to the shops we talked to. However, we realized that we've received three times as many hybrids as last year at this time," says Gilbert. "Adapting takes investment and skill doesn't just happen. There's no doubt that this market will continue to grow and I want my shop to be part of it."