After a three-year hiatus, the industry was thrilled to enjoy these prestigious events once more.
On February 16, President of the 2023 Canadian International AutoShow, Michael Eatson and his wife Heather, greeted attendees at a special gala prior to the official opening of the event.
Centred at a special 75 years of Porsche exhibit, presented by Cobble Beach Concours d'Elegance, the President's Preview provided an opportunity for dealers, industry association, and OEM representatives, along with vendors and other key automotive sector stakeholders to get together, network and celebrate our vibrant and dynamic industry.
This February marked the first time since 2020, that a physical President's Preview event was held and both Michael and Heather enjoyed hosting a packed audience, commenting on how great it was to see so many familiar faces.
Many attendees also remarked how good it was to get together in person again at such a prestigious event.
Having the opportunity to mingle amid some very desirable and rare Porsche sports and race cars, such as a 1969 917 LH and 1987 959 Komfort was also a huge highlight.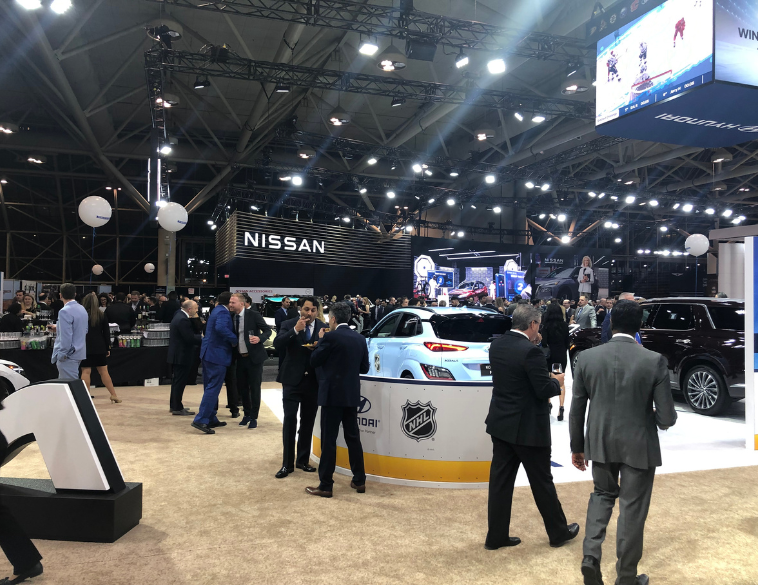 Packed VIP Gala
Following the President's Preview, the Canadian International AutoShow hosted its VIP Night, which was sponsored by Castrol and Keyloop.
Given that this event hadn't taken place since 2020, tickets were sold out and the venue was packed.
Autosphere had the opportunity to attend and network with a whole host of dealers, OEM representatives, vendors and association professionals. We also had the opportunity to connect with the executive teams of both key sponsors of the event—Wakefield Canada (Castrol) and Keyloop.
The latter sponsored a special Keyloop cocktail bar and the adjacent live entertainment stage, where attendees had the opportunity to listen to Canadian music legend and former lead singer of The Guess Who, Burton Cummings, play live with his band, singing some of his famous staple songs, including the likes of American Woman, These Eyes and Break it to Them Gently.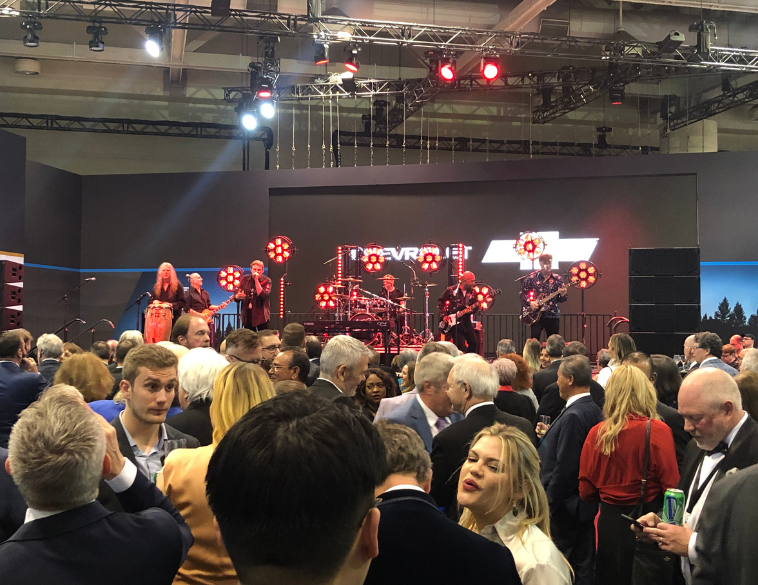 It truly was great to see this event back on the calendar again and see so many old friends and new faces join and celebrate everything great about this industry.
To top it off, the following morning CIAS opened to the public and on that first day, which represented the 50th anniversary of the show, 21,021 people attended, marking the second highest opening in the history of CIAS, impressive considering the three-year hiatus of the event, due to COVID-19 pandemic restrictions.