The new Hyundai Elantra N 2022 was unveiled at a virtual presentation on August 19.
This sporty version of the Elantra for the North American market is available with an optional eight-speed dual-clutch transmission or standard with the six-speed manual transmission.
All this, controllable from the wheel.
The Elantra N features a 2-litre turbocharged engine with 276 horsepower.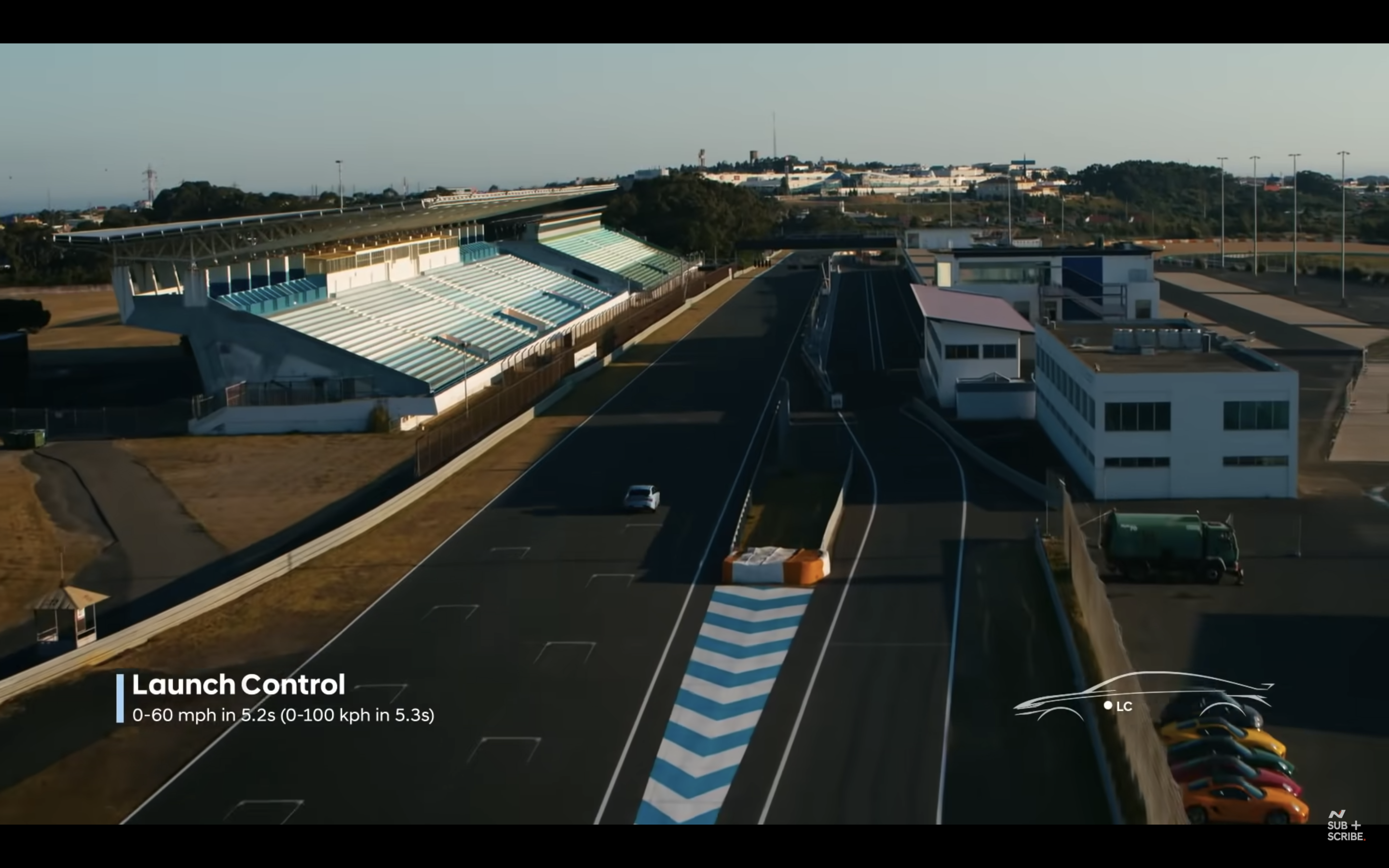 Its design is lighter while offering more durability.
In addition, its air supply has been revised for better performance.
Several elements, drawn directly from racing experiences, aim to improve the performance of this car that the Korean manufacturer sees as a cross between a racing car and a practical car for everyday activities.
Designed for performance
These include a differential designed for easier cornering, a boost control for quicker starts and an improved braking system with 14.2-inch discs compressed by high friction pads.
In terms of steering, an all-new concept, taken from rally cars, has been implemented in the Elantra N.
This system of arms supporting the wheel assembly by its hub completely changes the lateral behaviour of the car.
The rigidity of the chassis has been improved and all the suspension parts, which aim to effectively control not only vertical pressures but also all lateral forces, offer increased control, but also a reduction in vibration and noise.
However, if you're a sound lover, you can also adjust the sound of your Elantra to your liking.
The sound of the engine can be customized in the cabin, while the exhaust can be adjusted to extend the roar.
The Elantra N will be equipped with Michelin Pilot Sport 4S tires mounted on 19-inch alloy wheels.
According to the manufacturer, this choice was necessary to make the most of the capabilities of this N version.
Impressive
The N version also offers an exclusive dashboard interface that makes the driver feel like he or she is in a virtual racing game.
He will be able to derive performance data from the graphs, useful information in a closed-loop driving context.
The driver will also be able to customize the performance of the engine or the feel of the steering wheel.
The Elantra N's bodywork has also been touched up to improve its aerodynamics and give it an aggressive look.
The redesigned grille gives it the look of a racing helmet, while its exclusive red stripe branding, extending to the sides, gives it a race car attitude.
This version of the Elantra is equipped with the full range of advanced driver assistance systems from automatic emergency braking, lane-keeping and side traffic alert.