Engaging staff is key.
Keeping on top of your inventory means having a good reporting function to know what's on your shelves, and how it's moving.
"If you're relying too much on manual ledgers, without access to data that allows you to make quick decisions, it's tougher to stay on top," says Dave Vogel, General Manager, ASA Automotive.
Not all software is created equal, so look for a tool that can provide detailed reporting to help make those quick, proactive decisions.
While large operations have the option to deal directly with manufacturers, smaller ones may have to go through the wholesaler.
"What's the visibility you have into their inventory?" asks Vogel.
Visiting different websites or phoning is inconvenient and time-consuming. It's more efficient if a dealer can have live access to various suppliers from their point-of-sale system.
And is the wholesaler up to date? "You're going to hope that your wholesaler has a good system," says Vogel.
They may be posting overnight, in which case, you're looking a day or two-day-old data, so it's not as accurate as it could be.
"You're really tied at the hip—not only does your store need a good inventory system, but so does the wholesaler."
Geographic area
Knowing your market is pivotal to managing inventory.
You can access data that displays your geographic area, even with a chain or stores—that will show by registrations, which vehicles are in your area.
"From that, you can see the sizes that are in your area," explains Vogel.
"From there you can make different decisions stocking levels of one store, as people typically shop around their market. You may make different decisions based on the registration of the vehicles in your area."
That also helps to predict trends.
"Since these are brand new vehicles, they won't be due for tires for about four years," reveals Vogel.
"You can see what's going to be in demand." Getting access to this important data is becoming more prevalent, especially since trends are changing so quickly.
Any software company should provide best-practice consulting, and how to make the best use of the tools.
"We'll review your inventory, help you organize and group it," says Vogel. Winter tires could be a group, as could be all-season tires, passenger versus light truck, and various brands.
"It's very much a consulting process of understanding someone's business, and helping them make correction actions."
There may be a challenge with staff who are reluctant to learn new technology and ways of doing their job.
"You need a champion within the organization," advises Vogel.
"The best approach is to take three or four key people, such as region managers or general managers, and train them to be experts."
These become the go-to advisors who can provide guidance.
Incentives
Reminder meetings, touching bases and clarifying sessions with every person who comes in contact with your business can provide vital information to maintaining and building your inventory, according to Benjamin Skubish, Senior Manager, Bridgestone Affiliated Retailer Nationwide Network, Bridgestone Americas.
"The use of digital tools increased for most businesses due to the pandemic," Skubish says.
"Businesses that were not adept at using digital tools before this had to scramble to adapt to the new challenging environment quickly. However, this adoption of digital tools has been key to share and gather information in a rapidly changing environment."
Overcoming staff reluctance to training can be overcome with the right approach.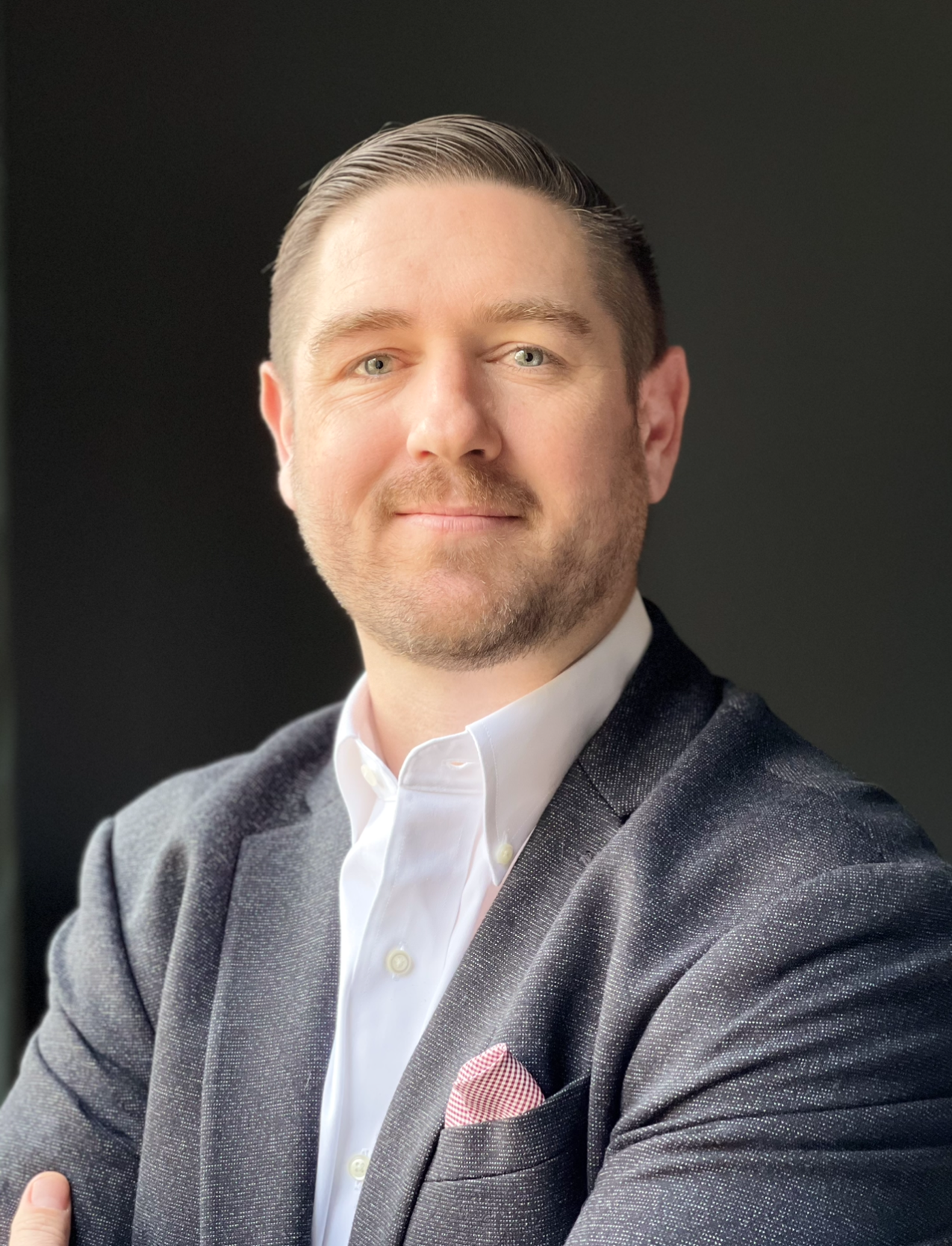 "Make it fun!" says Skubish.
"Use incentives. Make it a competition." Training is typically a part of the job description, but engagement is the key to successful training.
"Managers know their staff, and they know they engage. On-site, off-site, whatever formula you need to have a successful training, use it."
Compatibility in a software management system is key to being able to use it successfully.
"If your point of sale comes with or can talk to an analytics dashboard, you'll be able to see the data in a way that helps your business address challenges in a timely and efficient manner," explains Skubish.
Agnostic
Software should be agnostic in working with other systems.
"Connectivity, pulling that data in you need to be able to share your data, put your inventory up where anyone can grab it," says Vogel.
Manufacturers may add new products, change product codes, add new lines, all during the course of a year.
"As a software provider, if you have one of those relationships, they can push the updates out to you, and the dealer can accept updates to product codes in their system."
That helps dealers stay on top of alternative product codes on a popular size or new line.
Otherwise, it's hard to keep up, especially if there are several different lines in your inventory.
At least once a year, software needs to be updated. "In between, you may have some patches to address certain items," notes Vogel.
"It's like a new Microsoft patch which you download, and don't notice anything because it's fixed something in the back end."
The market changes constantly, and updates need to be included with the product.
ASA also hosts annual client conferences.
"Our clients come out and we brainstorm, talking about what we should work on over the course of the next year," says Vogel.
"We like to get input from the field to see where the industry's going, to keep ahead of it, so we're not reacting or trying to catch up. That client conference is important to us and to our clients."