Setting up a fleet is a long-term process that requires a lot of thought.
One of these involves managing the mechanical maintenance and simultaneously, the parts inventory. Think it through.
In our backyard
After discussions with project managers, many companies decided that they would take care of all the logistics involved in vehicle maintenance and the parts inventory when they launch their fleets.
The underlying reasons for this mindset are due to financial considerations and the desire to control all operations.
"Often companies feel that they will be able to carry out maintenance and repairs quicker and at a better cost. This solution certainly offers greater control over the schedule," says Jean-François Dumas, Vice President of Sales at Element Fleet Management.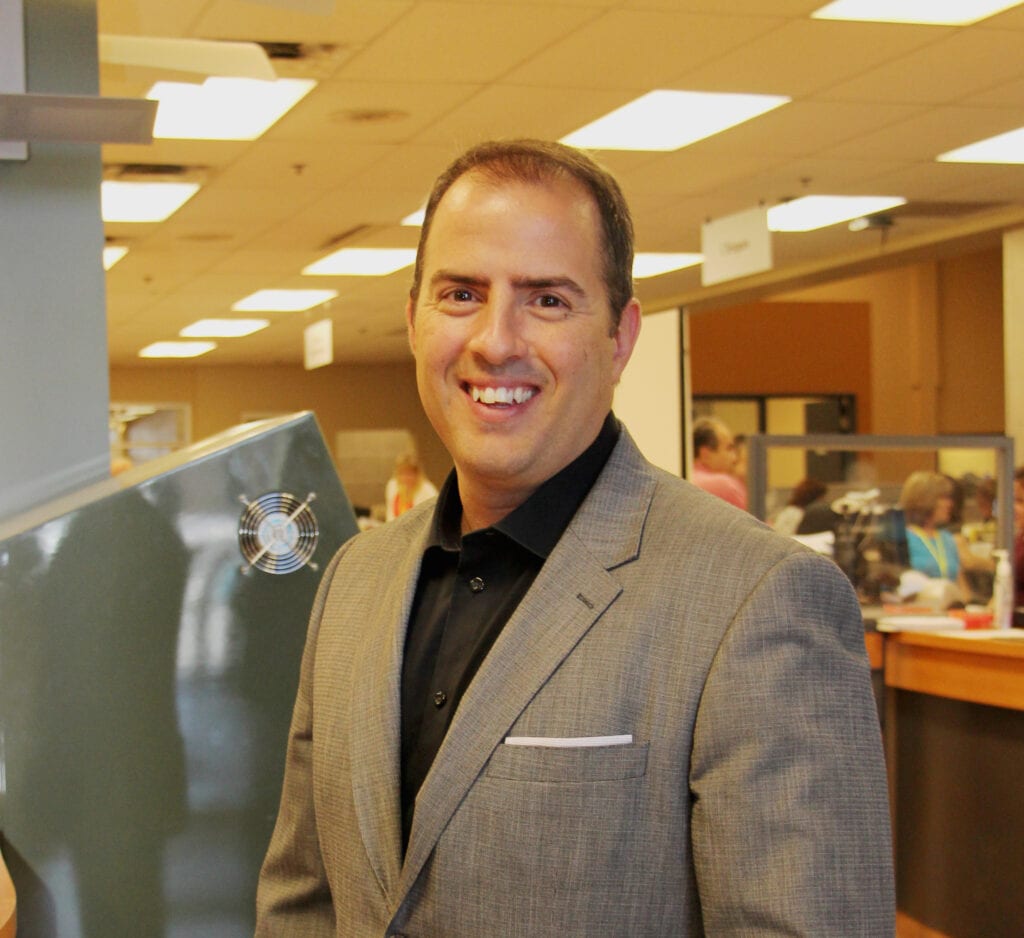 It is therefore an avenue that involves the long-term mobilization of qualified stakeholders and managers committed to attaining maximum fleet efficiency.
Indeed, relying on one's own workshop brings its share of challenges and uncertainties that grow at the same pace as daily life, notes Dumas.
"In addition to the cost of square footage, diagnostic equipment and tools are becoming increasingly expensive. Vehicles are evolving in technology and repairs require extensive expertise in an environment where skilled employees are hard to find."
A compromise in sight
If the company opts for identical vehicles and the smaller territory it serves makes it easier to return them to the shop for maintenance, the process is interesting.
However, because managing a workshop, data and fleet deployment all at once require different skills, there is a trend across the industry to compromise.
"More and more companies are moving away from their shops, especially for light vehicles, to outsource to a fleet manager and use dealerships or national banners.
"Those who have other types of assets, such as machinery or equipment, can focus their shop efforts on these items," Dumas sums up.
Regarding the concept of work-sharing, Shawn Morris, Director of Fleet Management Services at ARI Fleet, says that depending on the complexity of the fleet, it is the geographical aspect and the company's fleet objectives that will determine the balance between in-house repairs and the use of third-party suppliers.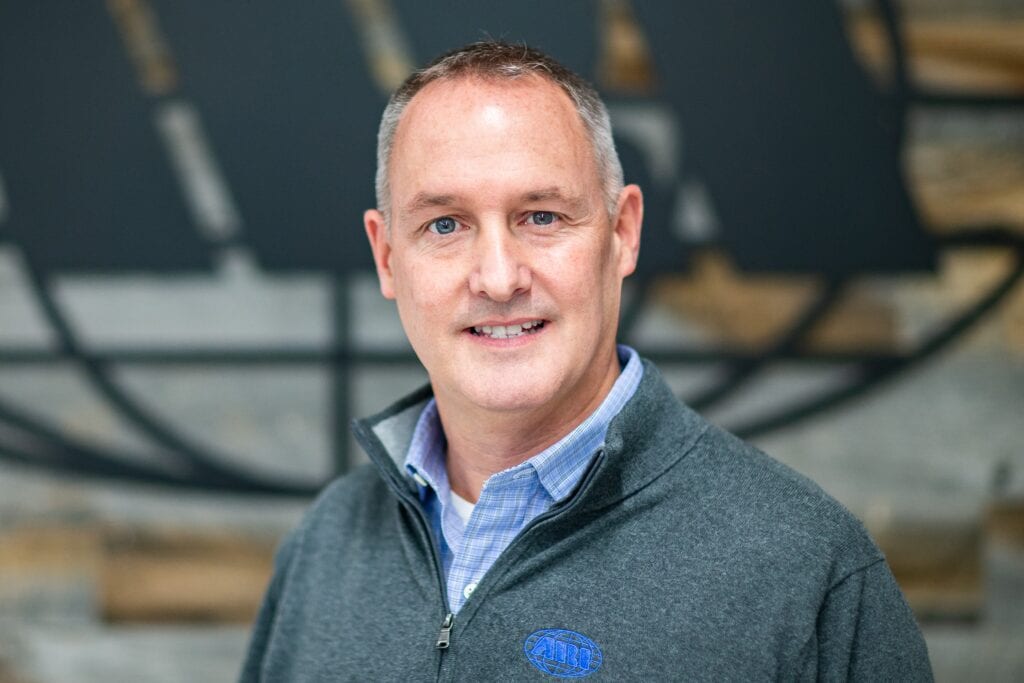 "Because it can be difficult to manage maintenance effectively, some of our customers turn to a fleet management company to help them streamline their process and remove the hidden costs of doing so."
Morris adds that external firms spread over a wide area can quickly coordinate repairs while minimizing downtime.
Besides, by offering favourable rates on parts and labour, they can also help to minimize repair costs.
"External companies are also likely to have a large team of qualified mechanics who are up to date with the latest training and can provide good technical support and close supervision."
Counting on a reliable system
On the other side of the coin, the company that wishes to develop its full autonomy concerning the rotation of mechanical repairs and the management of parts in inventory will first rely on a system that is rich in information.
This will help manage data on work orders, parts usage and technician hours.
"Accurate data is the key to managing a repair facility, regardless of its size or location. Having the right fleet management system in place is critical to know your fleet and asset usage," stresses Shawn Morris.
With this valuable tool, which will help reduce costs and downtime, the company will have the essential elements to honour a comprehensive maintenance schedule and regulatory compliance process, thereby optimizing fleet performance.
According to Morris, the next step will be to share the information to raise awareness among the troops.
"You have to make sure that the team is fully trained in all aspects of how to repair assets quickly and efficiently, while knowing how to optimize resources such as capital and inventory, among others."
The best of both worlds
In terms of reconciling mechanical maintenance and spare parts, the ideal universe exists, for example, in Mauricie, Quebec. At Pièces d'auto Simon André, which has a fleet of about ten EVs the logistics of these two aspects of business management have long been settled.
The Chevrolet Spark EV and Bolt EV are driven twelve kilometres for their maintenance, which is done at Véhicules Simon André in Trois-Rivières, and this is no coincidence.
"This pairing of companies allows us to repair vehicles faster and at a much lower cost, in addition to allowing us to manage preventive maintenance, carried out by technicians who are knowledgeable about EVs," explains Alissa André, Director of Marketing and Human Resources for the two family businesses.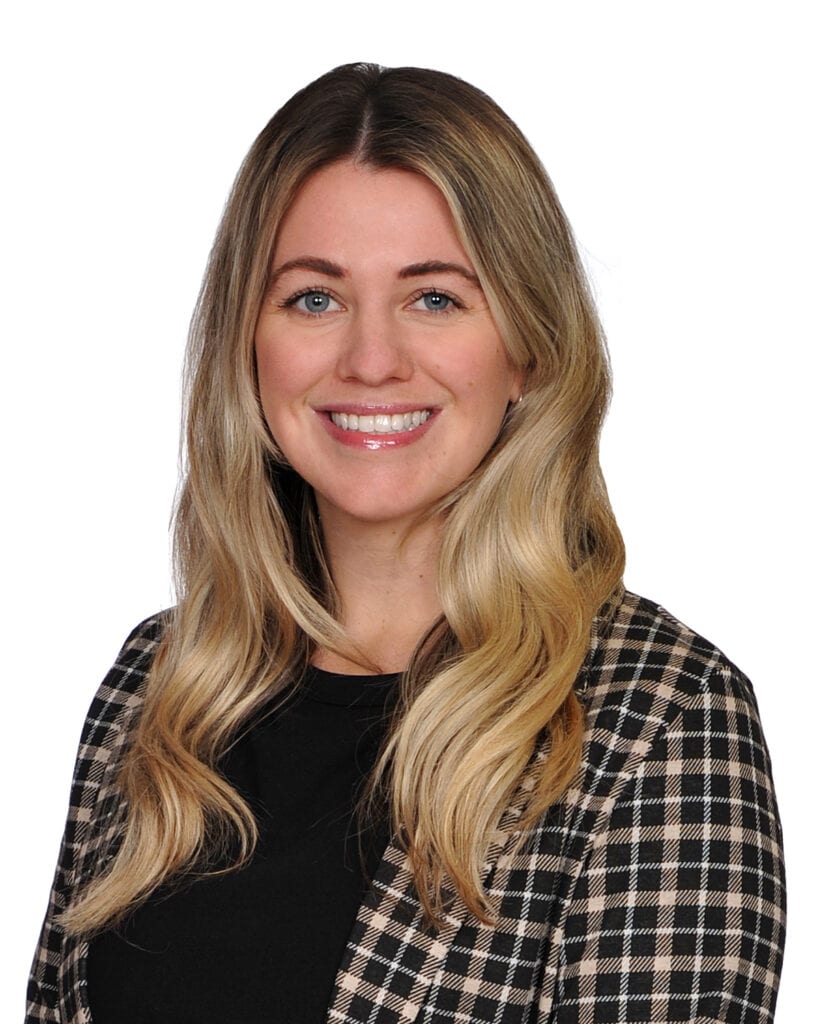 After having developed this more ecological aspect of the usage of its fleet, the André family is taking it a step further with a dismantling centre for electric vehicles, encouraging the recovery and rotation of parts, which remain within reach.
Everything to make up for the unexpected and to spare Mother Nature.
"By installing after-market parts in our EVs, we are adopting green and less expensive processes. Also, by prioritizing uniformity of makes and models for our fleet, we keep fewer parts in stock, which facilitates inventory turnover," says Alissa André.