Pandemic has caused significant supply chain shortages.
What's worse than a product that's not moving? Running out of the product you need!
But how can you ensure you've got enough inventory without compromising your precious floor space?
"Cash flow is still one of the greatest concerns for shop owners," says Benjamin Skubish, Senior Manager, Bridgestone Affiliated Retailer Network, Bridgestone Americas.
He suggests partnering directly with a trusted manufacturer to improve inventory efficiency and cost savings, who can provide market intelligence data to specific locations.
"This information is imperative for dealers to ensure they are stocking the right product at the right time for their market."
Other advantages of dealing directly with a manufacturer may include deeper discounts for larger purchases, more focused merchandising plans, and a stronger brand image.
It can also facilitate your manufacturer program relationship when you can get credit for the tire you need in a "just-in-time" delivery situation.
"just-in-time" delivery is a valuable option.
"Getting a set of tires delivered used to take nearly two to three days in the past," notes Skubish.
"That has now evolved to two to three hours. A business needs to maintain this relationship with its suppliers to get their customers the tires they need when they aren't stocking items."
Supply chain shortages
The reality of the COVID-19 pandemic has caused shortages in the supply chain.
"We are now in an unpredictable environment," says Bruno Piccioli, Vice President, Supply Chain, North America, Pirelli Tyres.
"Stock is not at the levels we were used to."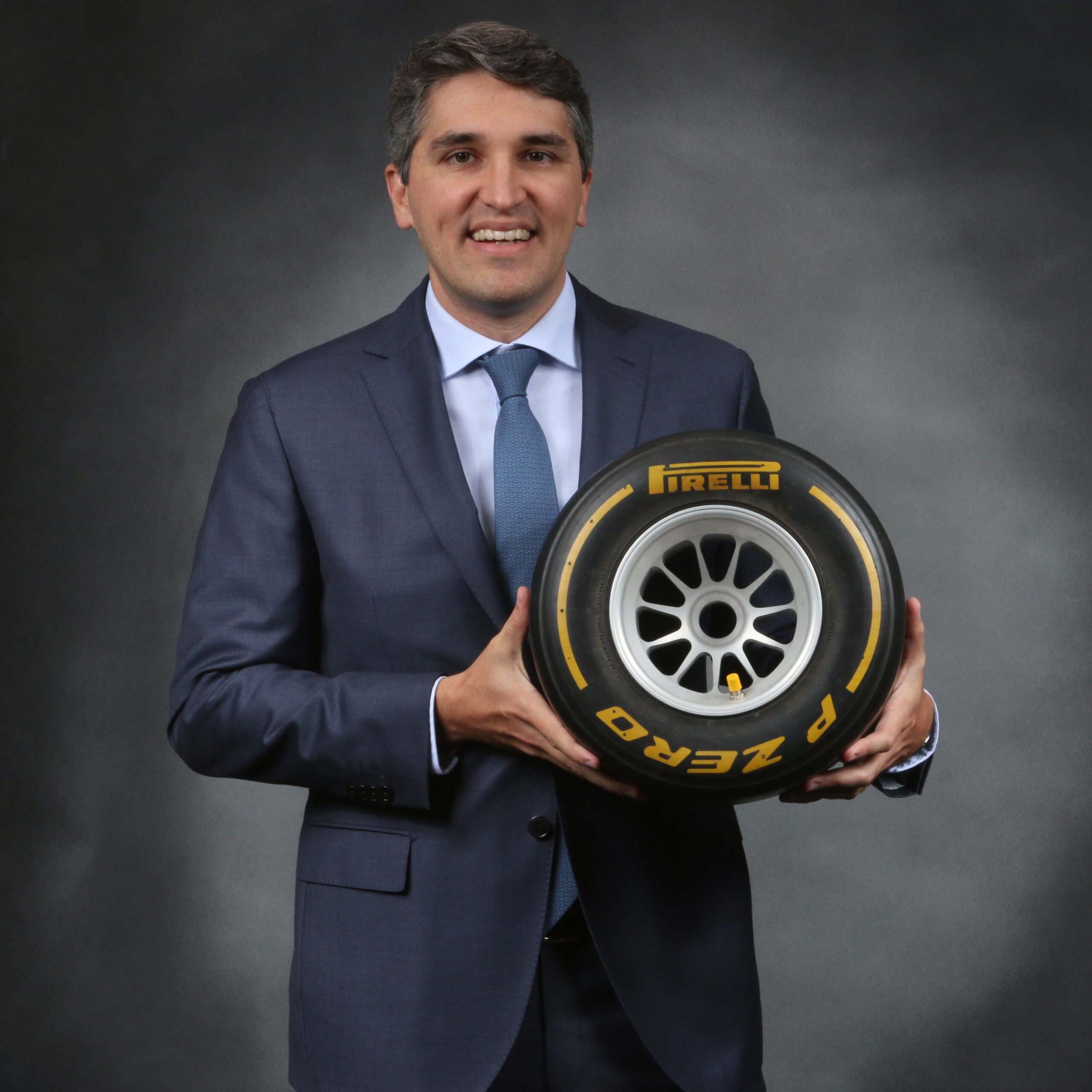 Piccioli has taken an integrated approach to ensure his customers are not getting caught short-handed.
"We use collaborative forecasting, where customers share their main projects and promotions that they're aiming to market. We use this as levers to focus on make-to-order production and stock data sharing in order to maximize availability and sales."
Current local distribution prices are increasing, and carriers are charging even more for providing their services.
In order to mitigate this, Pirelli is working with customers in a collaborative approach to optimize deliveries, share the cost saved and guarantee adequate service.
Just-in-time
Fill rates have dropped significantly due to shortages of raw materials and other production constraints, according to Michael Rutherford, COO, OK Tire Canada.
"Coupled with shipping and other transportation challenges, there will be a high level of uncertainty regarding the availability of a product for the next year," he says.
Having multiple suppliers can help, by allowing buyers to hedge orders from different sources to ensure product availability.
Also, a "just-in-time" arrangement can be useful, due to the proliferation of SKUs in today's environment.
Rutherford cautions that this can leave some shop owners searching for products to no avail.
Focusing on turn rates, a measure of asset efficiency requires balance.
Turn rates that are too low can indicate a poor return on assets, while those that are too high can cause distributors to miss sales due to low inventory depth.
However, turn rates are essential for inventory management.
"A dealer should establish acceptable and unacceptable turn rates for their inventory and stick to them when establishing their fast mover's stocking size list," says Skubish.
Sizes with longer turns can leave dealers with aged inventory, which can lead to reduced cash flow. Sizes with quick turns held in stock can help generate cash flow. "This is still a staple of managing tire inventory."
Multiple suppliers
Sometimes, a shop can be too conservative about turns.
"They may keep four to eight on their shelves and just re-order that four to eight, when they're selling more than that per month, or maybe within the time that the bill is due," states Dave Vogel, General Manager, ASA Automotive.
"Maybe they could have turned more than that. And now they're risking not having the inventory because suddenly it's not available."
He agrees that having multiple suppliers can help.
"If it's a hot-moving item, having not just back-up suppliers but maybe also back-up brands or tread designs within the same brand can really help," says Vogel.
"If you just pick a hot mover, don't fall back on the 'safe' one that you've always stocked—you need to have your backup plan. You've got to have something in that size, whether it's a mid-range or a high-end or low-end option."
It's all key to offering a "good-better-best" option for the client.