The exclusive distributor of CORGHI specialized equipment has found an available warehouse a stone's throw away from its head office in Laval, Quebec.
This 8,000 square-foot space will serve as a satellite warehouse for the company.
Autosphere spoke to Éric Landry, President of Duret & Landry, as he prepared to transfer some equipment to the new location.
"This is a strategic investment that will allow us to store the equipment when it arrives in Canada, while the warehouse adjacent to our head office will house the assembled machines, ready for delivery," explains Landry.
"After a period of decline during the first months of the pandemic, our equipment is in high demand. This will allow us to have more than a hundred pieces of equipment assembled in advance so that we can ship our equipment orders to our customers more quickly."
"At the same time, we will be able to double the size of our showroom. The head office also houses a training center adapted to the latest technologies."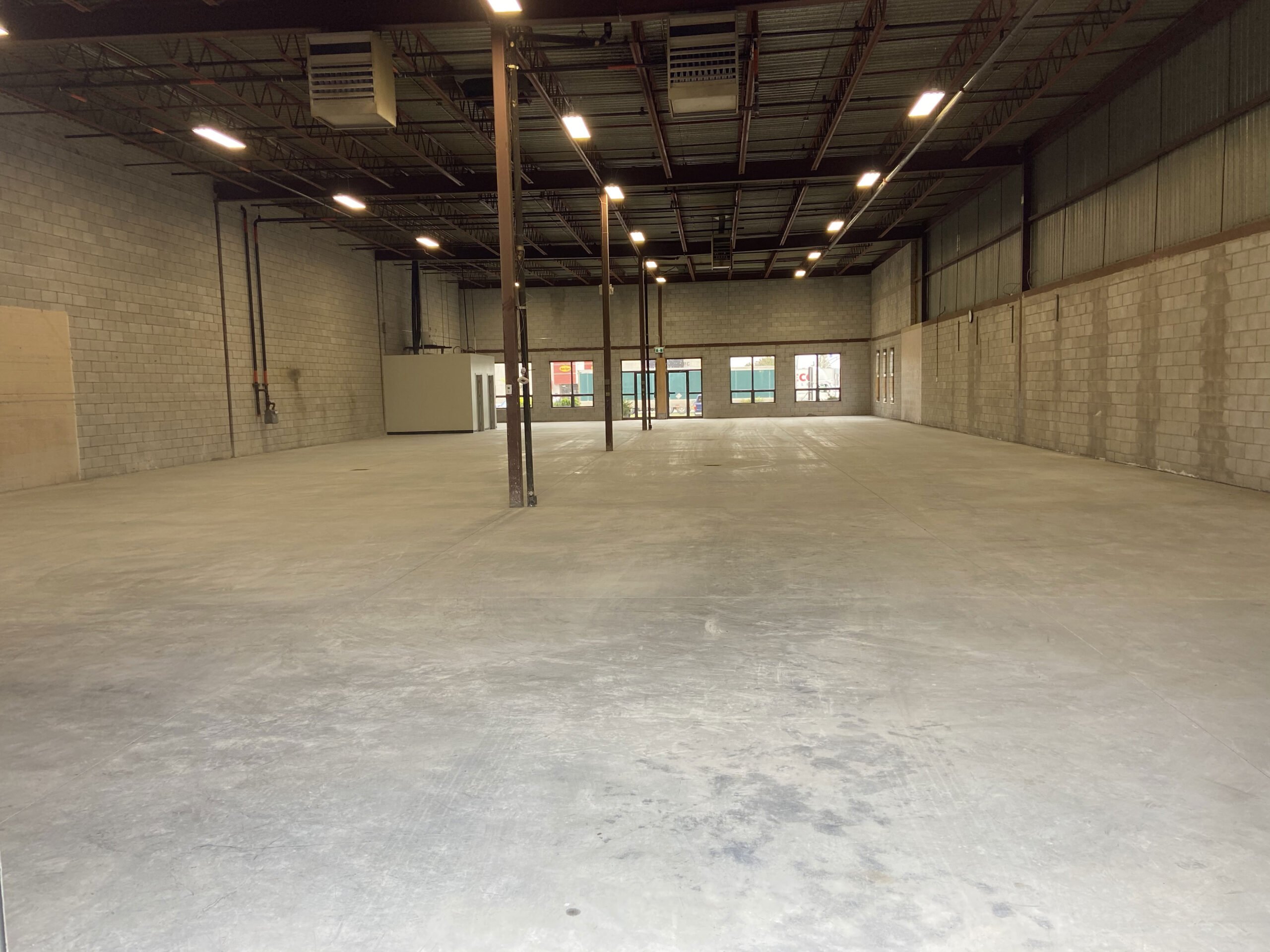 Exclusive distributor
The company specializes in the distribution of state-of-the-art equipment for tire and mechanical centers: tire changers, balancers, alignment equipment and rolling jacks from the Italian manufacturer CORGHI.
In addition to its operations in Laval, the distributor also has a showroom in Quebec City. Two mobile units are also at the service of workshops in Quebec and Ontario.
The company relies on the quality of its technical service, the availability of replacement parts and the offer of high-tech equipment to stand out in the market.
The company was founded in 1978 by Jean Duret and Gilles Landry, the father of the current president. Duret & Landry became the exclusive distributor for Canada of the CORGHI line in the 1980s–one of the world's largest producers of workshop equipment.
The distribution of the equipment on the Canadian market is done through a network of authorized agents and service centres.