Pirelli launched a new all-season tire in the Scorpion family for SUVs, crossovers and light trucks on May 17.
Specifically developed for the North American market, the Scorpion AS Plus 3 is marketed to offer a triple commitment to more durability, more comfort and better control. It is the third iteration of the Scorpion Plus, introduced in 2013.
More durable
The tire is covered by a 100,000-kilometre (70,000-mile) tread warranty and has been designed to deliver consistent performance under all conditions with a three-dimensional groove design. The durability is based on a revised construction and the use of new components in the tread compound.
The new compound also provides better traction in snow (not rated as a winter tire, however) and on wet surfaces. It contributes to greater durability while reducing noise and maintaining comfort and control throughout its life.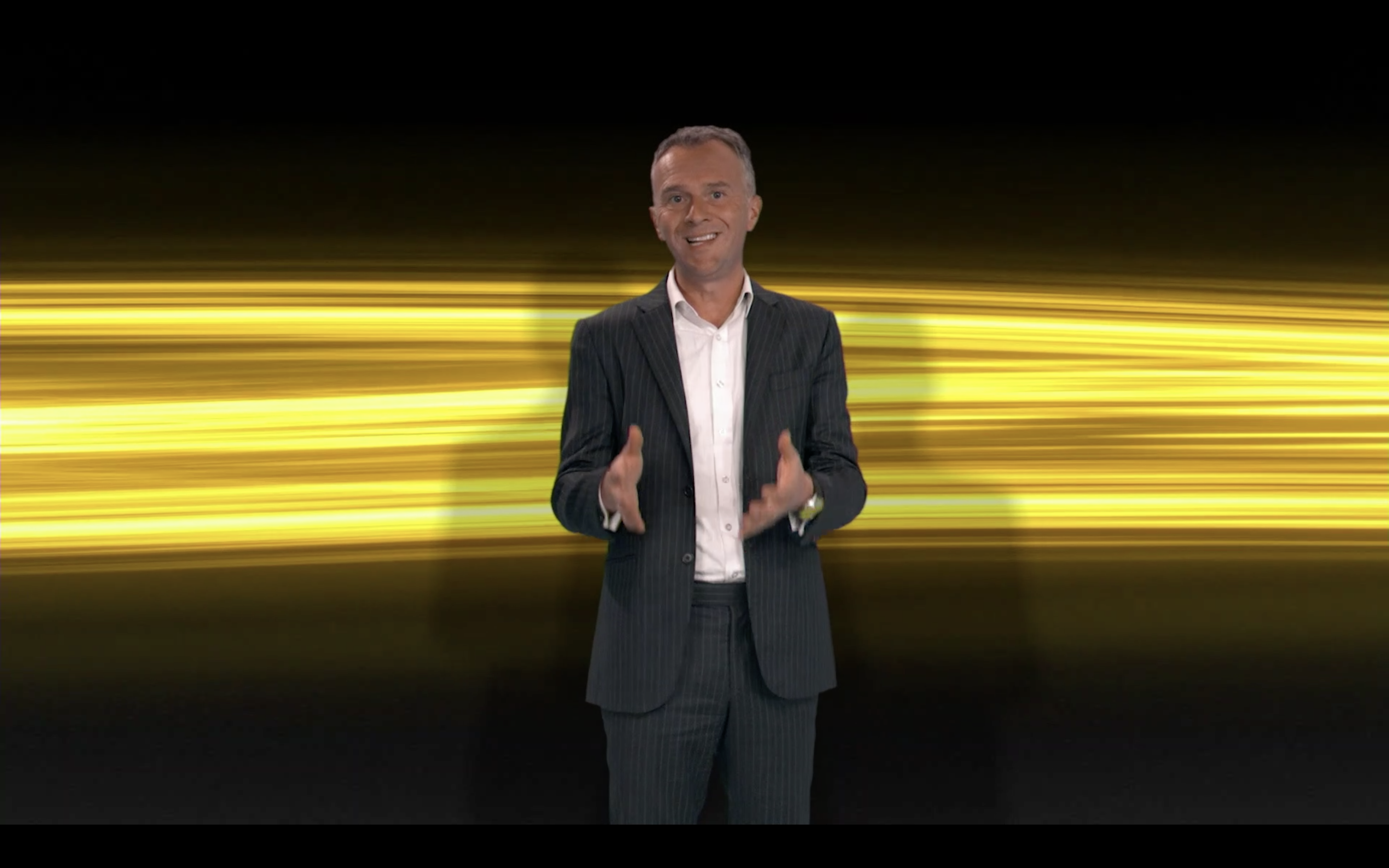 Pirelli engineers also redesigned the tread pattern. This design allows for more uniform tire wear and more rigidity.
The polymers used aim to prolong the ideal operating temperature of the tire, even in cold outdoor conditions. The flexibility of the blocks ensures good traction on wet roads and in the snow.
The design of the new Scorpion aims to absorb rolling noise.
For popular SUVs
The new Scorpion is available in 37 sizes covering wheel diameters from 17 to 22 inches. It is also intended for vehicles such as the Jeep Grand Cherokee, Honda CR-V, Toyota Highlander, popular Ford F-150 and Kia Sorento, among others.
As Pietro Berardi, President & CEO for Pirelli North America, explained during the presentation, the manufacturer is working with automakers to offer the tire as original equipment and is conducting an information campaign with retailers so that they can offer it to their customers as a replacement tire.
He took the opportunity to mention that Pirelli is continuing to work with automakers to develop tires that meet the needs of future mobility, especially electric vehicles.
Finally, the Scorpion tire was designed using new virtual simulation technologies before prototypes were even tested. This approach allowed the Italian company's engineers to extrapolate the tire's behaviour in all conditions.