Finding good employees is hard. How can we keep them?
The pandemic has complicated a situation that was already problematic for many tire centres. Skilled labour was hard to find and many workers left the sector due to layoffs resulting from reduced traffic.
Keeping employees while trying to attract new talent is no easy task. But good practices that are part of the corporate culture will work in favour of employers who want to retain their employees.
As Darrin Bossence, Vice President of Marketing at Dynamic Tires summarizes, attracting and retaining employees is first and foremost a matter of corporate culture.
"The tire industry is a small world where your reputation moves quickly. The opportunity to grow your employees within your company is also an attractive feature.
"Of course, salary packages, vacation, pension funds, employee discounts for purchases and a strong training program will support employee satisfaction and attract new employees. My motto in this regard is to hire the best and let them do their job while offering the support they need."
Maintaining your reputation
Mélanie Turcot of Auto-jobs is going in the same direction.
"What is done inside the company is reflected outside. With today's social media, an employer who stands out will attract people. There is more and more talk about the concept of HR marketing, encompassing all activities within the organization that are aimed at enriching the employee's experience.
"Companies are putting a lot of money into attracting new customers or recruiting, so they need to think about investing in their teams as well. There are many tools, inexpensively available, that can enhance this experience and help retain our workers."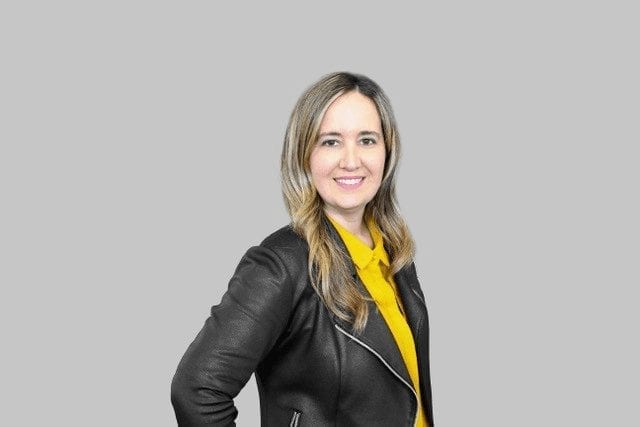 Integrate the team
According to her, it all starts when you are hired. The new employee must feel part of the team, with a welcome dinner on the first day or a detailed tour of the company to understand the mission, but also to meet the contacts.
"It's also important to stand out by offering activities that will facilitate the development of interpersonal relationships," explains Turcot. But before setting up an activity, take the time to consult your employees. Why not create pairs of employees who would go for a half-hour walk together during work hours?
"It can be two people from different departments who will get to know each other better. And it's a good way to promote physical activity. As a manager, you can be creative and think beyond organizing a Christmas party."
Listening to workers can also mean thinking about the workstations. The work is hard at times in tire centres, and simple rearrangements can not only contribute to the health and safety of workers, but also make them feel considered and listened to by their bosses.
For Danielle Le Chasseur, Executive Director of the CSMO-Auto, a good way to retain the workforce is to have a structured training plan that will allow them to progress within the company.
"But above all, workforce retention requires daily involvement," she explains. It's not normal that an employee who has worked for a company for five years has never been greeted by his boss. We must multiply meetings and listen to our workers. "It's an opportunity to accept suggestions for improvement and to keep the team informed about what's important to the company."
Employer Brand
The Point S Network has realized the importance of establishing what it calls "stress management" for its retail employees. All the network's managers have access to a list of some 100 points of good practice in this area on their private portal. Some of them have collected good ideas.
While the organization does not expect these tire and mechanical service centres to implement all of these suggestions, it is pleased with the interest generated by this Employer Brand, launched last September.
"They will be able to use it in the future to enhance their recruiting efforts, says Patrick Lavoie, Vice-President Marketing and Communications at Point S Canada. But the important thing is to encourage them to think differently to make themselves attractive."
This list is not by chance. The best practices deployed by an anthology of companies, large and small, from all sectors of economic activity have been analyzed. "We must dare to take a new approach to retain our employees, but also to attract new talent," says Lavoie.
These proposals include ideas as varied as traditional pension funds and dental insurance programs, as well as small things such as personal care, time off on the employee's birthday, and the provision of tools.