Weigh your options by shop priorities.
Before investing in a new balancer, a shop should think about how their overall strategy is focused.
"What are you trying to accomplish?" asks John Peron, Managing Director, Canada, Hunter Engineering. "Is the balancer used to verify the tire change or not? Are you using the tire balancer just to balance them and get them on the road, or are you utilizing it to verify you've installed the tires correctly? Are you doing a diagnostic balance? Or just balancing the tires on the vehicle?"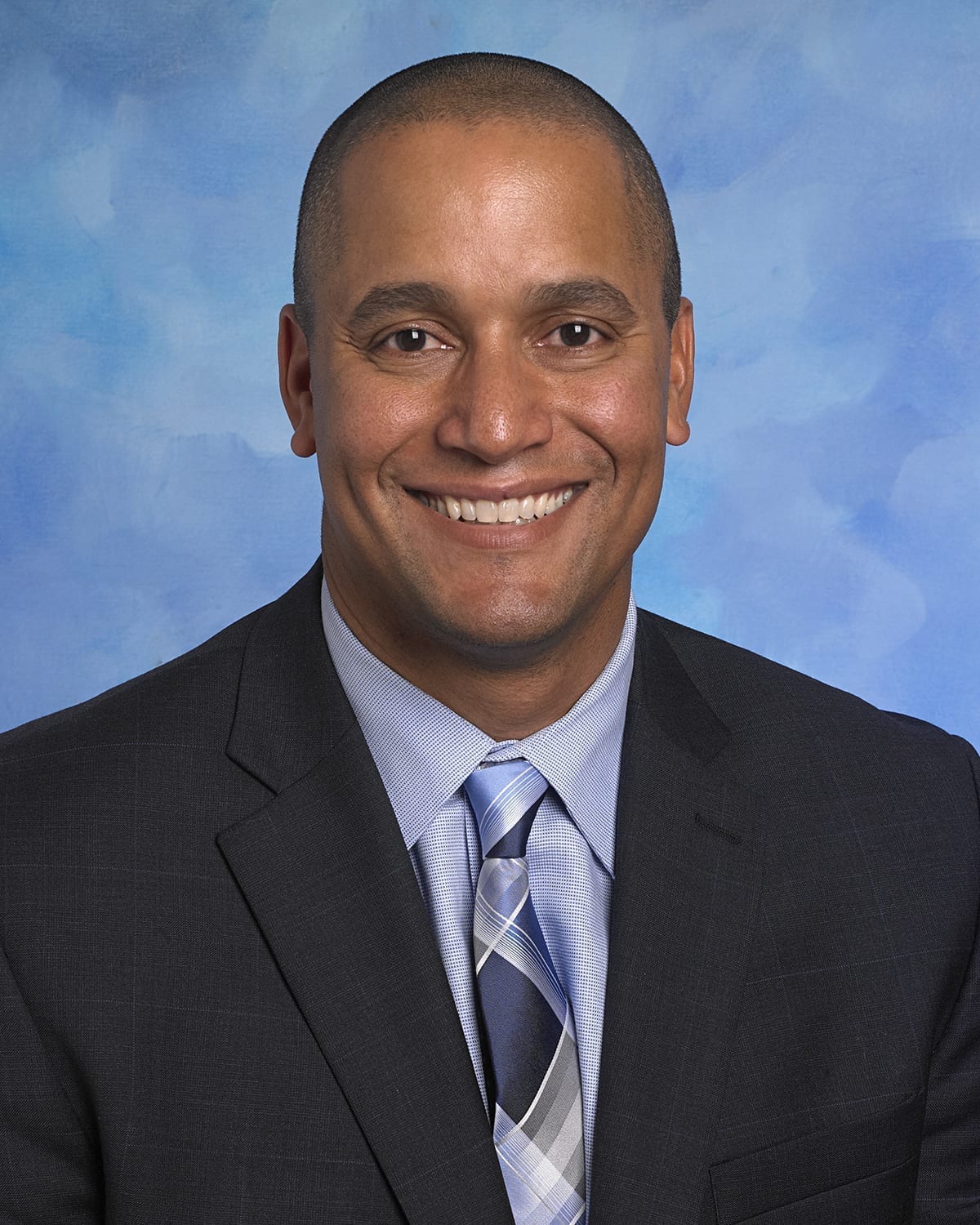 Different shops would take a different strategy. "Some shops perform diagnostic services as a whole," says Peron. "If they're just moving tires in and out quickly, they may not have that strategy."
"It's a matter of budget and what the strategic initiatives are for the shop," says Peron. Hunter offers three different types of balancers to suit various budgets. But the RoadForce balancer, with patented technology, performs a simulated road test on the vehicle, is the most popular. "When you provide a road test, you can identify whether or not there's excessive radial variation in the tire on the wheel assembly," says Peron. "You can identify where a tire should go on a certain vehicle."
Diagnostic feedback
Technicians like the RoadForce balancer because it is a quick way to get diagnostic feedback and to have a significant improvement on CSI. "It's a good way to verify that the beads of the tire have been seated properly," says Peron. "Our studies suggest that one tire on every vehicle could potentially have excessive radial variation. You may have three tires that meet the requirement, while one is slightly out. If it's on the wrong position, you'll notice the difference in the ride quality of the vehicle."
The Road Force balancer can now connect to HunterNet, to report information regularly. "A shop owner can get a report two times a day about how the balancer is being utilized," says Peron. "That will identify what's going on with that piece of equipment you invested in."
There's also a new ForceMatch balancer, or Heavy-Duty Elite, for heavy-duty vehicles. "We can provide information about the high spots on the tire and low spots on the rim so they can match them up," says Peron. "We call that 'rolling smooth,' or trying to get the vehicle back to the way the OEM wants it to roll down the road."
Diverse clientele
According to Ron Racine, Technical Training Manager North and Latin America at John Bean, a shop can assess their needs by doing a quick run-through of the last 100 invoices. "It gives you a good idea of what's coming in the shop," he says. "There's diversity of auto repair shops—domestic, European, Asian high performance, diesel and so on. Trends show that Euro shops have the most run-flats, domestic shops have pick-up trucks and Asian shops have mostly ultra high performance and modified vehicles."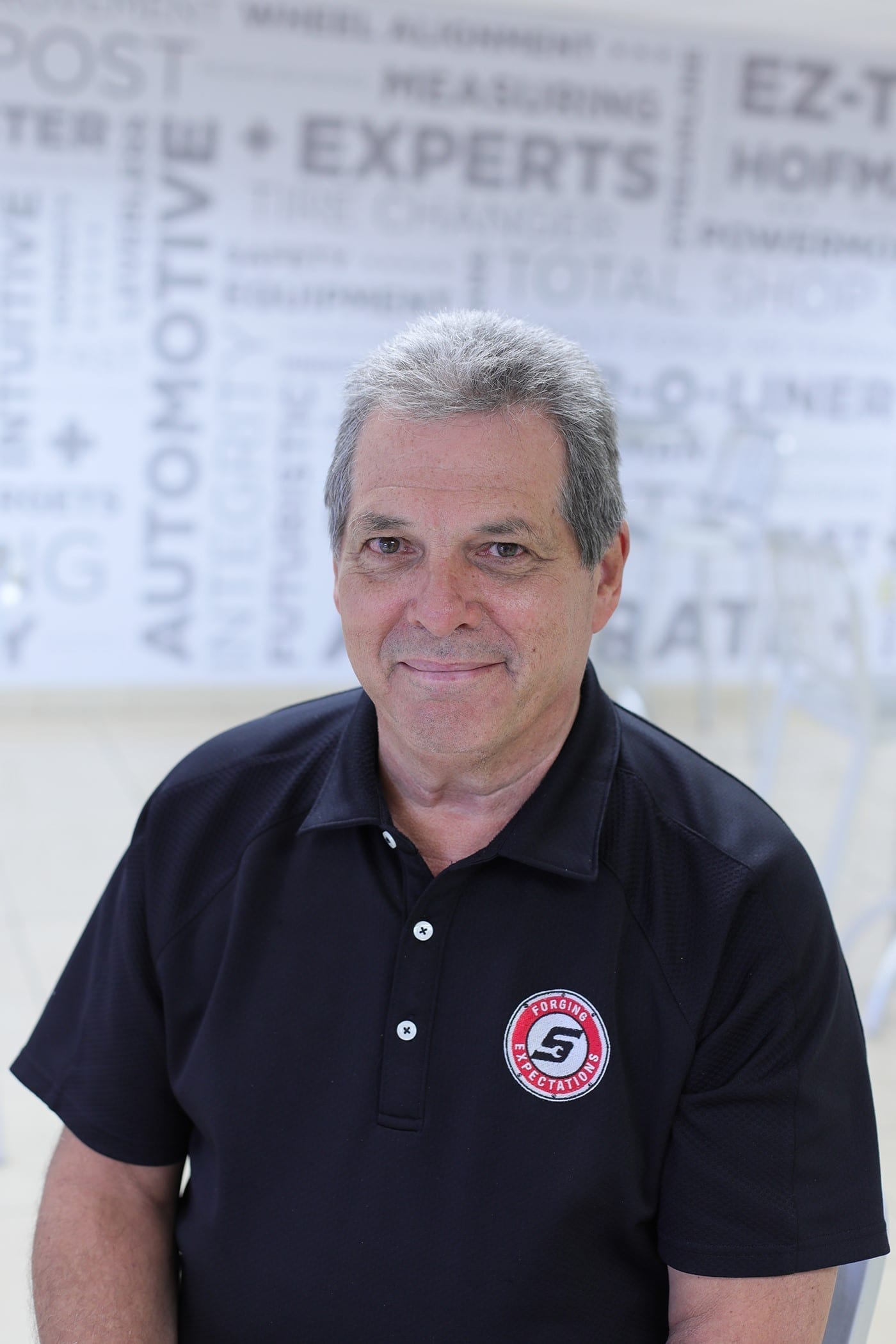 Shops should look for a machine that can correct vibrations caused by weight with single, dual and coupled plane weight placement. "Some vibrations originate from the shape of the tire and wheel assembly—non-uniformity," says Racine. "Should a tire and wheel assembly be out-of-round, the shape will cause a vibration. The vibration will be associated with wheel balancing however, it is not possible to eliminate that vibration by using weights." That's when it's necessary to have a machine capable of measuring the wheel and tire runout. "The shop should have a wheel balancer with the ability to correct vibrations caused by weight, shape and defects, like the John Bean B1200P."
Techs appreciate equipment and tooling that can handle various configurations. "It's not a matter of budget, it's a matter of efficiency gains versus time-consuming antiquated equipment."
User friendly
Space can also be a factor when choosing a new balancer, as new machines take up more space. "They're able to do more like scanning the tire and being able to recreate the wheel and tire being driven down the road," says Dwight Neiman, sales representative at Filco.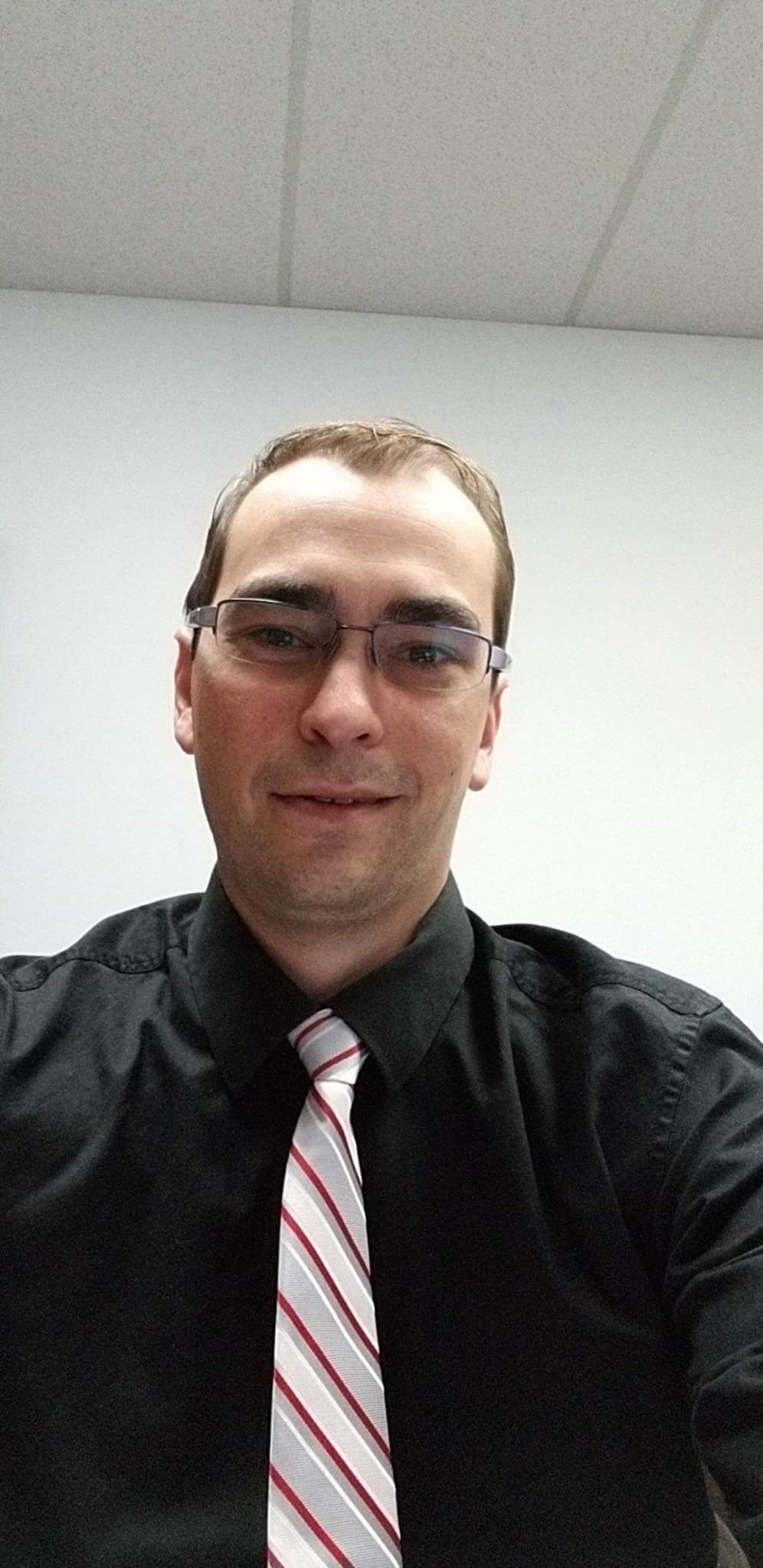 It also needs to be user friendly. "If a balancer is not easy to use, then the techs will not want to use the machine and the owner doesn't get their full ROI," says Neiman. "Many managers buy equipment just by brand name and may not get the best machine for their needs." Filco offers Ravaglioli and Ultraline, which are approved by all OEMs, as well as offering troubleshooting tips from trainers by phone or video conference.