A mechanic who wants to offer repair and maintenance services for electric vehicles doesn't need to invest huge sums in specialised equipment.
Obviously, the importance of getting the necessary skills before even considering taking on electric and hybrid vehicles cannot be overstated, especially if the workshop wants to get close to high-voltage systems or the battery.
Mathieu Côté, General Manager of Pièces d'auto Alain Côté in Quebec City, is a pioneer in the maintenance of these vehicles. "We're talking about very interesting potential for aftermarket workshops," he says. "Electric and hybrid vehicle owners, who already trust you with their petrol cars, will want to continue to do business with these workshops when they make the electric transition."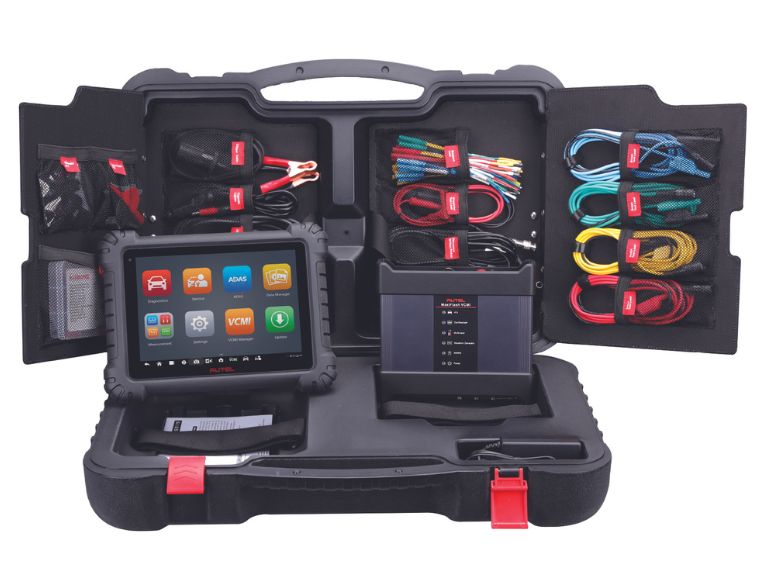 Think safety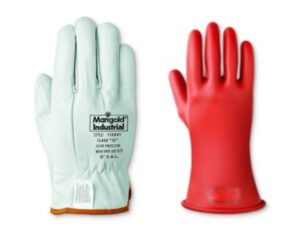 When asked about the equipment needed for this work, Côté distinguishes three categories. The first and most important, in his view, is safety.
"The technician working on these vehicles needs to be isolated. They need insulated gloves, a lab coat and a visor. Insulating mats should be used to separate the various parts on which the technician is working."
The workshop should also have a rescue pole so that the technician can be accessed safely in the event of an electrocution. Côté also points out that the workshop should install a locked box in which the EV's keys can be stored to prevent accidental activation.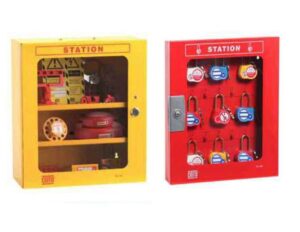 The other category of equipment that Côté recommends relates to diagnostics. A specialised multimeter should be complemented by a scanner, well updated, offering the electric vehicle option.
Finally, specialised hand tools, insulated with a special membrane, should be kept in the boot of electric vehicle technicians. A high-capacity lifting table should be considered, if the workshop does not already have one. "We're talking here about a capacity of at least 3,500 pounds and up to 9,000 pounds, given that we're now seeing heavy electric SUVs and vans on the market," says the Managing Director.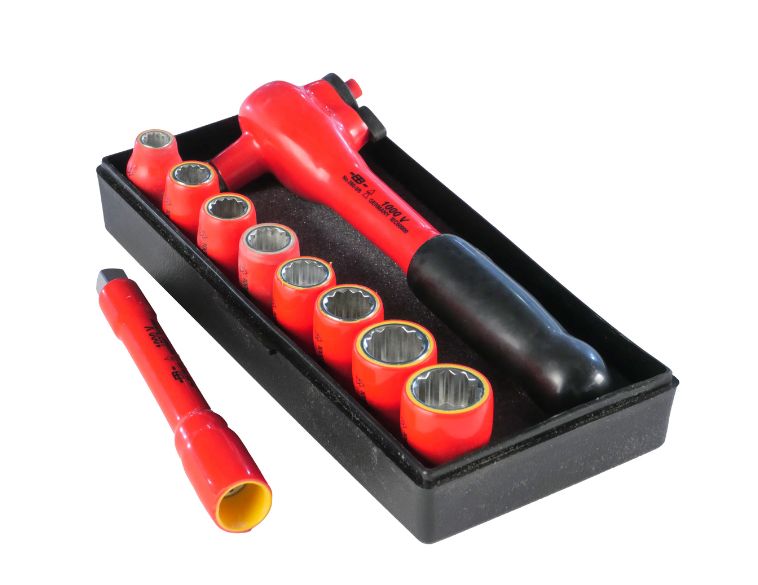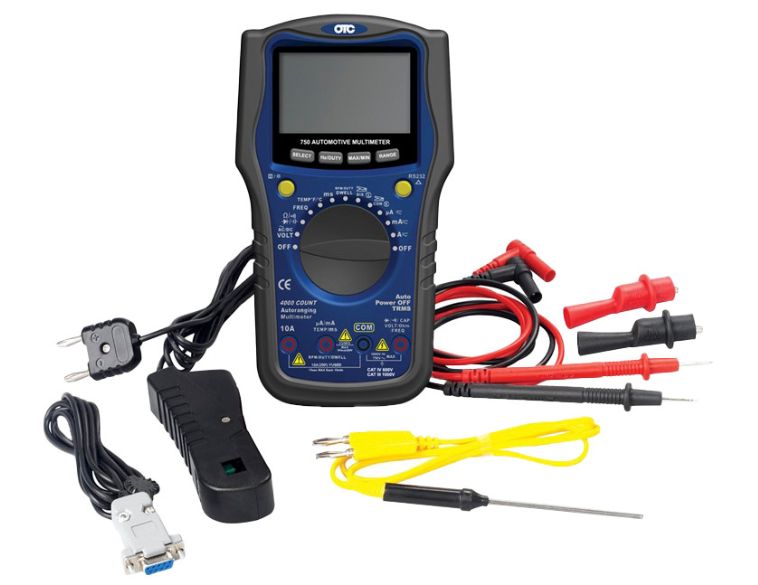 An affordable investment
According to Côté, the basic equipment represents an investment of only $3,000 to $4,000. It will be more if new scanners or the addition of a lifting table are required.
Vast-Auto Training Director Wilson Almeida arrives at roughly the same figure for basic equipment. "If the workshop doesn't touch the high-voltage system or the battery, the investment is minimal," he points out. "The investment depends on the level of repairs. As soon as you get close to high voltage, it's a different kettle of fish."
He also recommends using a category 3 multimeter to measure insulation losses, among other things. Obviously, the technician must be protected by the safety equipment mentioned. Almeida also mentioned the usefulness of the protective tarpaulin in preventing electric arcs.
"You have to go gradually," says the trainer. "It's not worth buying a high-powered lift table if you're not thinking about repairing electric Hummers. One thing's for sure, the important thing is to think about the training and safety of your employees—they're the first investments to consider before going electric."
A laboratory area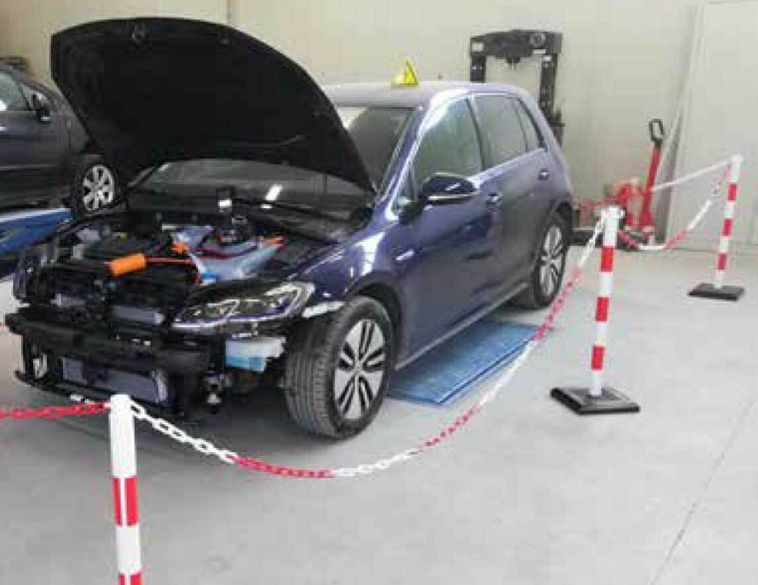 Yves Racette, the man behind the Compétences VÉ training programme and now Director of Development for NAPA's NexDrive programme, is following the same path as his colleagues. He insists on the creation of a safe area in the workshop for technicians working on electric vehicles and their workshop colleagues.
Cones must identify it and all the safety equipment we have talked about must be understood by the workers and used properly.
"We're starting to see more availability of specialist tools and equipment on the market," he says. "However, we need to make sure that they are approved for use on electric vehicles."
Racette points out that, in an ideal world, there should be a permanently secure area in workshops that want to develop the electrical speciality; a kind of laboratory where the technician can control his entire environment.