Turbocharged engines require specific maintenance and driving considerations.
As governments and regulators chose to tighten vehicle fuel economy standards over the last decade, we've seen more and more OEMs adopt smaller displacement and forced-induction engines for their vehicles.
In theory, the concept is simple. Smaller displacement equates to greater energy efficiency which means better fuel economy. Adding on-demand forced induction (turbocharging) also provides extra power typically found in a larger engine when needed. Because the turbocharger is driven off exhaust pressure and only engages when the engine reaches a certain rpm, it's seen as the ideal way of blending performance with fuel economy.
Lubrication matters
Nevertheless, turbocharged engines have their own special considerations from a maintenance standpoint, especially considering how fast the turbocharger spins and the heat they generate. A critical one is lubrication.
According to Albert Cote-Seguin, Automotive Key Account Manager, TotalEnergies Marketing Canada, as OEMs have pushed for smaller engine configurations, in conjunction with an exponential increase in power per litre of displacement, the result is powertrains that are operating under more strenuous load requirements, more of the time.
In order to achieve greater power from smaller displacement, while at the same time improving reliability, OEMs have been investing in different materials as well as developing tighter engine tolerances. This means that today, effective lubrication plays an even more critical role in maintaining that reliability. "Gone are the days of generic, multi-purpose lubricants," explains Cote Seguin. "Today, most vehicle manufacturers require a specific fluid meeting their own, in-house specification to ensure optimal operation."
Not the same
He also notes that for service providers and technicians, it is important to understand that even two motor oils from the same lubricant manufacturer, bearing the same viscosity grade, "can be blended with two vastly different chemistries and therefore won't be suitable for the same engine application."
Mark Lemay, President, Auto Aide Technical Services, concurs that using the right oil is critical on modern turbocharged engines. Also, he says it's important to not try and stretch maintenance intervals since the turbochargers rely on engine oil to lubricate the bearings, and as the engine heats and cools it puts added pressure on the thermal properties of that oil.
There's also the question of shops educating their customers regarding turbocharged engine operation. "Never exercise a turbocharged vehicle and shut down the engine without allowing it cool to normal operating temperatures," explains Dennis Mullen an ASE Certified Technician and Regional Sales Manager, OES and Traditional Markets at Plews Edelmann. "Driving the vehicle at low engine RPMs or letting the engine idle for at least one minute prior to shutdown will cool the Turbocharger to prevent damage."
If this ritual isn't performed regularly, the extreme heat in the turbocharger will cause the oil to solidify and "coke," causing varnish to build up on internal components, increasing the risk of premature failure. The problem can be even more acute on some vehicles, where the oil feed line runs close to the exhaust manifold. "This can cause extreme coking of the oil and completely clog the oil supply," says Mullen. In order to fix the problem, the entire turbocharger will need to be replaced, not something that many customers will likely relish.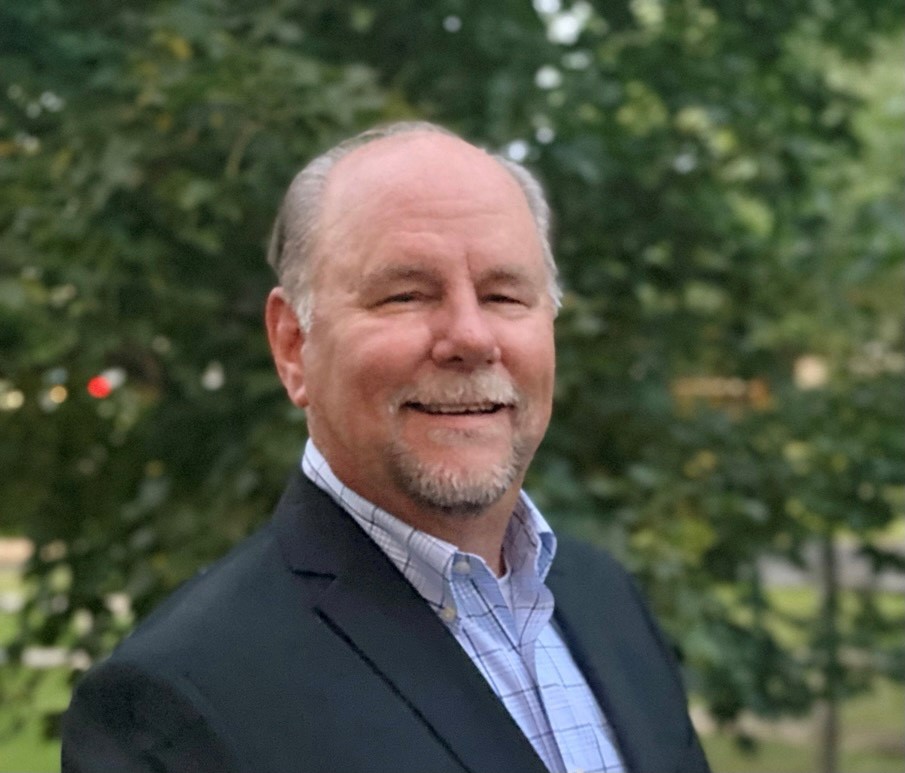 Sufficient operating temperature
Mullen also says that in extreme cold climates, like much of Canada during the winter, it's also essential to allow the engine to reach operating temperature to provide sufficient oil supply to the turbocharger, otherwise, high rpm will cause premature wear of components.
At Total Canada, Albert Cote Seguin concurs, noting that overall driving patterns become more critical in colder weather conditions, due to the extreme heat cycles that turbocharged engines are placed under. His recommendation is to start the engine and wait at least a minute or two for the oil to circulate at idle before heading off. Also, when the engine is cold, a gradual increase of engine and road speed will also help extended engine and turbocharger life, so sudden bursts of hard acceleration are not recommended while the engine is still warming up.
Like Mullen, he strongly suggests waiting for the engine to cool down if the car has been subjected to hard-driving or towing, suggesting that letting it idle for a few minutes in the driveway when you return is good practice.
Although many modern turbochargers now use engine coolant to thermosiphon once the engine is switched off, educating your customers to idle for a few minutes at the end of a drive will still help reduce wear and the risk of your shop dealing with unsatisfied service customers facing a hefty bill for turbocharger replacement or rebuilding.