There are several different factors shops and technicians need to consider when it comes to service tools.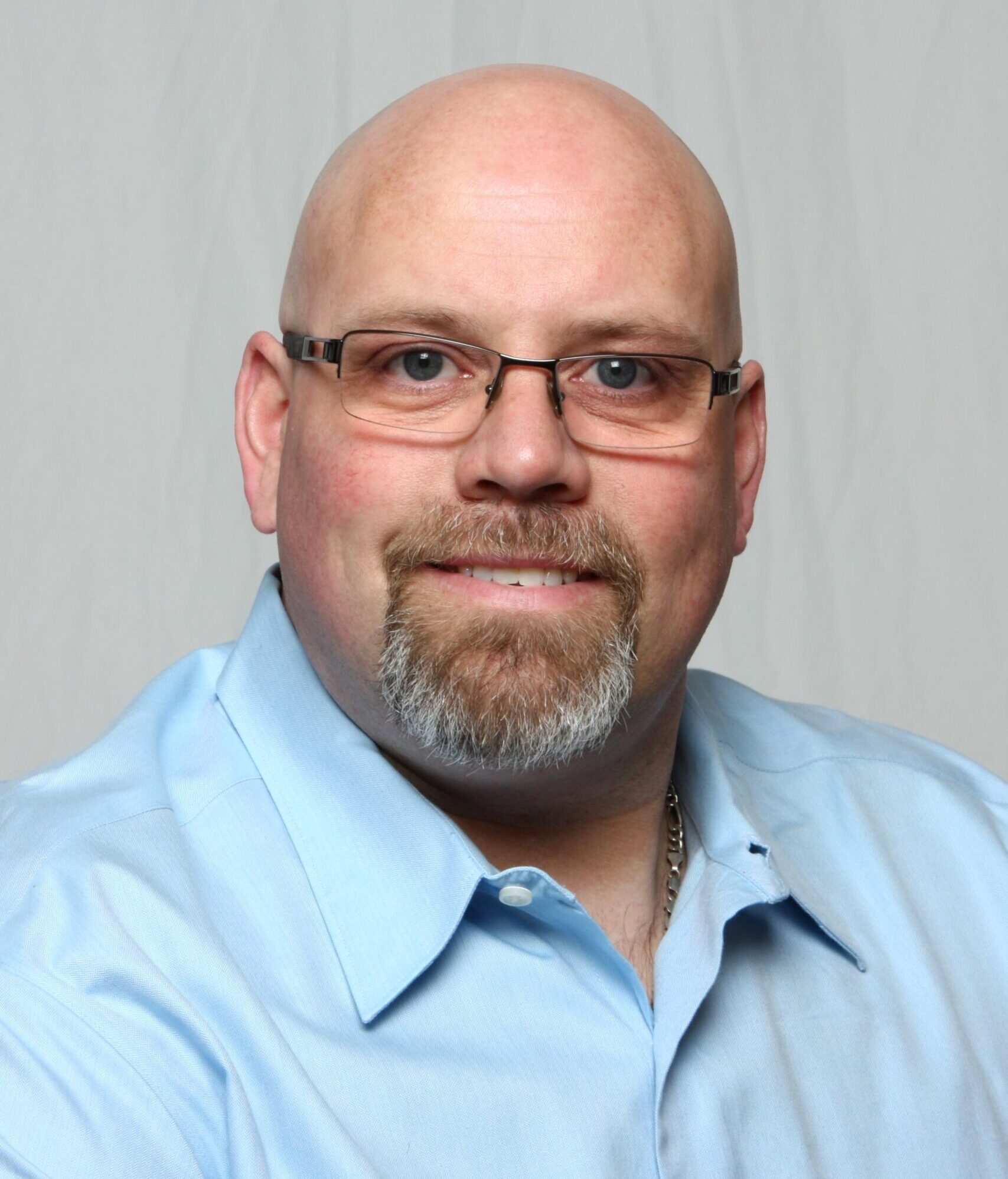 Independent service centres have several different options when it comes to service tools.
Traditionally, most technicians were required to purchase their own sets of tools and toolboxes.
Yet as vehicles have become more sophisticated and require more specialized tools to work on them, this has required many service providers to rethink traditional approaches to tool procurement and use.
According to Chad Richardson, Ontario Sales Manager, Tool Division, for ToolWEB, part of Integrated Supply Network (ISN), the growing need for specialized tools and the corresponding higher purchase price and value of these items, has led to more and more service centres invest in tool cages or secured storage for specialty items.
"As OEM tools and diagnostic equipment incorporate a higher replacement value," says Richardson, "facilities have established a sign-out procedure. Technicians are less likely to leave a Tool in or on a vehicle that they are directly responsible for, resulting in a greater accountability factor."
Shop purchases
Bob Ward, who owns and operates the Auto Guys in St. Thomas, Ont., says that at his shop, each technician has their own basic set of tools, while the shop purchases specialty items including sockets, presses, and diagnostic and scan tools.
"We buy them for the shop," explains Ward, "and our technicians have access to them. We purchase them because the equipment is often expensive and these tools are needed for technicians to do the job properly today," a strategy Ward says that most progressive repair facilities have adopted today.
Like many in the industry, Ward says he's seen demand for scan tools increase significantly and the current ongoing issue relating to Right to Repair and vehicle data access means that for aftermarket shops, purchasing scan tools can get expensive.
"For some vehicles today, the data is very well protected," explains Ward and it can be difficult for some shops, especially smaller ones to get access to that data."
He notes that in some cases, you now need a scan tool for just about every procedure you perform on a vehicle, even something as simple as changing an air filter or the oil.
"On some German vehicles, you need a scan tool to even check the oil level," explains Ward, "plus they have sensors that measure the oil level. If too much oil is put in the crankcase, it can trigger a check engine light."
As a result, both technology and diligence are required to perform even the smallest service operations on many late-model vehicles.
For many technicians and service centres, being able to find and acquire the right tools is becoming increasingly essential, but at the same time, there are often budget considerations too.
At ToolWEB, Chad Richardson says the company's online platform has been created to make purchasing tools faster, easier and more accurate.
"Online shopping has now become the norm, especially during these trying times [of the COVID-19 pandemic]. Therefore," he says, "it is now a must to have a platform that will provide the customer with more information as well as a positive user experience."
Richardson says that regarding trends that in addition to the growing demand for scan tools, he's also seen more need for battery-operated hand tools, as well as so-called "smart" tools that connect with the Internet.
A good example of this is today's tools designed for A/C recovery, recharge and recycling.
Better data transfer
With the increase in digital footprints, comes the need for quicker and more efficient data transfer at the touch of a button," explains Richardson.
"The newest units boast full wireless capabilities for Wi-Fi or Bluetooth communication, which enables automatic machine software updates and capacities database downloads."
By using Google Cloud printing to print A/C service summary reports both the shop and customer can have access to the data, providing more transparent information and helping shops generate better rapport with their clients.
Data storage functions on these WiFi-capable machines also allow both shops and technicians to manage and track metrics related to specific vehicle history and service intervals.
The increasing adoption of battery-powered power tools also provides greater flexibility for technicians, since they aren't reliant on air hoses or specific demands from shop air compressors.
As a result, explains Richardson, many technicians have adapted their toolboxes to incorporate battery-powered impact guns, sawzalls, drills and wrenches.
For service provider shop owners and managers, not only is it critical to keep up with service requirements by analyzing and purchasing the required tools to perform the job, but it also requires analysis on ROI.
"You've got to figure out which tools you're going to use," explains Bob Ward, "as well as knowing how much you're going to get out of them and what your ROI is going to be right when you invest in buying them."
Staying Updated
When it comes to smart and diagnostic tools, a key factor shops and technicians need to consider is that not only that the tools last, but that the software that supports them remains current.
When it comes to scan tools, this means ensuring that subscriptions are updated regularly. Doing so, however, can quickly add up.
According to Mark Lemay of Auto Aide Technical Services, which specializes in vehicle diagnostics, a typical aftermarket service shop will require multiple subscriptions to service a wide range of different makes and models.
"The licensing on a scan tool can run from $1000 to $2000," says Lemay, so even if you are only covering 3-4 different brands, that can be $5000 to $6000 per year."
When you start adding additional programs and fees, the total can be $15,000 a year for solid coverage of different vehicles.
As a result, while shops need to have diagnostic tools in their arsenal, they need to carefully allocate a budget and determine which tools, software and subscriptions they need.
They also need to consider that if they buy a new scan tool, how long it will be supported.
"You need to be prepared for that," explains Lemay, "because at some point you will have to replace it with the next generation of tools."