Continued public and political awareness are critical to ensuring freedom of choice when it comes to automotive service information access.
Over the last 9-10 months, AIA Canada has been focused on mobilizing the automotive aftermarket industry and educating both politicians and the public about the importance of Right to Repair.
Prior to the 2021 federal election, some significant progress had been made, particularly regarding access to vehicle data to perform repairs.
A petition on change.org, designed to specifically draw attention to Bill C-11 was seen as one of the best opportunities in order to achieve this objective.
Combined with education and spreading awareness among Canadians on this issue, the end result has been a considerable amount of engagement at both the public and political levels.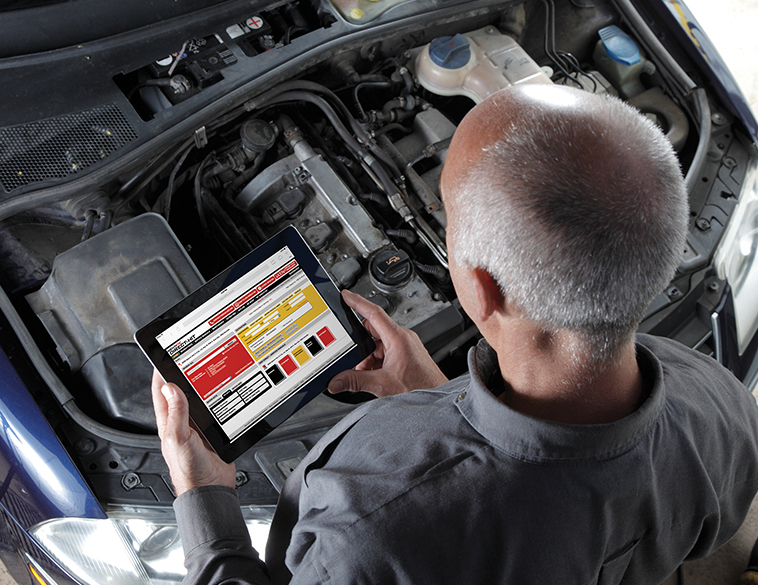 Changes to the Copyright Act
Bill C-272, a private members' bill tabled by Bryan May of the Liberal Party of Canada, proposed modifications to the existing Copyright Act, which would no longer make it illegal to reverse-engineer software built into devices.
Not only does this apply to things like smartphones, tablets and laptops but increasingly, vehicles as well.
In essence, it can be said that today's passenger car, crossover and light truck have essentially become a computer on wheels, plus with over-the-air software updates and vehicle to vehicle and vehicle to infrastructure connectivity becoming increasingly commonplace, now is the time to support this type of legislation.
We were happy to report that prior to the election Bill C-11 proceeded well and C-272 enjoyed solid, bipartisan support.
Once the election was called in August however, these bills stalled, requiring reintroduction following the election outcome.
With the Liberal party having been elected to minority government status following the election, there is now a real opportunity for us as an industry to continue spreading awareness regarding vehicle data access and helping ensure bills such as C-11 and C-272 become legislation.
Amplifying our efforts
Right now, as policies are reviewed, motions are tabled and decisions are made, we need to apply our efforts regarding Right to Repair.
It is becoming more and more part of the everyday conversation but there is still work to be done.
That's why AIA is encouraging everyone in the automotive aftermarket industry to sign a letter that will be sent to their member of parliament in their respective riding if they haven't done so already.
By doing so, we can help ensure, that our MPs and our government are fully aware of Right to Repair and the importance it has for the economic future of our industry and our country.
What has been very encouraging to date is that MPs and members of the government are engaging with us and responding to our requests, but we must keep going.
Having access to vehicle data is not only a Canadian and North American issue but a global one and we are seeing galvanization of similar movements in the UK and Europe, as well as Australia, New Zealand and South Africa.
Ultimately, it's about solidarity and strength in numbers.
The more people we can rally to our cause, the better chance we have of succeeding when it comes to fair data access and a secure future for the automotive aftermarket.
For more details on how you can help, visit: https://vehicledataaccess.aiacanada.com/
---
JF Champagne is the President of the Automotive Industries Association of Canada which represents the interests of the automotive aftermarket across the country.