As part of its webinars on going electric, the U.S. NAFA featured Matt Stephens-Rich, Program Director for the Electrification Coalition, on August 19 to outline solutions for fleet managers.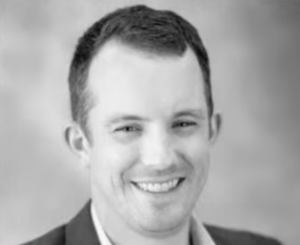 Stephens-Rich said his non-profit organization's mission is to work with the government and the private sector to facilitate the adoption of alternative fuel solutions by fleet managers. "Our transportation is 92% dependent on petroleum products in the United States. A shift to electricity, 100% produced here, must be part of the solution," said the speaker.
The Electrification Coalition has built an online tool, SPARK, that guides fleet managers to the various U.S. government assistance programs. More relevant to Canadian managers, the speaker referred to the DRVE tool, presented in a previous webinar on the same NAFA platform, as being particularly useful in analyzing the most attractive vehicles for electric conversion.
EV Game Plan
Stephens-Rich detailed the best approach for a fleet manager undertaking the electrification of their vehicles. "Above all, the desire to reduce the company's carbon footprint must be shared by the entire team. If the decision and goals only affect the executives, the project won't go far."
The first step in making the shift to electric fleets would be to establish a clear policy shared by the entire team. Subsequently, the analysis of the fleet and the needs of the users will make it possible to compare the operating costs of fuel-powered vehicles with their electric counterparts. "When it comes to purchasing, we need to change our mentality. Instead of justifying the electric choice, we should explain why we want to buy a gasoline or diesel vehicle," says the expert.
The question of funding also arises. It is in this category that the measurement of the fleet in light of the real needs of the organization or company should appear. Sometimes, renting a vehicle could be a more economical solution. This is also where grant research comes in. "Don't think about converting 100% of the fleet overnight, go with the most interesting vehicles and progress gradually," recommends the expert.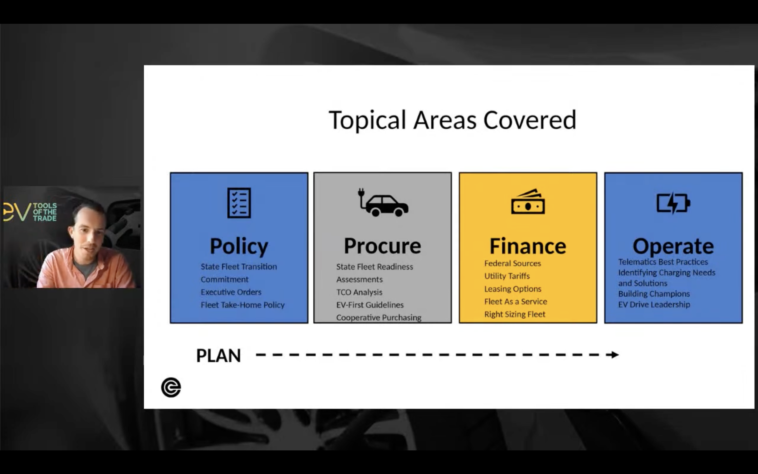 Electric recharge
The final stage of the shift involves operations. We are talking about measuring charging station needs and solutions and applying best practices by measuring the optimal use of electric vehicles. Telematics should be the preferred measurement tool, as it is accurate and avoids unnecessary discussion. For charging stations, Stephens-Rich recommends being forward-thinking by planning right away for needs even if some electric vehicles are not yet available.
What is important afterwards is to follow the results directly with the users. "For example, does the range of new electric vehicles match what was expected? Or will users be the best people to consult to find out if charging times are realistic or if the charging stations are well located? Managers need to be flexible to achieve success," concluded the speaker.