As part of its training webinars, NAFA presented on August 10 the DRVE tool, which identifies the vehicles most suitable for going electric.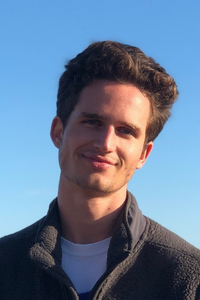 Spencer Burget, a Policy Analyst for the Washington-based firm Atlas Public Policy, introduced this free platform here in Canada. It offers the fleet manager the ability to enter all of the light-duty fuel vehicles they manage into the grid to get not only the corresponding electric vehicle models, but also a comparative analysis of total operating costs (TCO). This way, the manager can see which vehicles in his fleet would represent the most savings through electric conversion.
However, the DRVE grid, accessible and downloadable by clicking this link, does not take into account the use of vehicles. It is up to the manager to see if the range of the proposed vehicles is sufficient to meet the operating needs. The data entry, which is done by transferring the Excel grid containing the vehicle identification number (VIN), its purchase cost and its mileage, can also be highly personalized. We can thus add in the TCO analysis the investments in charging stations, among others.
The result will take into account the acquisition cost, average maintenance and recharge costs.
In response to questions from Autosphere, the speaker confirmed that the tool was available to Canadian managers. However, the postal code must be entered manually since the software only accepts US ZIP codes. Of course, local users will have to convert dollars, miles and gallons to find the results in Canadian dollars and in the metric system.
To keep things simple, Burget directs our managers to the Fleet Procurement Analysis Tool, which is the simplified version of DRVE and offers comparison of one vehicle at a time, as opposed to the entire fleet.