The launch of an electric vehicle training and information centre by a group of three Kia dealers in the Quebec City area marks an innovative shift in the way these vehicles are offered.

The concept is not without interest. A building purchased two years ago on rue Cyrille-Duquet in Quebec City has been completely renovated and transformed to house a training centre, the Kia Force Academy, service bays to support technical training and, above all, a vast centre of expertise on electric vehicles.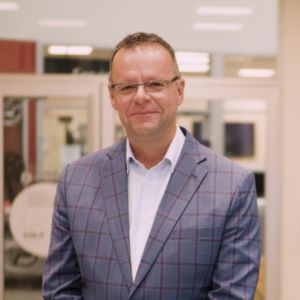 "Obviously, we've been observing the trend for some years now," says Steeve Michel, Co-Owner with Serge Beaudoin of this group which includes Kia dealerships in Quebec City, Ste-Foy and Val-Bélair. "We put ourselves in the shoes of consumers who are considering switching to an electric vehicle, but who are not necessarily early adopters. For them, the transition can appear complex. With the Electric Inspiration Centre, we want to offer them, in one place, all the information they want on our electric and hybrid models and the charging stations needed to power them."
Michel insists that the centre will not be a sales outlet, but rather a place, accessible by appointment, where consumers can find answers to essential questions such as subsidies, EV range in winter conditions and specifications for the installation of charging stations.
What's more, Kia Canada supported the project by making available EVs representing its current line-up of six hybrid and electric vehicles for visitors to try out.
"The first mission of the Centre d'inspiration électrique, the second of its kind in Canada, is to serve the local population and help them make the transition to electric vehicles," continues Michel. "If, after their visit, they are interested in one of our models, they can go to their local dealer and place an order. If they come from outside the region served by our three dealerships, don't worry, the important thing is to give them the right information and inspire their confidence in our brand."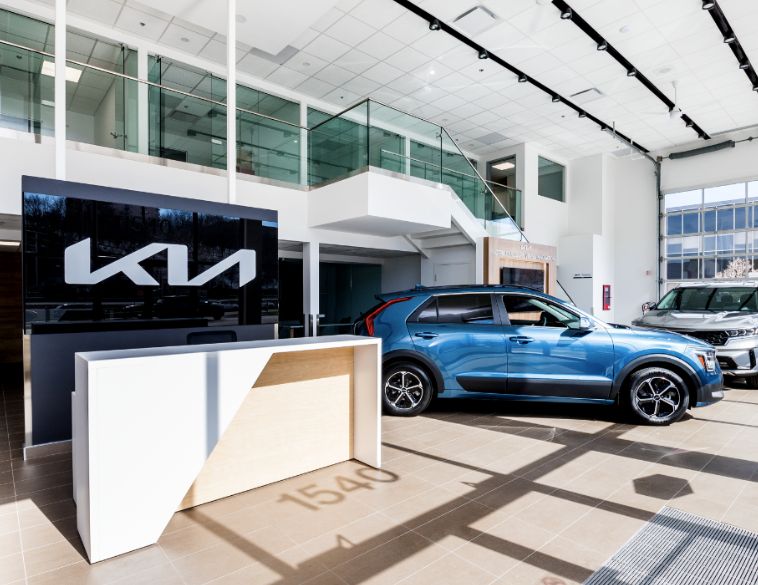 Turnkey solution
In an interview with Autosphère, the group's vice-president also mentions that a new subsidiary will be formed to offer customers a charging station installation service. "Electricians are overworked," says Michel, "and with this service, we really want to simplify the process for our customers and offer them a turnkey solution."
Customers who have purchased a Kia electric model will also be invited to monthly information meetings, in collaboration with the Association des véhicules électriques du Québec (AVÉQ). This will be an opportunity to share their experience and learn more about how to get the most out of their EV.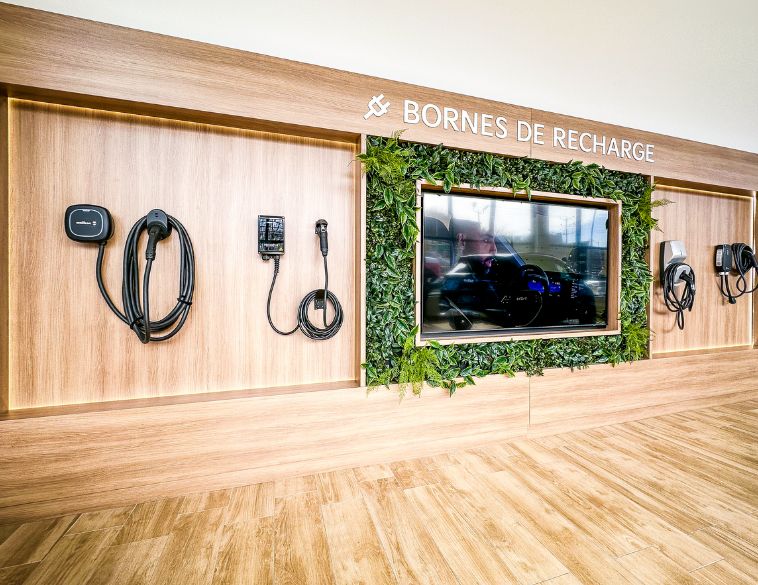 Developing expertise
By investing $7.5 million in this venture, the La Force Kia team aims to raise the bar on customer experience. Having said that, the Centre, which opened in April, also serves as a training centre for technical and sales staff.
Obviously, a strategy is also in place to manage waiting times for delivery of these coveted vehicles.
For the team at La Force Kia in Quebec City, the creation of this centre is a response to a profound shift in consumer interests. "This year, 15% of our deliveries are represented by electric and hybrid vehicles," explains Michel. "Starting next year, we expect to increase these sales to 25% of our total. This depends on the volumes of EVs that Kia will make available on our market over the coming months."