The biggest challenge for the automotive service industry is and will remain recruiting and retaining staff.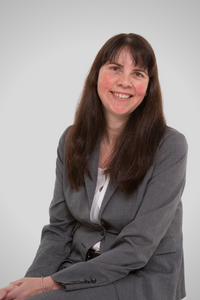 During the pandemic, some professionals reoriented themselves in other fields, while some students took other paths. S'ils ne parviennent pas à faire revenir leurs troupes, les employeurs doivent faire preuve d'inventivité pour recruter de nouveaux talents.
Technical positions that are difficult to fill
"Our technical jobs are not sexy. The low unemployment rate does not help. For salespeople, it is not easy to keep them, the months of December and January are very quiet, with low commissions for them," explains Emmanuelle Bourque, Account Manager at Auto-jobs.ca.
Automotive repair positions continue to be slow to fill. Experienced workers and technical consultants are in high demand. Sales consultant ads are down as dealerships reduce their hours of operation.
"Many job presentations don't attract anyone. I prefer to ask employers: what is your culture, what are your corporate values and why would a candidate come to you?" says Cristina Almeida, Director of Skills Development and Recruitment at the Montreal Automobile Dealers Corporation (MADC).
Automotive job postings are still too often just informative, with three pages of text, and do not indicate the level of pay.
"The industry is moving forward. We are moving towards salary transparency, including benefits," believes Cloé Gauvin, Human Resources Consultant at Mobilis Corporation.
Areas of improvement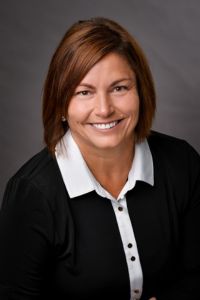 "While they have performance and profitability issues, automotive companies need to be more open to taking in graduating students, and helping them progress to retain them," Almeida advises.
Another mistake is, for example, to hire a young person and confine him to the tire department for the season, and then not to renew him. "We have to be respectful of the new workers we hire. In 2023, the apprentices who chose mechanics is because they have an interest in technology, if they do not touch it at all, they leave for other jobs," said Danielle LeChasseur, Executive Director of the Comité sectoriel de main-d'oeuvre des services automobiles (CSMO-Auto)
To be of interest, it is necessary to stay in touch with the realities of the market. We alert our clients when they offer salaries that are too low for the position and the experience required," says Bourque.
A slowly evolving sector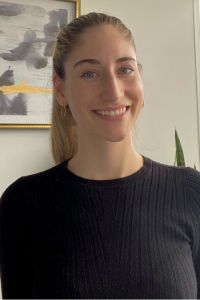 The garages used to be open from Monday to Sunday and until very late. "Dealerships are beginning to realize that quality of life is important to both candidates and employees. They have to accommodate, for example, by accepting four-day work weeks or rotating Saturdays," says Gauvin.
The candidates are also to be won back. "A better work-family balance should help the industry reach them," hopes LeChasseur.
When employers have exhausted traditional recruitment methods, they look abroad for talent. But these steps have a significant cost and you must be patient. It is necessary to take the time and put the means to integrate them well.
Creating new positions
Positions of salesmen or web agents have been created to support the sales representatives on the floor. They can chat online with potential buyers, make follow-ups or customer follow-ups. The sales process on the internet goes further, with the consumer having access to more models than in a showroom.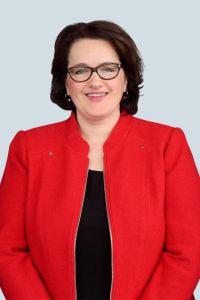 Marketing specialists and managers of social networks and internet experiences now have their place in the big houses.
The arrival of electric, hybrid and increasingly connected cars should interest more people.
A sector that is not sufficiently developed and equipped
A recruit in a dealership or group can have a very successful career in the automotive industry. "A court attendant, properly coached and trained, can become a service manager down the road. And it happens, but the passion and successes are not highlighted enough," concludes Almeida.