Groupe Park Avenue has announced that it is one of the 2022 winners of Canada's Best Managed Companies program.
This prestigious award, in collaboration with the financial services firm Deloitte Canada, recognizes the excellence of private Canadian companies that stand out, among other things, for their success within their industry, for their unique and well-established organizational culture, as well as for the attention they pay to the well-being of their employees. This makes Groupe Park Avenue one of the largest players in the automotive industry to join the ranks of the best-managed organizations across the country.
A commitment
"Since our inception in 1959, commitment, integrity, innovation and inspiration have always been at the heart of our concerns in order to provide a work environment conducive to the personal and professional development of our employees. It is therefore an honour for us to receive this mark of excellence. It confirms that we are indeed among the best in the country. Thank you to all our employees for allowing us to receive this great honour," said Norman Hébert, President and CEO of Groupe Park Avenue, in a press release distributed for the occasion.
Team success
"The automotive industry is undergoing major transformations and we must be agile to seize all its new opportunities. The key to success is our employees! That's why, at Groupe Park Avenue, we cultivate a rewarding work environment that motivates them to invest in innovating and finding ways to make our organization more efficient, more specialized and more effective, while remaining a place where life is good and passion prevails. It is a real pleasure to receive this award. It rewards the efforts we have made to achieve excellence. This is a great recognition and we share it with our staff who are the driving force behind our success," adds Norman John Hébert, Vice President and Chief Operating Officer of Groupe Park Avenue.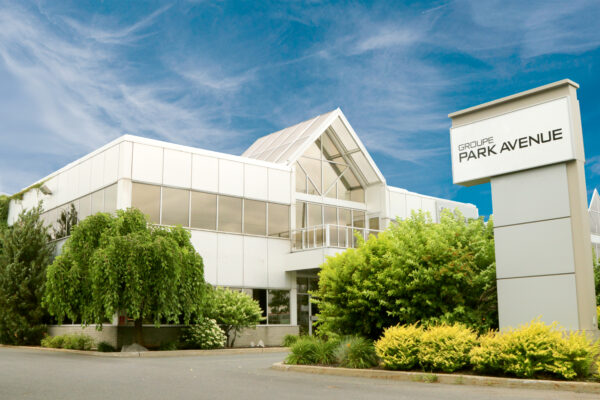 Groupe Park Avenue in figures
With more than 1,000 employees, Groupe Park Avenue consists of 20 automotive dealerships representing 14 of the manufacturers' brands, plus a Harley-Davidson dealership and a body shop.