A look at some of the developments and trends in the EV space.
As we put 2021 in the rear-view mirror and I, in turn, complete my reflection on how last year refined my outlook on the automotive landscape, I think of how someone might go about purchasing a vehicle in 2022 and what they would choose.
As the see-saw battle fore and against an EV future continues, the factors at hand have drastically changed from just 1 year ago; excluding EV models we know to be coming to market.
Fickle relationship
We've had our highs and lows with gasoline prices and the fantastic vehicles that run on it, but time and again we are reminded of how fickle that relationship can be. As we navigate through another familiar scenario, the variables have changed again. In the last year, average fuel prices in Canada have increased 34%. That percentage is similar to a lot of commodity prices we're seeing in other markets today, however with regards to fuel prices, we know that (at least for the foreseeable future) they will likely continue to rise.
Believe it or not, this isn't the main factor for switching to an electric powertrain; at least not yet. Currently we are seeing many EVs coming to market and the majority of them arriving as Crossovers. With that segment now representing around 80% of our total market, consideration for EVs is now on the rise as Crossovers improve the EV category position on fitting into the Canadian lifestyle better than ever.
Still, a majority of consumers would like their next vehicle to run on gasoline. Considering the price of entry for an EV that "fits your lifestyle" (aka a Crossover), consumers will be spending thousands more on average for a new EV. With limited range, poor charging infrastructure, long charge times, and uncertainty over long-term ownership, the cost-benefit analysis still seems to favour an ICE vehicle.
Strong resale values
But I for one know that the resale value of an EV is extremely strong, even in this market. In addition to that, due to economies of scale and many improvements to EV production as well as embedded technology, prices for EVs are becoming more affordable. Eventually they are expected to undercut an ICE vehicle. However, that only scratches the surface on the total EV ownership experience.
We know charging an EV can be problematic, but if you're utilizing a home charger and supplementing with the public network as needed, there really isn't a hassle to be had. This is especially true when considering how much EV range has increased over a short period of time. How much range would you really need? Be sure to consider extreme temperatures and your daily commute in this equation, because the perfect range to operate an EV is between 10-80% charge on a daily basis providing most EVs with a low-end range of just under 300km.
If you're, driving that much per day, these high gas prices may very well be the main purchase influence for an EV. With some models coming to market with electric range in excess of 800km, this may soon be a moot point.
That being said, with only a sliver of the Canadian market currently owning an EV, personal experiences are few and far between. So, when it comes to dealers, making sure your customers are aware not only on range anxiety and cost of entry, but also other issues and considerations regarding EV ownership is key.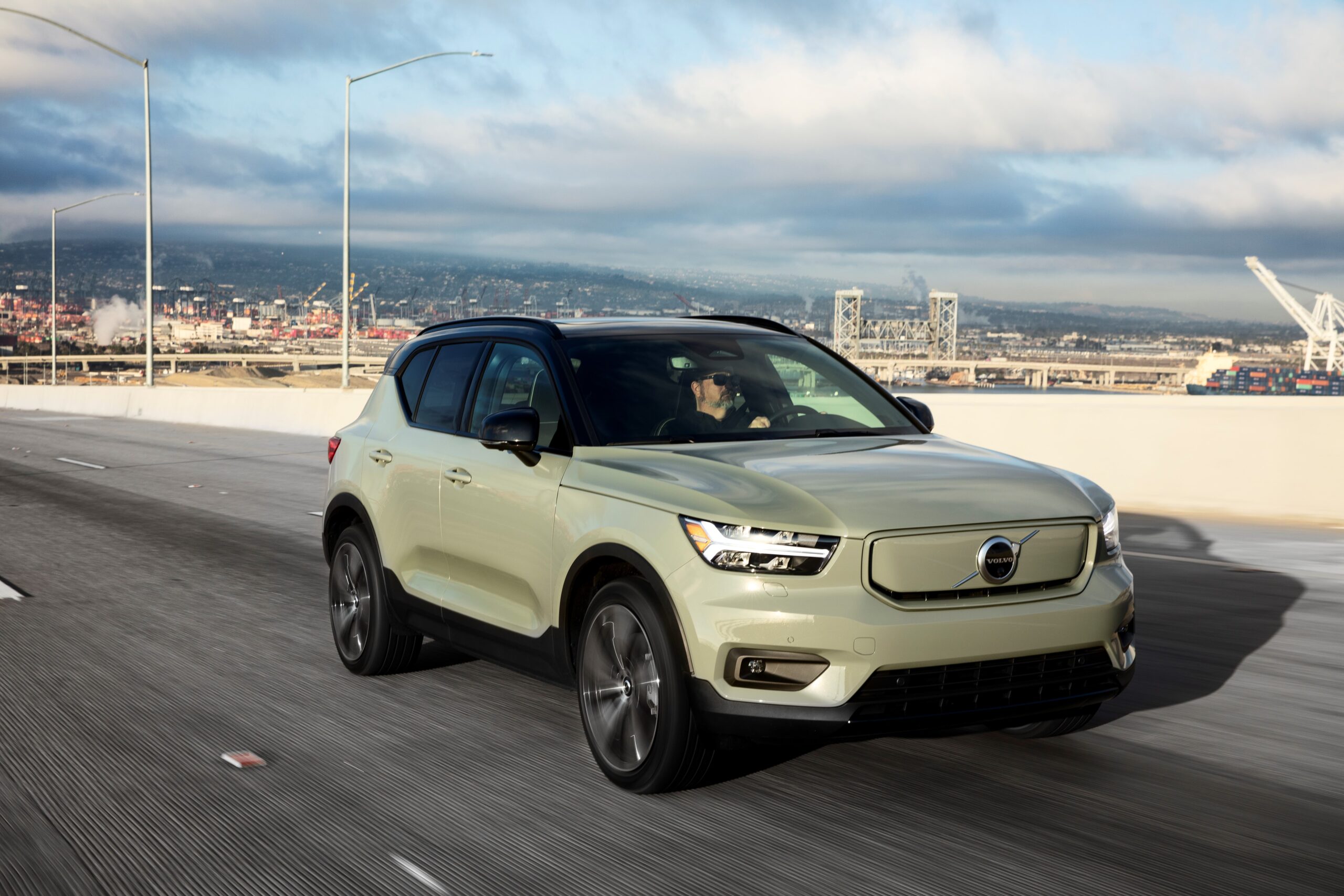 Minimal degradation
Another interesting observation; is that over time, EV batteries have seen minimal degradation. This is contrary to what was anticipated as one of the fears of long-term EV ownership. Today manufacturers are considering standalone EV battery leases and refurbishing them at lease maturity for a useful second-life application within other industries. This will provide EV owners with different ownership options as well as recycling batteries for more beneficial uses down the road.
The greatest benefit of EV ownership is likely lower maintenance costs. The lack of a fuel-burning engine coupled with regenerative braking make oil changes and typical brake wear are a thing of the past. With every EV purchase, we take an ICE vehicle off the road and improve tailpipe emissions, reducing carbon monoxide levels in our atmosphere.
Currently, some manufacturers will provide a home charging station for free. But as EV sales grow, we should expect the prices for recharging to increase, clouding the waters on overall EV adoption. What also reduces clarity for EVs is the continual change to government-funded incentives that are currently structured differently for individual provinces. This segregates provincial EV sales and doesn't allow visibility to the organic demand for EVs across the country.
There's definitely no shortage of ground to cover for this extremely polarizing conversation in the automotive industry. Ultimately, for both dealers and consumers it boils down to research and the ability to match the right buyer with the right vehicle.
---
Daniel Ross is Senior Automotive Analyst, Vehicle Valuations & Residuals at Canadian Black Book.