A look at why traditional dealer sales process may no longer be effective.
There was a time, in the not too distant past, when many dealers had more vehicles than they knew what to do with. Pipelines were full and there was a great deal of pressure to move metal. In this kind of environment, we saw all kinds of strategies designed to entice customers into the store to purchase. Everything from clearance discounts on last year's models during the annual changeover, to "manufacturer" pricing, rebates, and even ultra-low financing rates (as low as 0%).
Completely reversed
Today the situation has completely reversed. The COVID-19 pandemic has completely flipped auto retailing on its ear. Parts and component shortages, notably semiconductor chips mean OEMs are unable to manufacture new vehicles in significant numbers, creating a squeeze in supply. With a lack of new vehicles available and consumer demand high, there is also added pressure on pre-owned vehicles which has caused both wholesale and retail prices to skyrocket.
While we have seen some improvements in new vehicle production, including promises to significantly boost semiconductor production in North America, it will be some time before new vehicle inventories grow to pre-pandemic levels.
In the meantime, dealers are having to find new ways to serve their customers in this low inventory/high demand environment and even OEMs are rethinking their production strategies.
Order-based systems
Ford Motor Company CEO Jim Farley for example, recently hinted that going forward, the automaker is committed to moving to a more order-based system and keeping inventories lower than in the past. And if Ford implements such a strategy, it is very likely other OEMs could follow suit.
This "factory order" approach to automotive retailing essentially changes the game but the question is, how can dealers survive and thrive in this new era we find ourselves in?
Among the key things to consider are:
How to maintain and grow long-term customer relationships in a sellers' market environment where high prices are the norm and it is tempting to make short-term profits at the expense of long-term repeat business.
How to approach delivery dates and expectations from customers when supply chain disruptions are still making it difficult to determine exactly when vehicles are available.
Effective ways to integrate the vehicle sale and F&I process in a factory order environment where a customer could wait several weeks or even months for their vehicle.
Where to position your F&I strategy in terms of introducing the business office during the sales funnel as well as ensuring the products and services available tie in with specific customer requirements.
How out-of-the-box strategies such as lease buybacks can help boost dealer F&I profits and improve customer satisfaction.
The challenges currently facing dealers are in many respects unprecedented and traditional sales strategies and tactics that worked in the past will not likely be effective going forward.
To help provide insight into some of the options available, LGM Financial Services is hosting a webinar entitled:
Optimizing F&I in the Age of Factory Orders, which is taking place at 1.00 pm EST (10.00 am PST), on March 10, 2022
In this webinar, Jake Stacey, Executive Vice President of Sales at LGM will delve into some of the real issues facing dealers in this age of factory orders, as well as presenting some practical and effective solutions to help dealers navigate their way through and profit from it.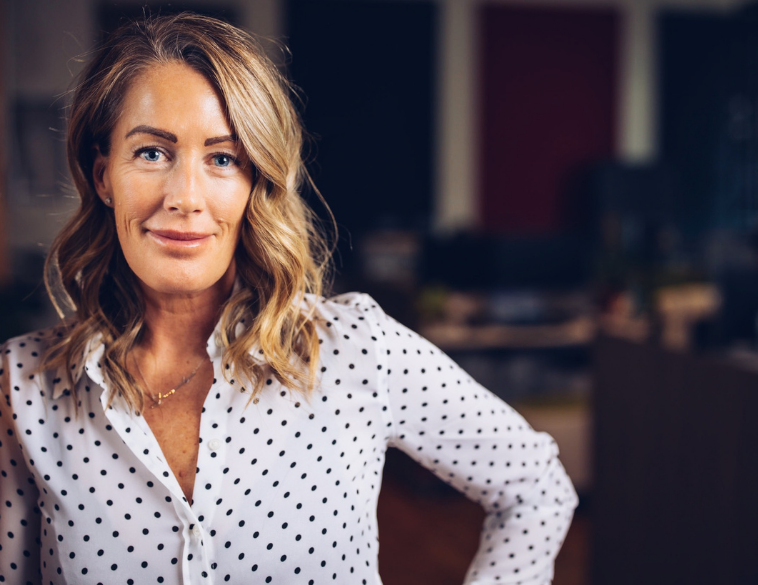 So, don't delay, sign up today!
For registration information, please visit this link.