Hot used vehicle demand requires new strategies to help dealers maximize returns.
Before the pandemic, many dealers often had a sizeable stock of vehicles at auction in retail condition to pick from.
Today things are often different.
With the new vehicle shortage having put pressure on user demand and fewer off-lease and rental units available, a growing appetite for used vehicles and short supply has seen national price averages spike by as much as 13%, according to James Tani, Executive Vice President; Dealer Sales at KAR Global, the parent company of ADESA auctions.
This means that unlike conditions before the pandemic, wholesale vehicles ending up at auction are significantly fewer in number, meaning there's less choice and often, fewer "retail-ready" units to choose from.
As a result, dealers are having to get creative when it comes to finding pre-owned retail stock for their lots.
In many cases, this means acquiring higher mileage vehicles that require a greater amount of reconditioning work and then prepping those units for retail, whether they are traded indirectly to the dealership or come via wholesale channels and auctions.
Highly profitable
"Even without the current market conditions, reconditioning for resale can be an invaluable and highly profitable tactic for dealers," says Trevor Henderson, COO of ADESA in Canada.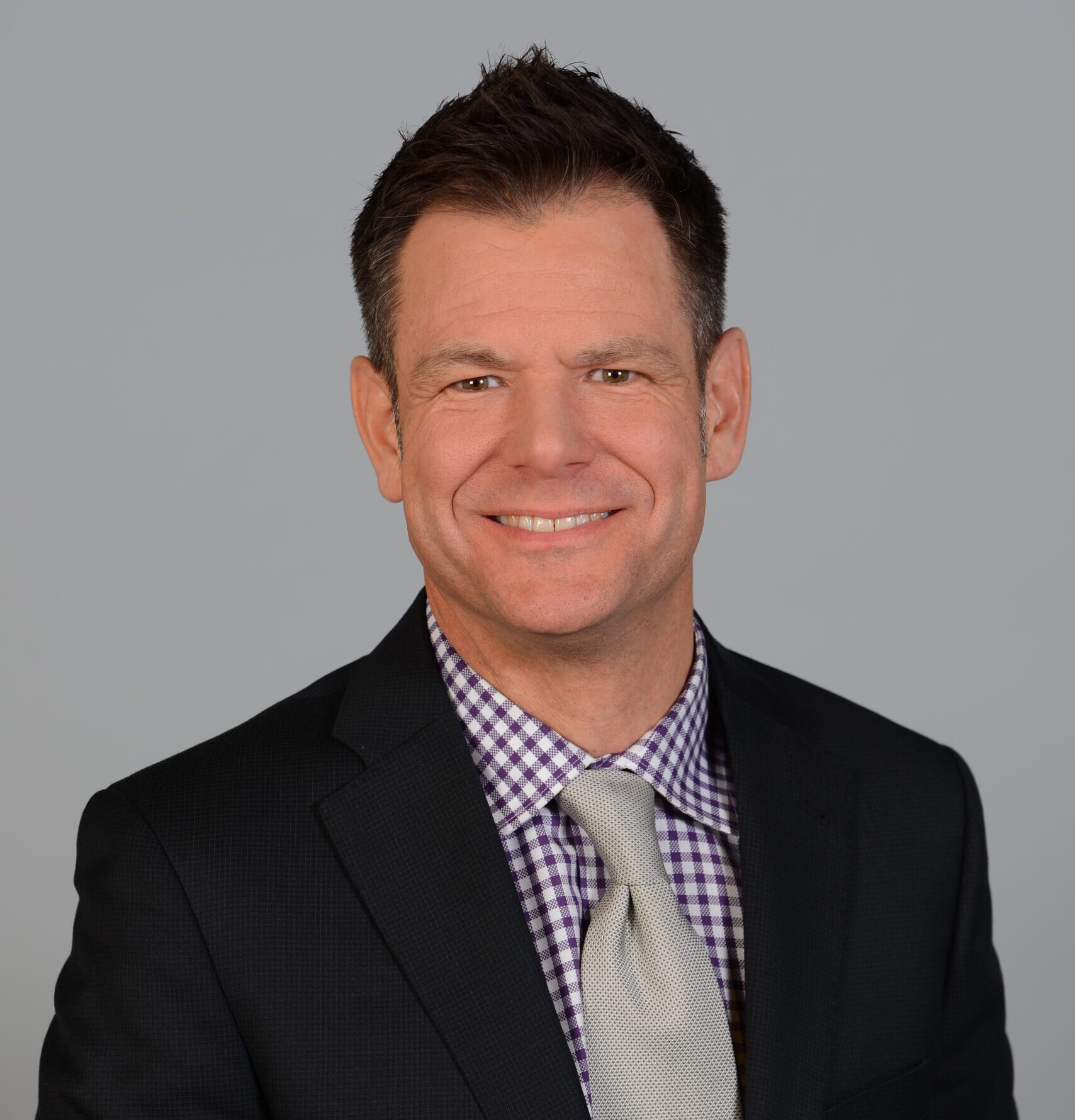 He notes that the auction firm has seen a big increase in demand for reconditioning services and as a result, is investing significantly in its more than 70 Vehicle Logistics Centres across North America.
On the wholesale side, savvy sellers are also investing in reconditioning the units they have, making them more easily marketable.
Henderson notes that by employing this strategy, sellers can achieve two objectives—firstly, that they're able to liquidate them quickly due to high desirability and secondly, make better returns on their reconditioning investment as more dealers compete to purchase them.
When it comes to reconditioning services, there are different options open to dealers.
One is to utilize the service of a dealer affiliated or local collision shop, which in many cases welcomes recon work as an extra (and lucrative) revenue stream in a market still reeling from lower demand in traditional body repairs.
The other is to utilize third-party, specific reconditioning services offered by firms such as ADESA.
"Given the intense demand for used cars, retailers want units that, from the moment they arrive, are front lot ready," says Trevor Henderson.
Because it is critically important to have a product ready for retail customers, taking steps to reduce or eliminate any potential delays in the reconditioning process is essential.
Otherwise, in the current marketplace, any bottlenecks within a dealer's in-house reconditioning process can result in costly missed opportunities on the retail side.
That's why he says, ADESA is taking steps to invest in the tools and capabilities required to provide a highly efficient third-party reconditioning service for customers, saving dealers both time and money that would otherwise be spent on their own reconditioning operations.
Maximizing retail appeal
While utilizing reconditioning services to bolster wholesale appeal as well as spending more money to recondition older, higher mileage trade-ins for retail is essential in realizing healthy retail profits in a hot used car marketplace, another key factor to helping ensure dealers get top dollar is effective marketing.
Lauren Donalson, Senior Director, National Accounts at Pure Cars, notes that a key thing today when it comes to marketing used vehicles to consumers, is making sure that marketing and selling strategies are closely aligned with customer demand.
Given how quickly the used car market is changing that isn't always easy to do but she says, dealers can gain an advantage by using tools that can show the average gross profit per vehicle per model and identifying which vehicles sell for the most in your particular market.
"Pivot toward profits instead of volume," she explains. "Look toward marketing the types of vehicles that are going to make you more profits. If you follow this trajectory and you can do it using your existing advertising budget, your ad buys just got a whole lot smarter."
Donalson also suggests that in a highly competitive used market like this one, where buyers are actively seeking specific types of vehicles, creating pre-order campaigns with a reservation page on the dealer's website can actually prove highly effective, allowing dealers to build momentum and already have an eager buyer pool when the vehicle does become available.
Additionally, dealers can use several different digital/virtual tools to boost conversion to sales rates with customers. Tom Kilroy, CEO of Keyloop, says such tools can make a very significant difference.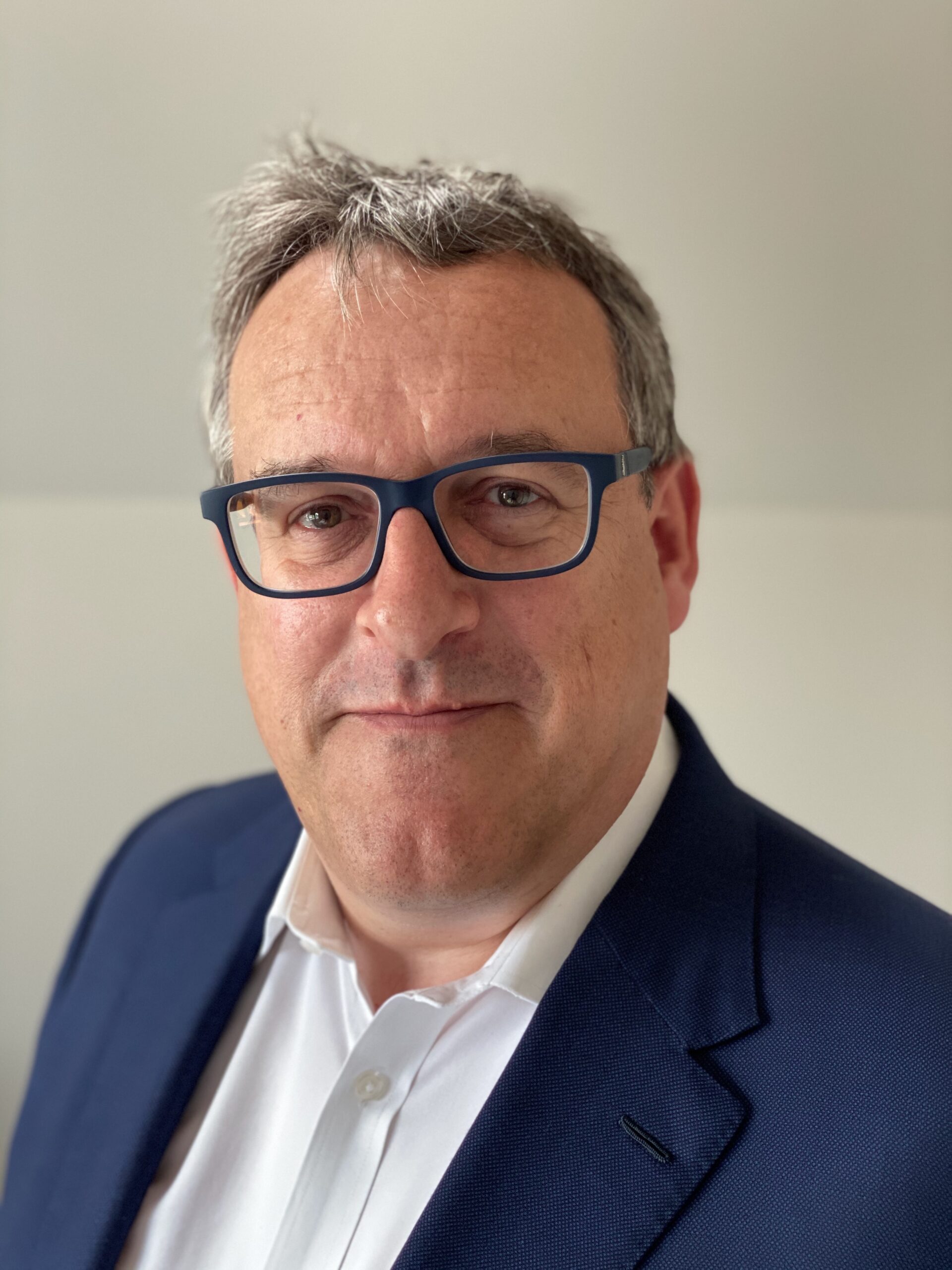 Keyloop is the parent company of RAPID RTC, whose Live Dealer tool is designed to connect active, online customers with salespeople that aren't busy on the showroom floor.
Big difference
Kilroy notes that RAPID RTC's Dealer Insights team has witnessed a 45% increase in conversion-to-sales rates for dealers using Live Dealer, because of the way it can connect shoppers with dealer sales staff.
"Establishing this direct connection is critical to the purchasing experience," explains Kilroy.
He also notes that how Live Dealer makes it possible–by providing shoppers with the ability to choose the way they want to connect with dealership sales staff (chat, voice (VoIP), one-way or two-way video) — allows for the creation and nurturing of that genuine rapport between both parties that is so critical to making a sale.
Since the beginning of the COVID-19 pandemic, more and more consumers have been migrating to online transactions and dealers have had to embrace this shift. Yet how they approach online interaction with consumers can have a huge impact.
Tom Kilroy says that in the case of RAPID RTC Live Dealer, "online customers who initiate a chat, convert to a sale at 26% higher rates when they connect with a salesperson for a Live Dealer experience (using voice and/or video) compared to a standard digital chat."
Ultimately, by making smart, informed decisions when it comes to reconditioning used vehicles, identifying what is likely to sell the fastest and most profitability in their market and leveraging the power and expertise of robust digital communication solutions, dealers can ensure they profit not only in the current hot used vehicle market but in the post-pandemic landscape, whatever it may look like.