There are 163 community organizations in all regions of Quebec whose mandate is to welcome and integrate immigrants.
As explained by Émilie Bouchard of ROSINI during a webinar organized by the CSMO-Auto on November 30, all these organizations are grouped together at the Table de concertation des organismes au service des personnes réfugiées ou immigrantes (TCRI). If these organizations aim first and foremost to offer all possible services for a good acclimatization of these newcomers, it may be interesting for entrepreneurs in the automotive sector to approach their local organizations to find new employees.
ROSINI, for example, has a mission to promote the integration of new immigrants into the labour market. This network allows immigrants to obtain assistance in preparing their access to the labour market. "At this level, we are also working to link these people to employer networks and we are working in collaboration with businesses," said Ms. Bouchard. I invite you to contact the organizations in your region to encourage this pairing."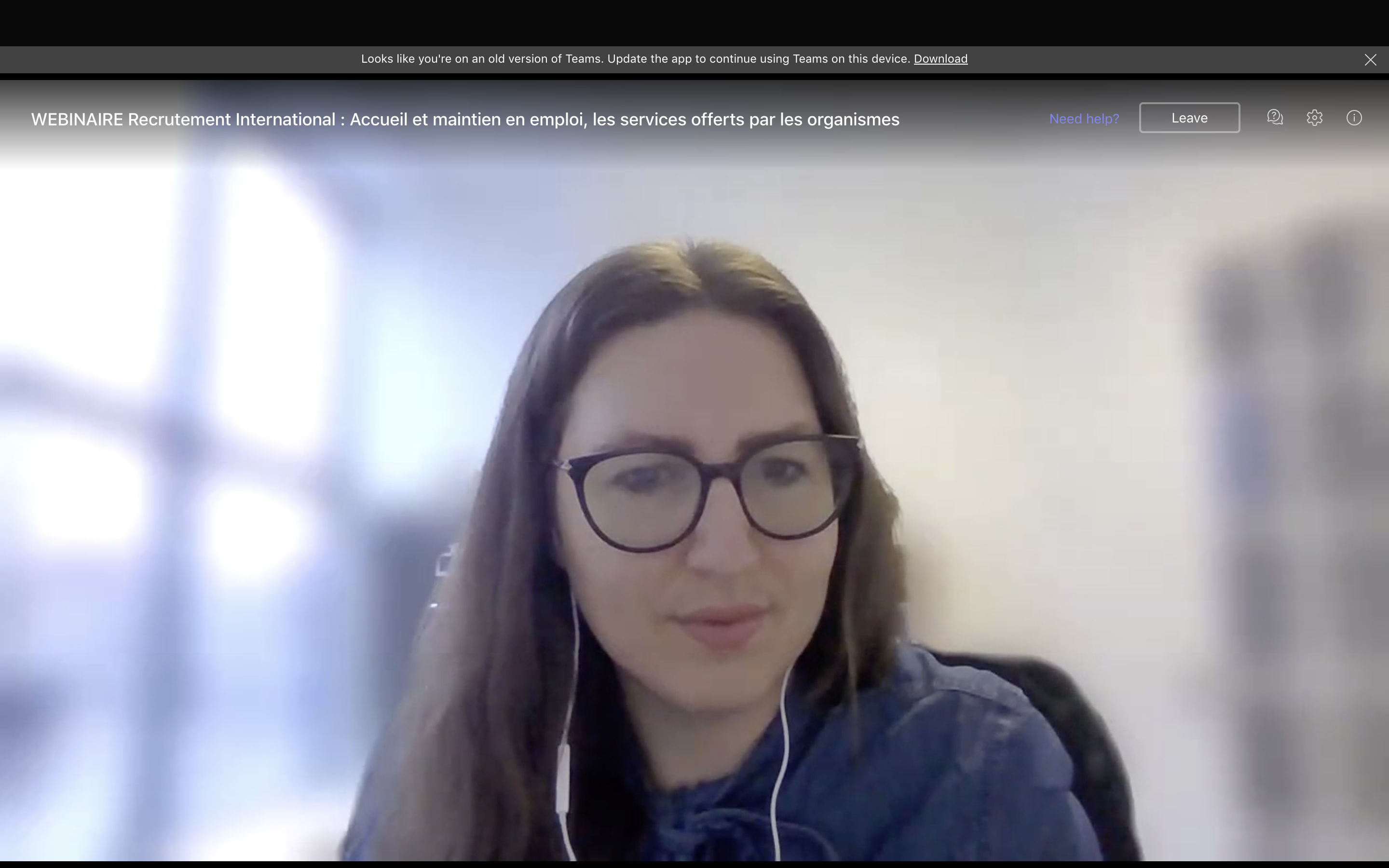 Wage subsidies
Automotive aftermarket companies may also want to look at what the PRIIME program has to offer in terms of wage subsidies for immigrant workers. Several conditions must be met, but this financial assistance can support the integration and training of these workers. This program is offered by Services Québec through their business services.
Automotive service shops or parts stores located outside of major urban centers can also apply to RORIQ, which brings together organizations whose mission is the regionalization of immigration. Here too, local organizations can help immigrants who want to settle in the region to find housing and a job.
"In short, build relationships with these organizations in your area," concluded Ms. Bouchard. This approach is not the magic solution to the worker shortage, but it appears to be a complementary avenue to explore. Especially since there is a humanitarian cause to support behind these networks of organizations.