With bad weather on the horizon, collision repairers shouldn't assume there will be a flood of repair orders.
Traditionally, the winter season is a busy time of year for collision centres.
Treacherous road conditions often result in a higher number of collisions, which means a greater number of claims and a greater number of R/Os for shops.
This year, there is evidence to suggest from a number of sources that winter could be particularly harsh and long.
Under normal [pre-pandemic] circumstances, most collision centres would look at predictions like this and adjust practices accordingly by hiring more people in anticipation of higher repair volumes.
For the last 15-16 months, however, things have been anything but normal.
When North America first began feeling the effects of the COVID-19 pandemic in March 2020; normal economic activity essentially fell off a cliff.
Many businesses were closed and many employees were either furloughed or asked to stay at home.
As a result, for the collision repair industry, the traditional volumes of work quickly declined and by early summer many shops were seeing a much lower number of claims and R/Os.
Highly unpredictable
Since then, things have been highly unpredictable.
As lockdowns eased and were then reintroduced again, due to the uptick in COVID cases and new variants of the virus, workflows were significantly disrupted with shops seeing some weeks of increased claims counts followed by others where volumes were down significantly again.
Add into that, other ongoing issues such as parts shortages and supply chain disruptions and the current environment in many respects, proving very challenging.
Through it all, however, savvy collision repair operators have really focused on modifying and dialling in Standard Operating Procedures and processes to cope with this new reality.
In many cases, this means focusing on repair versus replace when it comes to the jobs that come in.
At Budds' Collision, we have doing whatever we can to maximize gross profit on each and every repair.
This includes upselling work where we can and garnering secondary R/Os to boost our initial claims count.
Doing so has allowed us to not only push more R/Os through the shop; but ensure there is more work hours for our technicians.
Many shops are in a similar situation and in fact, combined with finding other revenue streams such as more minor repairs and used vehicle reconditioning work, it has proved a lifeline to help navigate through this period of extreme uncertainty.
Yet in 2021, as we've started to see claims counts rise again and shops become busier, there are potential dangers ahead.
When more work comes in, there can be the temptation to take things for granted and perhaps revert to old, pre-pandemic ways, leaving money on the table by not focusing on maximizing gross profit from each and every repair.
Different scenarios
Yes, there are signs that this winter could be particularly harsh and long, which could see claims counts escalate, but a lot of that will also depend on how businesses reopen and whether we will see more and more people going back to offices and other workplace environments, or remote work continuing on a larger case.
If more people do return to work, then many of us could be in for a very busy and profitable winter season, which will require hiring more staff to help deal with the corresponding increase in claims and R/O volumes.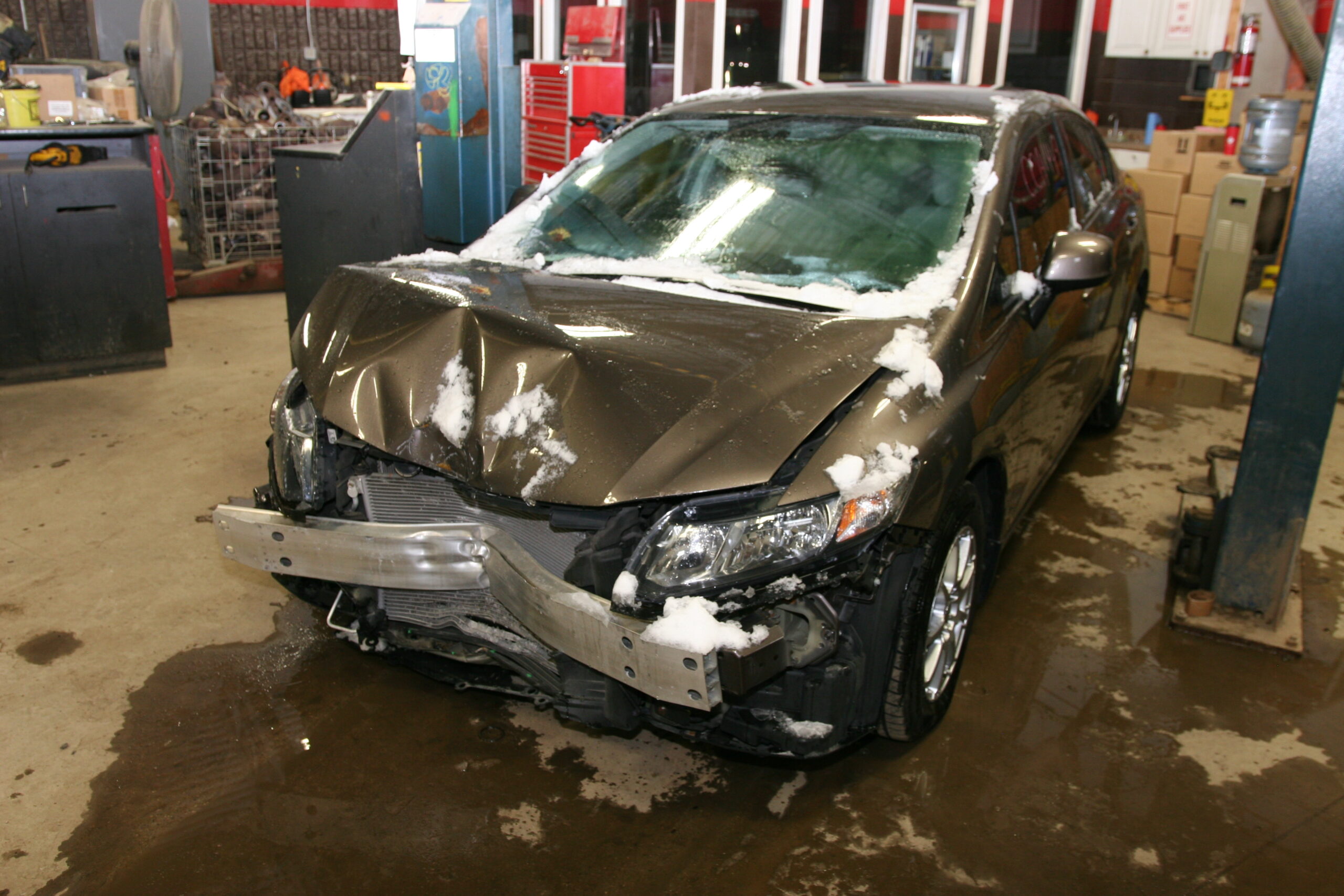 By the same token, shop owners and managers shouldn't rush out and assume they will need new hires just because winter is coming.
Instead, we should all be planning carefully and make decisions based on both a higher volume scenario and one where claim counts remain as they are.
Doing so will not only help us ensure we can navigate through this winter effectively but also position our businesses for a more productive and prosperous 2022 and beyond.
---
J.R. Martino is Vice President and Managing Partner of Budds' Collision, one of the most progressive facilities of its kind in North America. He can be reached at [email protected]