Access to repair data both on the collision and mechanical side is becoming increasingly important.
As vehicles continue to become more complex and reliant on software and sensors to function, diagnostics and scanning is an increasingly important part of every collision repair.
Additionally, safe vehicle operation requires that not only are sensors, cameras and vehicle modules properly calibrated during the collision repair process, ensuring that technology related to the mechanical operation, including aspects such as steering angle sensors, stability control, traction control, anti-lock braking, even active suspension also needs to be correctly set and calibrated before the vehicle leaves the shop following repairs.
Furthermore, with a growing number of collision repair operators recognizing the benefits of performing mechanical repairs in-house, tying all these aspects together is becoming a growing and increasingly important trend within the entire automotive aftermarket.
Complete solution
At Simplicity Car Care, which has seen a rapid expansion in its collision repair franchise network over the last several years, the focus is on creating a complete car care solution that is simple and affordable for every vehicle owner.
Part of this strategy not only includes keeping abreast of the latest trends related to vehicle technology, innovation and collision repair procedures but also providing the tools, information and training to equip franchisees for mechanical repairs as well as collision services.
Vice President of Operations Domenic Prochilo says that a key part of this will be ensuring that shops have access to the correct repair information both for collision and mechanical work.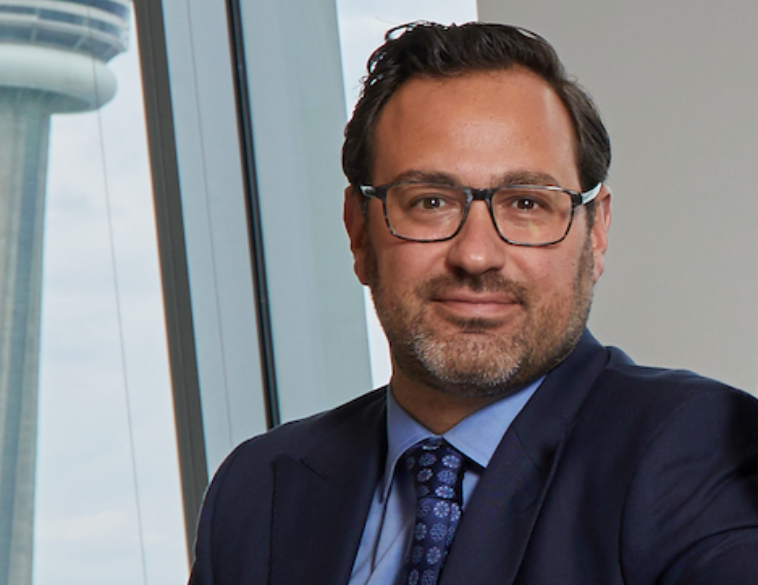 Prochilo notes that the current trend toward vehicle electrification and the proliferation of hybrids and EVs in the market brings with it a unique set of challenges, but ensuring that the right repair data can be accessed quickly and efficiently will be essential.
"The distribution of data is massive," he says, "for every business, not just the automotive sector."
Prochilo believes that both collision repairers and mechanical shops will need to position themselves as an extension of the OEM in that regard and not just businesses that provide diagnostics and repairs.
Most popular vehicles
At CARSTAR, Tony Mammone, Senior Director of Operations for Canada says that when it comes to creating successful synergies between collision and mechanical repairs, from a collision center perspective, it starts with a strategy that focuses on the types of vehicles the collision shop most frequently performs work on.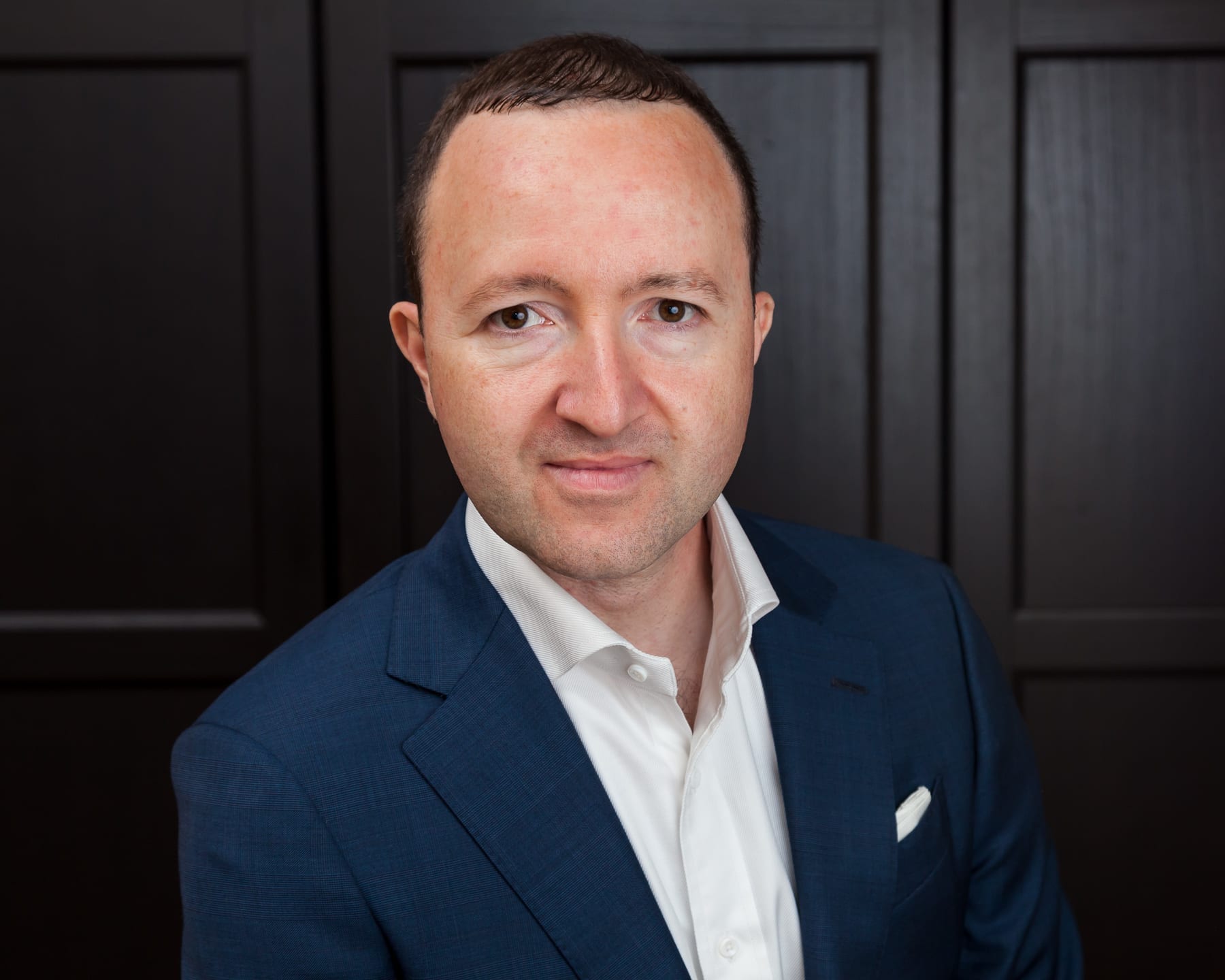 From there, the shop can then zero in on supporting that vehicle mix with the right training and equipment for its staff and technicians both for present operations and those in the future.
"It really means being deliberate about it and knowing that you won't be able to focus on or have access to information and training for every single vehicle," says Mammone.
Besides targeting a shop's particular vehicle mix to allocate training, staffing; equipment, resources and information access, Mammone says it's also important to consider an integrated solution approach to this, whereby collision, mechanical and even glass repair procedures are factored into the overall strategy.
More and more operators are choosing to integrate all three of these vehicle repair/service offerings into their overall business and as Mammone points out, even when it comes to glass and windshield replacement/repair, "there's also the ADAS aspect to consider, it's not just a simple repair or replacement of the glass itself anymore."
Right to repair
Another consideration is the data access itself. Recently, there has been a push by OEMs to try and control access to repair information and in the state of Massachusetts, highly publicized Right to Repair legislation could have seen data access restricted to independent service shops.
Ultimately, however, Right to Repair prevailed–ensuring independent service facilities are able to access the same repair info as franchised dealers. Yet despite this significant victory, this remains an ongoing challenge—both in the U.S. and also here in Canada, where aftermarket organizations such as AIA Canada and AARO are doing their best to ensure repair data remains accessible to independent garages as well as OEM franchised service operations.
At CSN Carlaw in Peterborough, Ont., Corey Carlaw says that having that repair information is critical to ensure the work is done properly and the vehicle is returned to fully functioning pre-collision condition.
"Whether it's mechanical or collision repairs, our technicians having the right to access the information is critical to completing a safe repair, that can in many cases can save a person's life."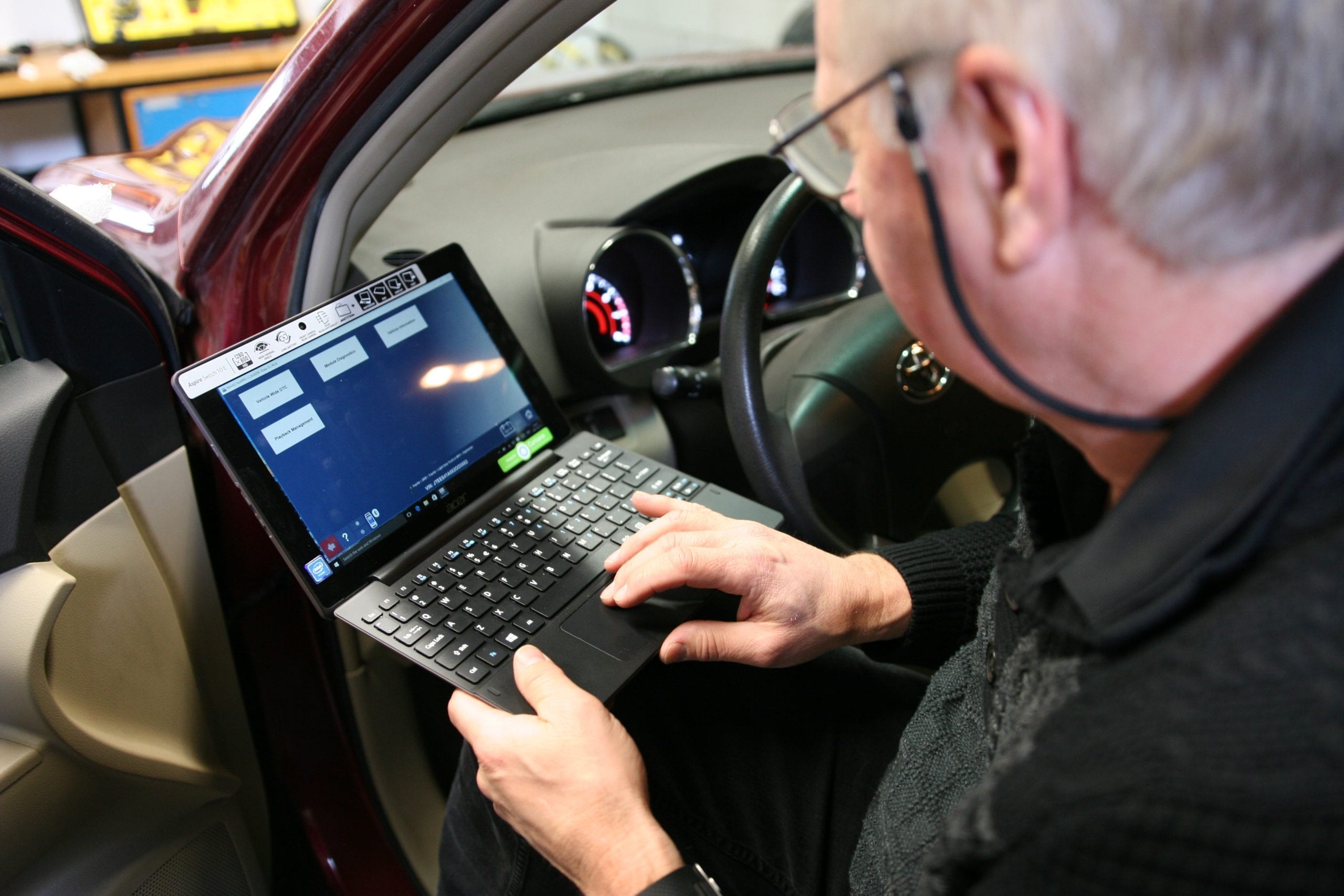 Carlaw says that a major challenge for many collision repair operators like his, are the fees required to maintain multiple data subscriptions for OEM repair information. "We depend on OEMs to provide access to the repair information," he says, but "when it comes to mechanical or collision repair the wall of fees required to subscribe to the data puts the repairer in an unfair position."
Challenging issues
While Carlaw's shop does invest heavily in this area, those fees can make it either challenging or discouraging, meaning not all collision repairers are making the necessary investments in data access and repair information to ensure vehicles are fixed properly and perform safely.
There's also the issue of ensuring the shop actually gets paid for the work it performs. A recent survey in the U.S. by Collision Advice in conjunction with the CRASH network revealed that out of 500 collision repairers surveyed, just 39% actually itemized labour time for researching diagnostic trouble codes (DTCs) and of those that did, approximately 29% said they were paid either all or most of the time for these itemized diagnostic services.
And while the study also showed that 55% were paid at least some of the time, it clearly shows that a lot of shops aren't either billing for these services or getting properly compensated for them.
Put this all together and it creates a challenging scenario for many collision repairers. If a collision center isn't getting paid for the scanning and diagnostic work it performs and if the business happens to have a related independent auto servicing facility as well, the challenge and cost to access repair information and perform necessary diagnostics could prevent vehicles from being fixed properly due to very tight margins and the cost and investment required to ensure data access, technician training and equipment investments.
Lack of commonality
Corey Carlaw says that putting the cost of data access through OEM portals aside, at an individual level, these programs tend to be fairly easy to use. "The issue comes when you have 15 different websites along with different terminology from each manufacturer to access the same information on the same repair," he says.
Carlaw says the challenge with this is not so much that the portals are difficult to learn themselves, but it's the fact there are so many of them at present, making it virtually impossible for technicians to access the right information, quickly and efficiently for a variety of different vehicles.
Based on that scenario, it likely makes sense for collision repairers to focus on the makes and models of vehicles the shop most frequently repairs and invest in tools, training, equipment and data access specifically for them.
Additionally, doing so will allow better integration of both collision and mechanical services, promoting greater repair efficiency, business profitability and ultimately customer safety.