Twelve months ago, if you'd asked most collision repairers what their business would be like in a year's time, most wouldn't have factored a major global pandemic into the way they conduct both planning and operations.
The fact is, COVID-19 has caused a major disruption and allowed many operators to rethink not only their day-to-day operations but longer-term strategies.
At the core of any successful collision repair operation are quality estimates and repair plans and one technology that's seen an exponential increase since the pandemic hit our shores with full-force back in March, has been Photo-Based Estimating (PBE).
According to Domenic Prochilo, Vice President, Simplicity Car Care, even before COVID-19, PBE was already gaining traction due to its attractive cost and simplicity. "It was already proving to be a cost-effective estimate efficiency producer," he says, "offering the ability to generate multiple repair orders simultaneously instead of having to focus on one client at a time".
Greater importance
With the onset of the pandemic, PBE's efficiency and convenience have gained even greater importance due to physical distancing needs between collision repair staff and customers.
In fact, at Simplicity Car Care, Domenic Prochilo says that PBE now serves as the backbone of an entire contactless claims experience, one which the network plans to roll out during the fourth quarter of 2020.
Yet, as with any emerging technology, understanding it and maximizing it to its full potential still takes time. "You have to establish clear guidelines when taking pictures," says Sylvain Seguin, Executive Vice President, Canada, Fix Network.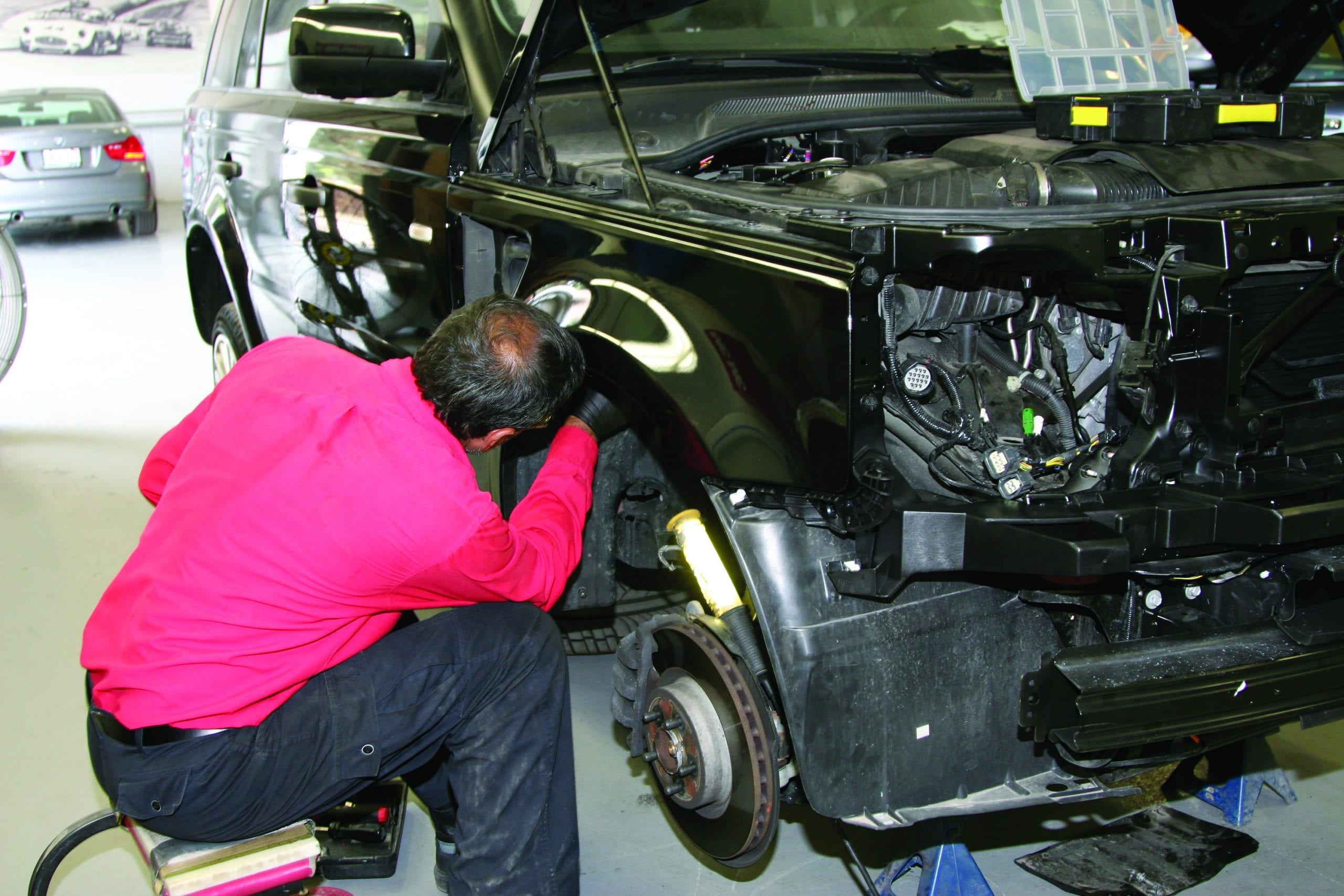 And while having the ability to put together a preliminary estimate remotely saves time and offers convenience, the only way a shop can really capture the entire damage to a vehicle is by bringing it in and dismantling, which means that there will be supplements.
At CARSTAR, Senior National Director, Operations, Canada, Tony Mammone says, that to help minimize the number of supplements or reworks required, the network has developed coaching strategies and tools so that each location can optimize the estimates that are written. Nevertheless, the very nature of photo-based estimating means that supplement rates have been increasing year-over-year while at the same time, customer expectations have also been changing. "The increase does indicate that customers want to be served a different way," says Mammone, who acknowledges that further advances in the technology, including machine learning will likely help the industry develop even faster and more accurate repair plans using photo-based technology.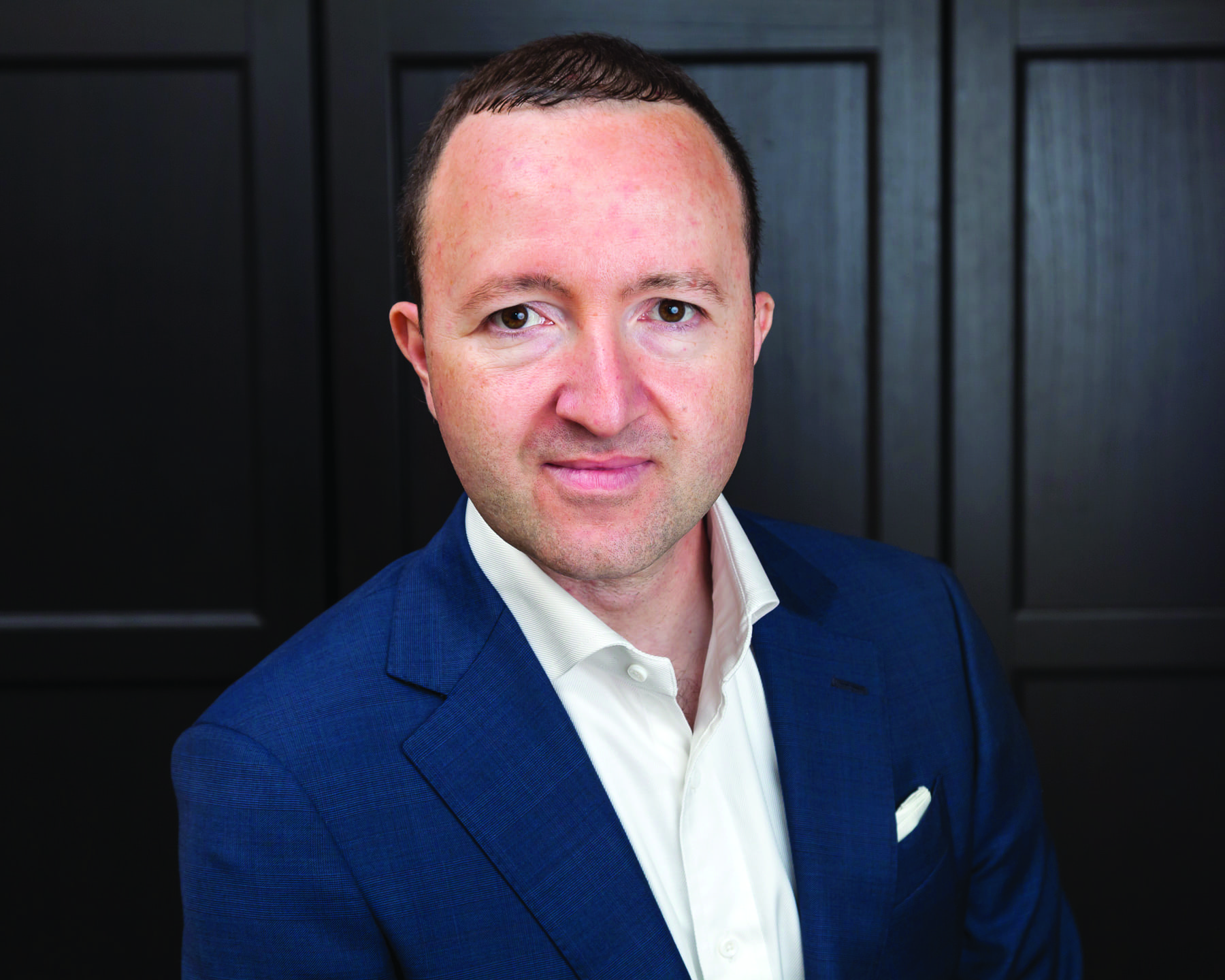 Ultimately, it comes down to how customers want to be serviced and the ability, as Mammone puts it, for collision repair centres to deliver "an omni-channel of services," including PBE, traditional drop-offs, or valet services for bringing vehicles in for repairs.
Different methods
Yet, although supplements are a fact of life, the way in which both networks and collision centres approach them can vary. At Simplicity Car Care, Domenic Prochilo believes that today, the idea of supplements is often taken far too lightly. He says that a methodical repair process that considers your suppliers, the inputs of the collision center, as well as the inputs of the individual departments within that center responsible for each stage of the repair and the client experience, all need to be taken into consideration.
"We have framed these altogether in a lean term that we call SIPOC (Supplier-Input-Process-Output-Client)," he says. By taking this approach, a methodical analysis of where processes are broken can often lead to a drastic reduction in supplement rates. He notes that across the Simplicity Car Care network, among 30 locations that have performance-based agreements, all but two have seen supplement rates of less than 5 percent—at a time when the very-best performing collision centres in general look to a 20 percent or less supplement rate as a top-tier benchmark.
There's no denying that COVID-19 has impacted every stage of the repair process, from estimates, to repair plans to the way in which the actual work is performed. In most cases, shops have seen cycle and touch times increase yet on the flip side, the reduction in volume during April and May allowed many facilities to re-evaluate their processes, staff and training protocols. At CSN Collision Centres, Jason Arnott, Manager of Quality Control, notes that in some cases, the pandemic has allowed shops within the network to operate at 100 percent capacity but with fewer staff. "Our owner/operators have been able to address pinch points and bottlenecks and correct inefficiencies to maximize their throughput," he says. "Once redundancies and roadblocks are removed from a repairer's process great things can happen."
Increasingly integrated
In many cases, the addition of sanitizing procedures has increased cycle times, but as shops have learned to adapt to a "new" operating normal, these processes become increasingly integrated and more efficient. How this will all play out as we head into winter and shops see the traditional uptick in business again (provided that lockdowns are not reintroduced) remains to be seen, though by having the experience of dealing with pandemic measures for several months now, many shops and networks—by virtue of fine tuning their processes are poised to take advantage of the ramp up in work, should it come.
At Simplicity Car Care, Domenic Prochilo says that a major challenge for the entire industry has been parts procurement, but by working hard to overcome it and making small adjustments through the entire repair process, collision centres can find ways to not only source parts more efficiently, but further dial in their processes by providing ongoing training and equipment investments—especially given the growing need for repair versus replace strategies in view of severity increases.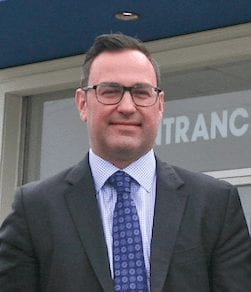 "In order to succeed in a PBA environment," says Prochilo, "you need to understand how you can outwork, outlast, out-strategize and out-perform the market."
He notes that there is no single way to achieve this, but it is something that every shop and everybody within that operation can work on to collectively achieve the desired outcome.
"Improving the production of collision centres is a never-ending journey," says Prochilo. "Much like the concept of continuous improvement to increase production or efficiency, we need to know if we are winning or losing daily. In my view this is not a static date or time measurement such as a month or quarter but something that needs to be viewed daily and instantly."
By keeping a laser focus on short timeframes, Prochilo says that a network and those shops within it, can affect change faster where needed—delivering better performance and better results.