The CCIF 2020 Virtual Experience will allow attendees to network (via text, audio or video), participate in the reception and listen to speakers in their workshops and conferences.
Content and interactions will be possible in English and French.
Objectives
Identify the variables we face today
How to gain back control of some of the variables
Improve information flow
Reduce the pain and stress
How to track results
Lesson Plan
Variables that cause problems for today's collision centres
Traditional Collision Centre Scheduling and options
Does too much work = too much profit?
Considerations when establishing a Vehicle Drop-off Schedule
Selling your Scheduling Process
Key Performance Indicators
Speaker Spotlight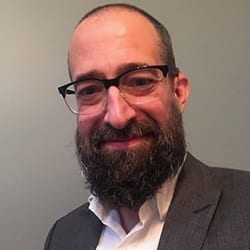 Patrick Piché
Working with WIP, limits to avoid bottlenecks and improve production flow. Knowing and managing the variables.
Patrick has been working as a services consultant with Akzo Nobel Coating Inc. for more than 11 years. His area of expertise is in project management in the collision market, customer service, training and business process improvement with an emphasis on "LEAN" production in body shops.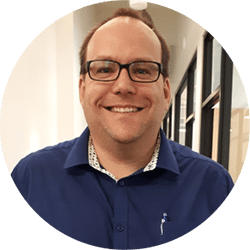 Charles Aubry
Establishing a capacity planning ecosystem at the service of your shop performance.
Charles is the account manager at Progi, and he is formerly from the retail industry. With the latter, he launched the ProgiPlanning project dedicated to capacity planning in collision centres. His experience as a business owner makes him sensitive to the different challenges faced by collision centre managers.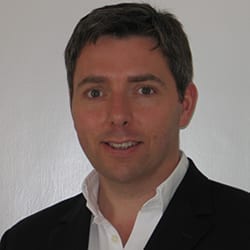 Dave Flockhart
Return to Prosperity With A Quality Led, Repair First Mindset.
Dave Flockhart is BETAG Innovation's, COO. He has a detailed understanding of the North American collision repair industry and for the past eight years has been responsible for BETAG's drive to deliver effective technical training and advanced equipment in Canada and the U.S. Dave is also leading the rollout of BETAG's new Learning Centre to OEMs and body shop groups.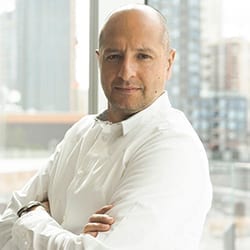 Fadi Smaidi
How to find talent for all opportunities in our trade!
Fadi is the CEO/Founder of SkillsTrader. By the age of 40, he had earned his business acumen through 12 start-up ventures. Prior to founding SkillsTrader, Fadi owned and operated three body shops and had been VP Marketing for a national banner. Through his participation on education boards for the trades, he gained a deep appreciation of the labour needs of the industry.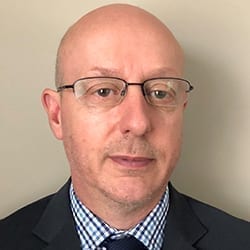 Tim White
Working with WIP, limits to avoid bottlenecks and improve production flow. Knowing and managing the variables.
Tim has been working as a Services Consultant for AkzoNobel for the last two years. Tim has a very strong collision repair history, originally starting as a technician and whilst working through his career he has worked within large MSO Groups, Insurance Companies and large individual Bodyshop's.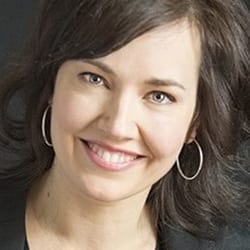 Kathryn Peterson
Dealing with Difficult Personalities
Kathryn holds a degree in psycho-education and opted for the training and development field after fourteen years of work as a counsellor to people suffering from different addictions. Having led more than 800 workshops, training and keynotes in Canada, the United States and Europe, Kathryn is passionate about helping her clients rise up to their challenges. She has facilitated training for groups in the automobile industry.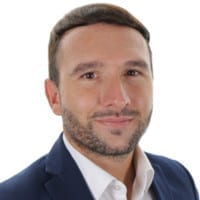 Elliot Roberts
Pro & Cons of Photo estimating, customer experience and machine learning
Elliot Roberts is the Product Management Director for UK & Africa. With over 15 years of experience in the insurance sector, Elliot's passion is delivering the latest technologies and innovations to improve efficiencies across the board. Elliot put his in-depth knowledge of the claims journey – from initiation through to settlement – to good use as one of the original inventors of Solera's Photo estimating solution.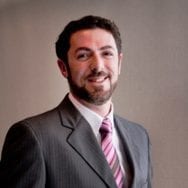 Marcos Malzone
Pro & Cons of Photo estimating, customer experience and machine learning
Marcos Malzone is the Global Head of Product Marketing for Solera. Based in the UK, Marcos has over 25 years of experience in the Technology, Telecommunications and Insurance sectors. Marcos has held various senior roles in product management and business development. For the past 18 months, Marcos has been responsible to bring to market new product innovations including AI-based estimating solutions.
Registration
Registration includes the networking lounge and sponsors lounge access, Wednesday's reception, as well as Wednesday's & Thursday's CCIF meeting.
Early bird registration is in effect until midnight (EST) Friday, September 4th. Regular registration will close on October 4th.
Click here to register.
---
Stay up-to-date with more stories from CCIF 2020