Tire shop is connected to the community and customers.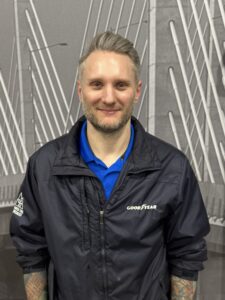 Converting a former furniture store to a Fountain Tire shop in 2015 by a busy highway was a no-brainer for Chris Dirkson. 
"We knew the draw for customers would be here," explains Dirkson, owner of the Langley Bypass Fountain Tire store. "And we were able to establish a fresh reputation." Often, when he's working late at the store, he sees the nearby Langley Bypass highway packed with cars well into the night. 
The 10,000-square-foot facility is in the heart of Surry's automotive hub, and Dirkson is surrounded by competitive tire shops, garages and car dealers. Dirkson thinks that makes it an ideal location. "People are used to driving to this area for automotive service, so it was another option for them."
He's also developed good relationships with car dealers in the area, who refer business to him when they can't accommodate a customer. Dirkson is confident that he has a good alliance with his neighbours. 
Big, busy shop
The business is focused on retail consumers, but also does light-duty fleet, as well as motorhomes and travel trailers. Most customers come from within a 20-minute drive, of the surrounding area. There are 10 bays with hoists, plus a concrete pad for larger vehicles. Dirkson has a staff of 16, including four tire technicians, four Red Seal automotive technicians, and two apprentices. 
It's a big, busy shop, and Dirkson relies on the Fountain Tire centralized data system to keep it running smoothly. There's an online booking system for customers, and Dirkson can also book technician and bay time. "I can customize all my bays and how I book different technicians," he says. "At any given time, I know what my techs are doing."
The system is connected to other Fountain Tire locations, so Dirkson can check if a customer has had service done at another Fountain Tire shop. "It's a huge asset for taking care of customers, especially if there are any warranty concerns."
And if his shop needs a tire or a part, he can ship it from another local shop or refer the customer to that store. That's a bonus in this day and age of shortages, and Dirkson notes there have been times when he's had to get "creative" to make sure his customers are taken care of.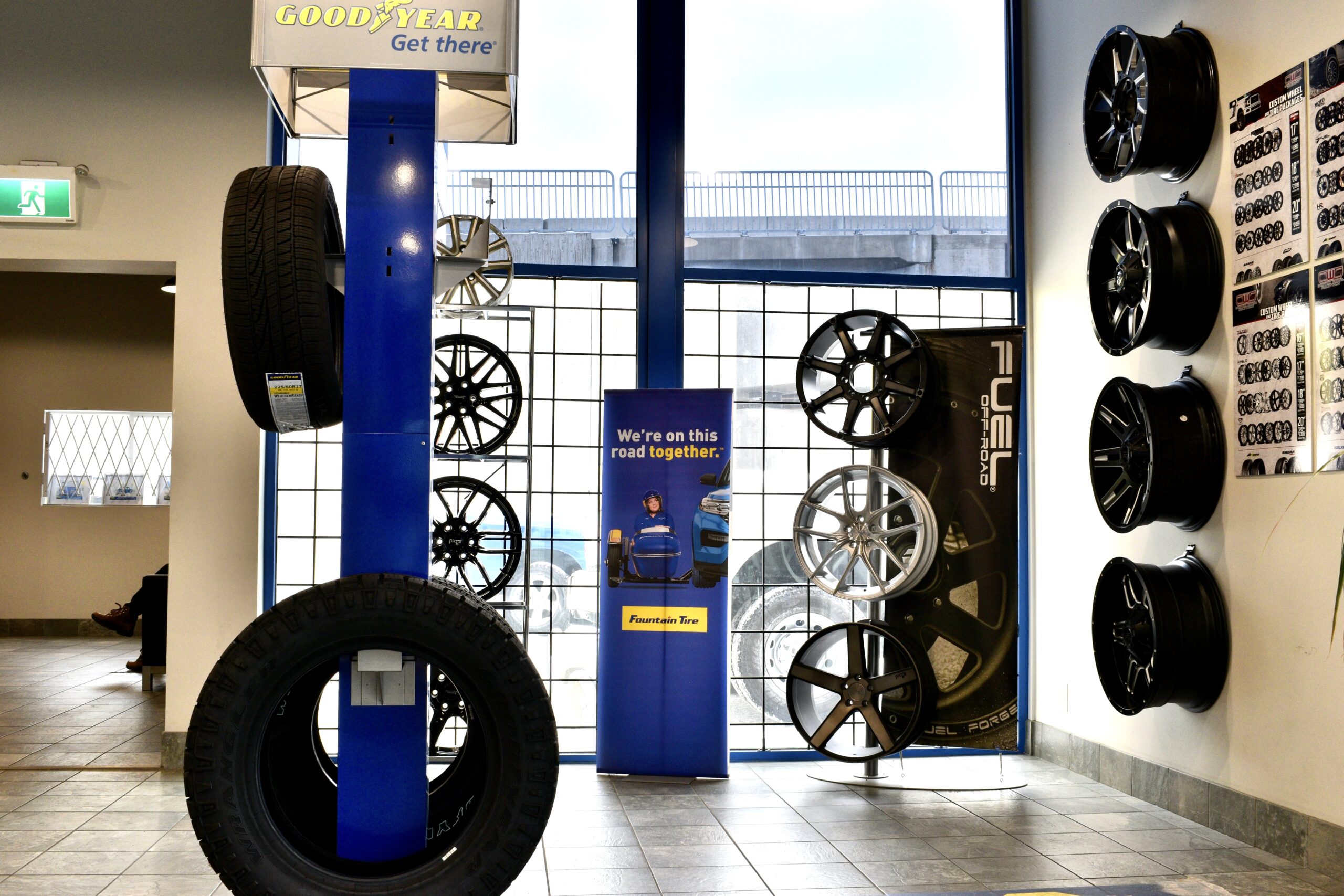 Increased EV business
"If someone comes in with a Tesla and needs 21-inch tires, that's a challenge," he remarks. He's noticed an increase in electric vehicle business. "Tesla Model 3 are more common around here than Honda Civics." Recently three hoists in his tire shop bays had Teslas on them.
That means getting techs trained and equipped for a new and expanding EV market. "Our mantra is to help people get to where they're going safely, sustainably and successfully," describes Dirkson. EVs require more safety protocols, as well as training and tools. Although the shop is not yet set up for full EV service, when the time comes, Dirkson is sure his business will be ready.
Training is an important part of the shop's culture, and Dirkson is keen on his techs developing strong diagnostic skills. Two of his Red Seal techs have completed a three-year advanced diagnostic program, and another is starting it. The techs complete about 24 hours of training a month on their own time, but everything is paid for. Between courses, there are case studies. "If there's a vehicle that presents a certain issue, they need to document it and how they came to the diagnosis," explains Dirkson. "They're encountering scenarios during business hours where they're able to apply their knowledge."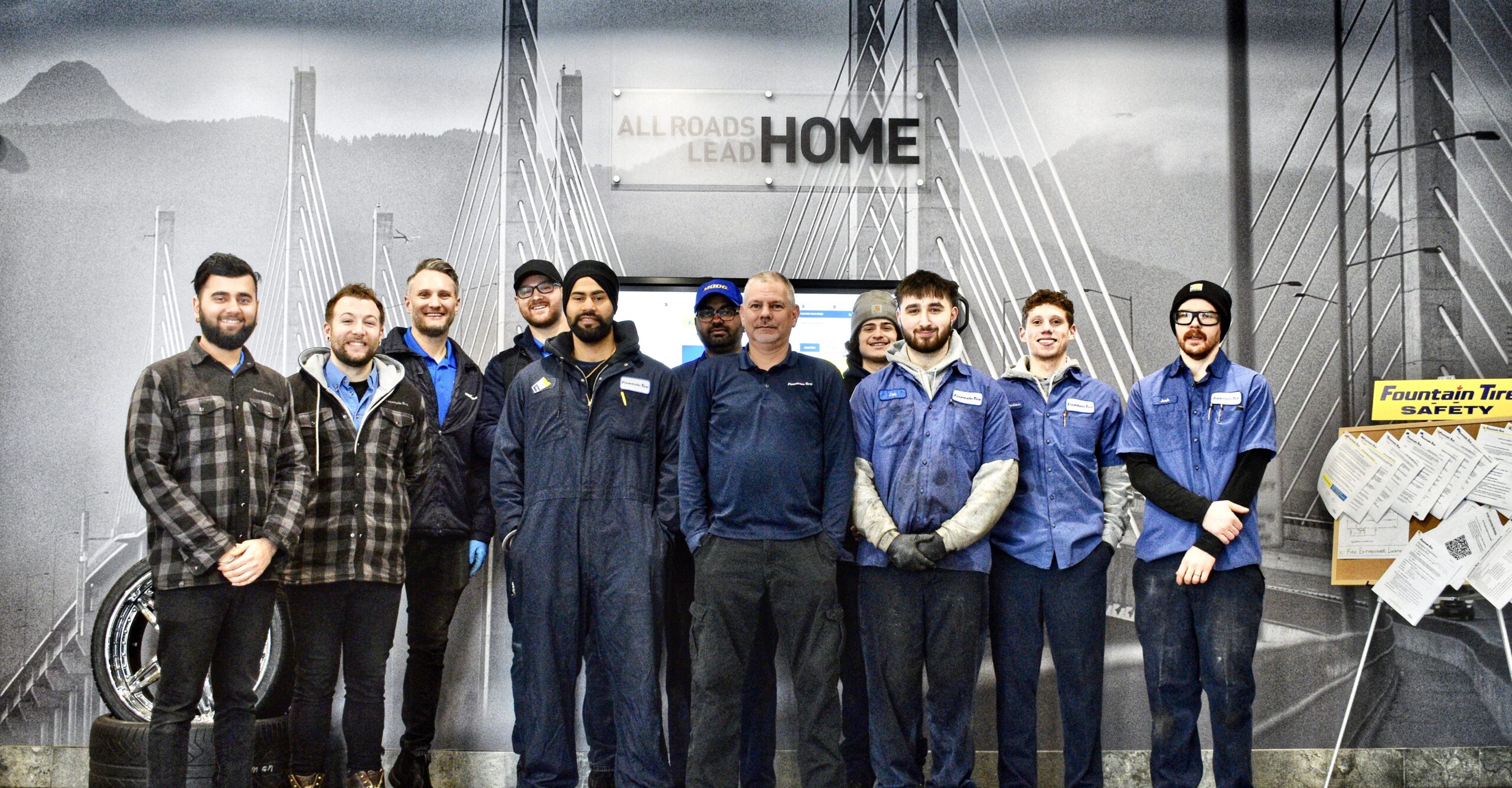 Reputation
Dirkson and his shop take an active role in the community, supporting six car clubs, minor hockey associations, the local RCMP Veteran's Association annual fundraising ball, a local animal rescue and more. "Whether it's sponsoring with a gift card or being present at the event, it's important that when people see me and my truck, it's a positive representation of our brand," he says.
Currently, the shop has a 4.7 rating in Google reviews. When Dirkson spots a negative review, he's on the phone with the customer right away, asking how he can make the experience right. "It's everything to me, having a good reputation in the community. As an owner-operated store, this business reflects on me. My reputation is everything, we fight for those Google reviews."