When is it really time to invest in new equipment?
When it's time to make a capital investment, there are many questions that need to be answered, especially when inflation is running high.
According to John Peron, managing director at Hunter Canada, shops should review their average work order, what services are engaged, and how bay space can be maximized so that it's being utilized with the greatest frequency. "You don't want to have bays sitting around empty," he notes. 
A decision may come down to figuring out how a shop can not only balance that equation but also whether there is a capable staff that can handle the respective services. "Most experienced techs don't want to be tearing apart tires," says Peron. These techs would rather be occupied with other services, such as doing alignments or brakes, where their expertise is required in the revenue that's going to be generated from those services. 
Workload and services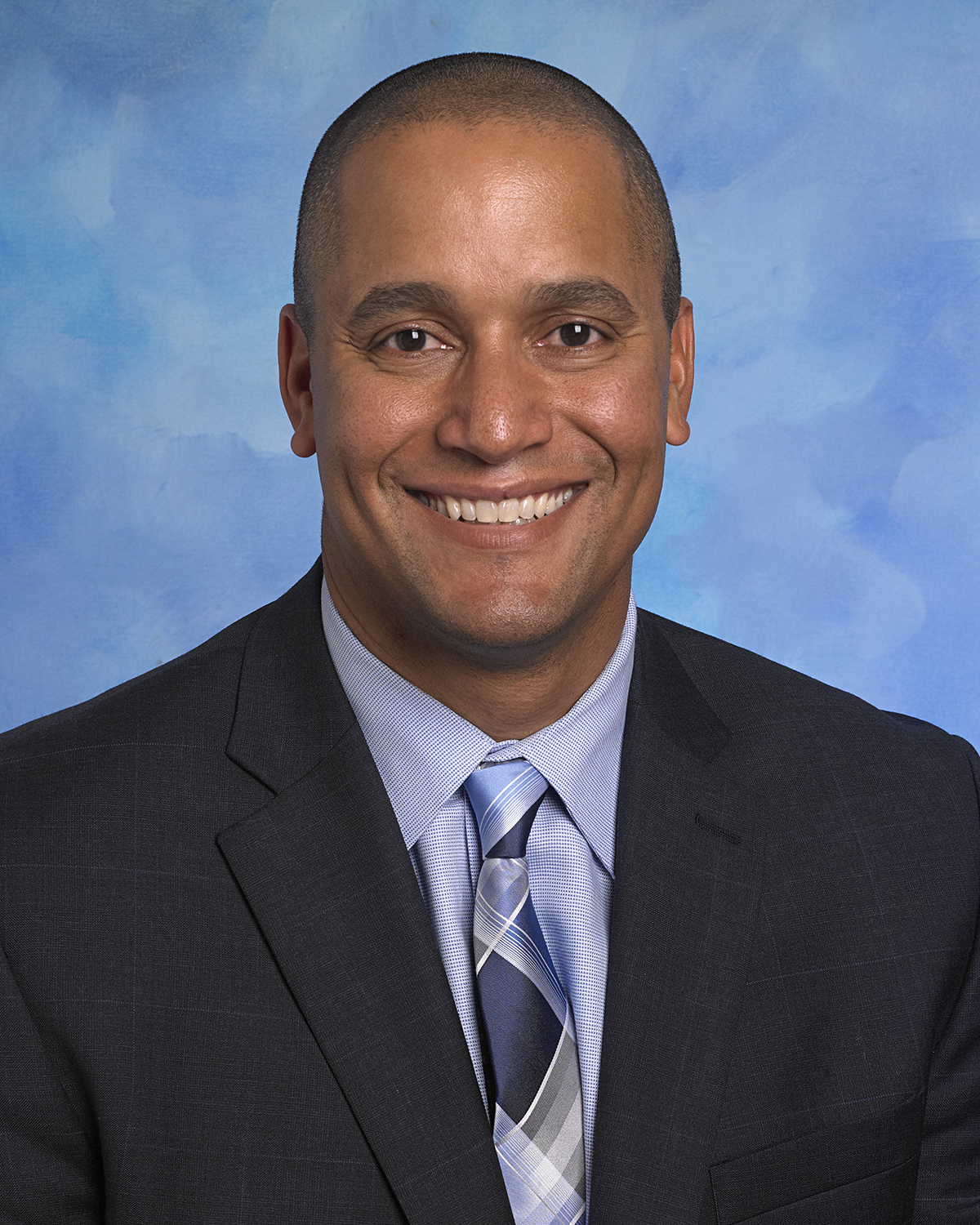 In other words, it's not just the workload but also the services you're using for which there is the most demand, as well as the equipment and staff. It may not make sense to invest in new equipment if you don't have the staff to operate it. However, training is always a good option, especially since new technology requires a lot less skill from the technician. "We're able to get the technicians up to speed really quickly," reports Peron.
There are three strategies that can help maximize ROI, such as performing daily inspections and preventive maintenance; actively managing equipment between stores; and building strong partnerships with manufacturers and service providers.
"Before a piece of equipment nears end-of-life, we carefully consider whether it has trade-in value or if it can be repurposed at another store," says Nason Higinbotham, general manager, British Columbia and Yukon Fountain Tire stores. 
The Fountain Tire Vehicle and Equipment team works with local store managers to understand each store's equipment needs. If a high-volume store is looking to replace a top-of-the-line machine, a smaller store in the network may benefit from the unit. This can also extend the overall life of a piece of equipment since what has a year left in a high-volume store may get several more years of use in a low-volume store.
Fountain Tire also partners with manufacturers who offer exceptional product support. As these partners have come to know their business and their brand, they provide sound advice on when a machine is getting worn or how it might be repurposed within the network. 
Technology
Keeping up with new technology is researched, reviewed and contemplated. Teams from Fountain Tire's head office provide education to stores on what's emerging and what strategies may lie ahead for adopting new equipment. "While we see ourselves on the cutting edge of innovation, we are very strategic about implementation," remarks Higinbotham. "That might mean launching a new product or service in a specific market, in certain stores within a market, or over an extended period of time.
The pandemic has hit shops hard, to where they may consider going for another year on their existing equipment. "Flow has a lot to do with what you're purchasing and what your ROI on that investment is going to be," says Chad Richardson, key account manager, ISN Canada. Business plans should be based on customer lists. 
For example, if a shop buys wheel and tire service equipment in the $7,000 range, it may take a while to get an ROI, unless there's a fleet maintenance customer or an otherwise large customer list. 
However, someone who purchases a $3,000 tire changer will see an ROI if they only do 10 tires a week. "They're investing in a tire changer or balancer that's not as expensive," notes Richardson.
Scan tools
ROI is different based on the equipment being purchased and why it's being purchased. A dealership may buy two units of higher-end equipment so that customers don't take their vehicles to a competitor if their tire changer fails.
Technology is another story altogether. "Those who don't keep up with technology may feel like they're going to have fewer customers in the future," claims Richardson. Customers are increasingly looking for facilities with the latest technology, to ensure they're being taken care of properly. "They want to take their vehicles to a shop that's updated with state-of-the-art technology, and can fix the problem the first time."
Scan tools need to be updated every year because vehicles are demanding it. "When customers are done with the lease, are they still going to return to the dealership?" asks Richardson. "They want a shop that doesn't have the dealer rates but has the same technology as the dealer."