Future success may depend on agility.
Many of the lessons learned from the pandemic will be reflected in future business practices, especially in inventory management.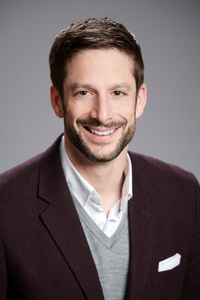 Supplier relationships are key, and with more than one source. "The strength and pull of being able to get inventory depends on how important you are to your supplier," notes Gabriel Granatstein, CEO, Canada Tire.
Being able to adapt and be flexible to any situation is an advantage. Last year, when there were issues with ocean freight, Canada Tire had to source 10 different ocean freight companies within a week. "Each of them was able to get one space or another," recalls Granatstein. "Fortunately, we were agile enough to respond very quickly."
Many retailers are carrying less inventory as tire size proliferation continues to amp up. However, larger retailers are stocking up in the more popular key sizes. So while there's a decrease in breadth, smarter retailers are bulking up in sizes that they know will sell.
Bulk orders
Overall, bulk orders are declining due to changes in ocean freight. According to Granatstein, the cost of bringing in a container for a small retailer direct, or a mid size retailer, is prohibitive. "Two years ago, to bring in a container of tires directly, your freight cost was may $5,000 USD," he says. "Last year, at peak, it was $27,000 USD."
Size proliferation will only continue to increase, as car manufacturers and tire manufacturers seek to build specific tires that maximize vehicle performance. Add considerations for the quickly growing electric vehicle market, and it inevitably creates even more sizes.
It's another reason why retailers should be choosing suppliers who focus on certain items, and carry many of them, so that retailers can always meet the needs of their customers. Some suppliers may not choose to stock certain tires, but instead, go deep on various other brands. "There's no one size fits all, and it's all about finding the solution that works for you as a retailer," observes Granatstein.
Technology will continue to evolve, but it's not a silver bullet. Predictive technology for inventory management has come a long way, and still has a long way to go.
EV-specific tires
Supplier partnerships have already grown in importance for Ugo Desgreniers, purchasing director at Stox, Point S. "We've learned to have a very strong relationship with our partners and suppliers," he reports. "The stronger it is, the better it is, because we have more communication. If there is bad news, we want to hear about it as soon as possible."
Since September has become a strong sales month, suppliers have learned that winter tire season begins earlier, and hey need to have tires in stock by the end of August. "Since Covid, people are buying tires early in the season."
Desgreniers also predicts there will be more SKUs with the advent of EV-specific tires. "That's really going to change the game," he says. Desgreniers sees two line-ups, one specific to regular tires, and one for EVs. Regular tire sizes may continue to increase as well, but not as dramatically as it has in the past.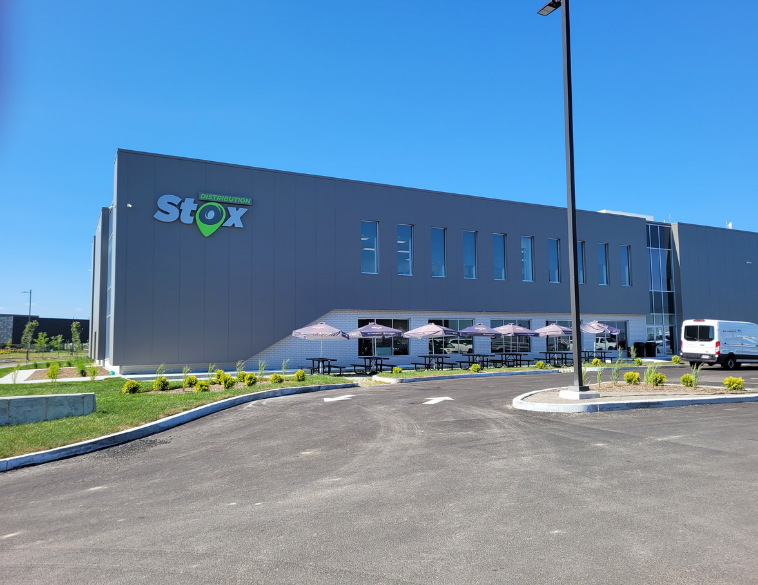 Eco-friendly replacements
As key raw materials in the tire production world are constrained, there will continue to be challenges. "Tire manufacturers are coming up with innovative and eco-friendly replacements for some of those inputs, like soy bean oil," notes Yves Richard, senior director, products and pricing, Fountain Tire. He believes lead times may be in for a recovery, but a slow one. "I certainly hope they'll get shorter."
Proliferation is a challenge, but the strategy should be to serve the majority of size needs in the market through a good supply chain. "We plan for about 80 to 85 percent, and then develop strong secondary supply channels to fill gaps," describes Richard. "Those secondary supply channels can sell those sizes or unique products that we don't carry in our distribution centres. They go straight to the store from other secondary providers."
Head office at Fountain Tire provides support to stores with forecasting, logistics, order management, warehousing, and all the personnel that go along with receiving and stocking, picking and packing. "Drivers get the tires where they need to be, as well as accounting, which has a significant component in inventory," notes Richard.
Even so, it's almost impossible for a forecast to be totally accurate, given the many different application of tires and sizes and categories. Technology can help, with forecasting software that does its own learning over time, with historical sales, seasonality, inputs from manufacturer partners and from market statistics or vehicle registrations. Systems will evolve and grow in predicting what will happen.
"Our goal is to make it as right as possible," asserts Richard.