The HP and UHP markets are not as well defined as they used to be, with a lot of crossover between segments.
There used to be a time when the lines between HP and UHP tires were better defined. Today, those lines are blurred, and the way each segment is defined varies from manufacturer to manufacturer, although all agree that rim size and speed ratings are key parts of the equation.
Regardless of where you draw the line between the two segments, 2022 should be a good year for HP/UHP tire sales, according to Ugo Desgreniers, Procurement Director for Stox Distribution.
"Business should be good," Desgreniers says, "especially for SUV and crossover tires, including sporty or prestige SUVs. A lot of them have HP or UHP tires. On the car side of the market, however, I don't think you'll see a big improvement in sales."
Desgreniers' sales forecast is based on his analysis of new vehicles sales numbers. "You need to look at vehicle sales over the past two to four years," he explains. "Four years ago, sales in the SUV and crossover segments were really high, which means that now they are ready for a new set of tires. That's why this should be a really good year for tire sales in those segments."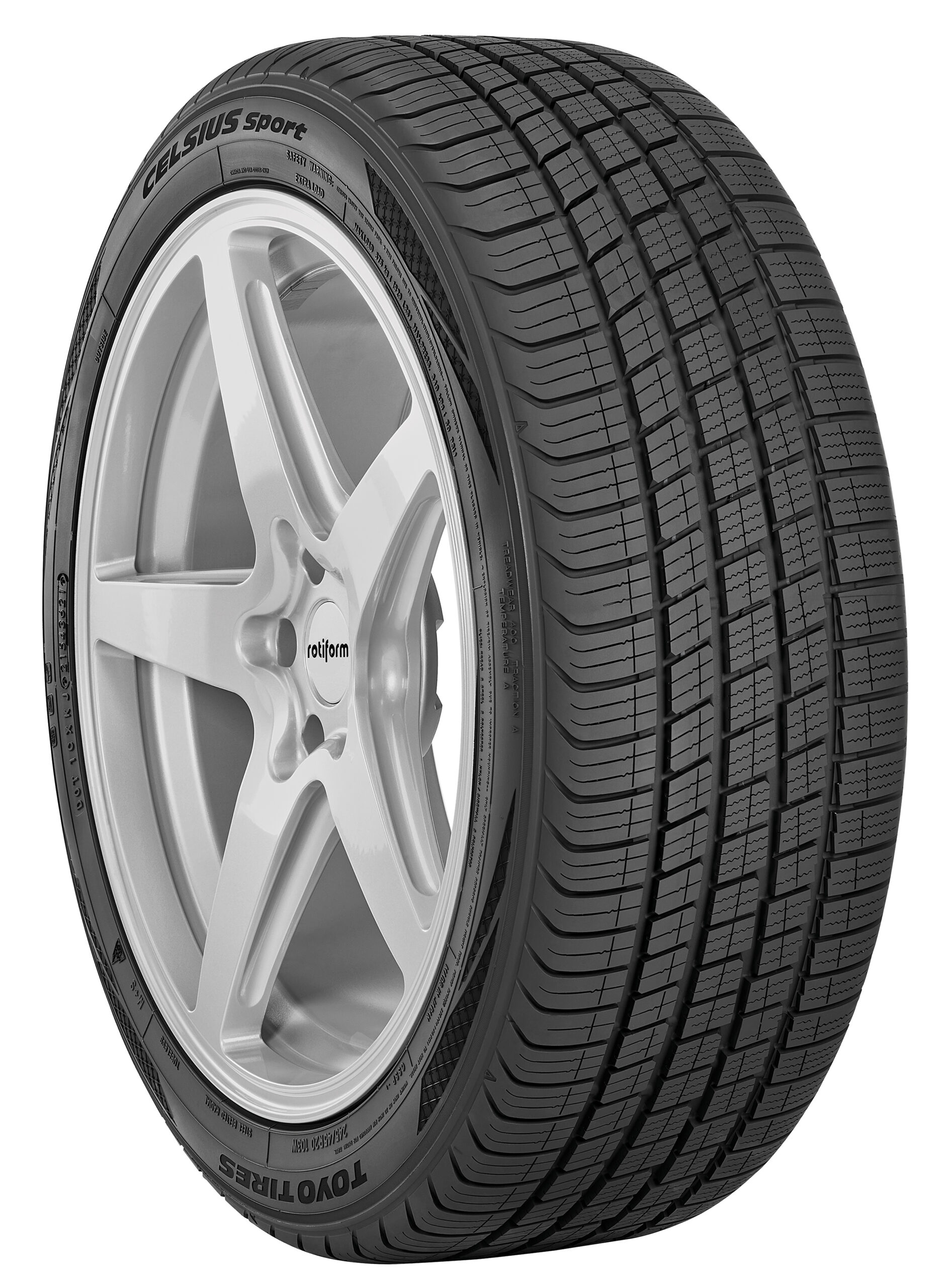 Dave Scheklesky, Senior Director of Marketing for Toyo Tires Canada agrees with this forecast. "The market for HP and UHP tires in Canada has been incredibly resilient," he says.
Scheklesky adds, "In recent years there has been a migration to higher speed rated tires. Between 2011 and 2021 the sale of high-performance and ultra-high-performance tires in Canada (speed ratings W, Y, and Z) have doubled, with yearly sales increases averaging around 7.5%. A touring tire, that a few years ago may have had an S or a T rating, is likely now a performance, or possibly even an ultra-high-performance tire."
Stephen Park, President of Nexen Tire Canada, says his research shows that while the UHP segment is growing, the HP segment is in a bit of a decline. "The UHP trend, continuing to move towards CUVs/SUVs, may be a starting point to explain this phenomenon," he explains. "More and more car manufacturers have focused on producing CUVs/SUVs, and even pickups, rather than sedans. Those vehicles have adapted V or W speed-rated OE tires, and this trend makes the UHP tire segment continue to hold strong. With this trend in SUV/CUV sales, we expect to see the steady growth of the UHP segment in 2022."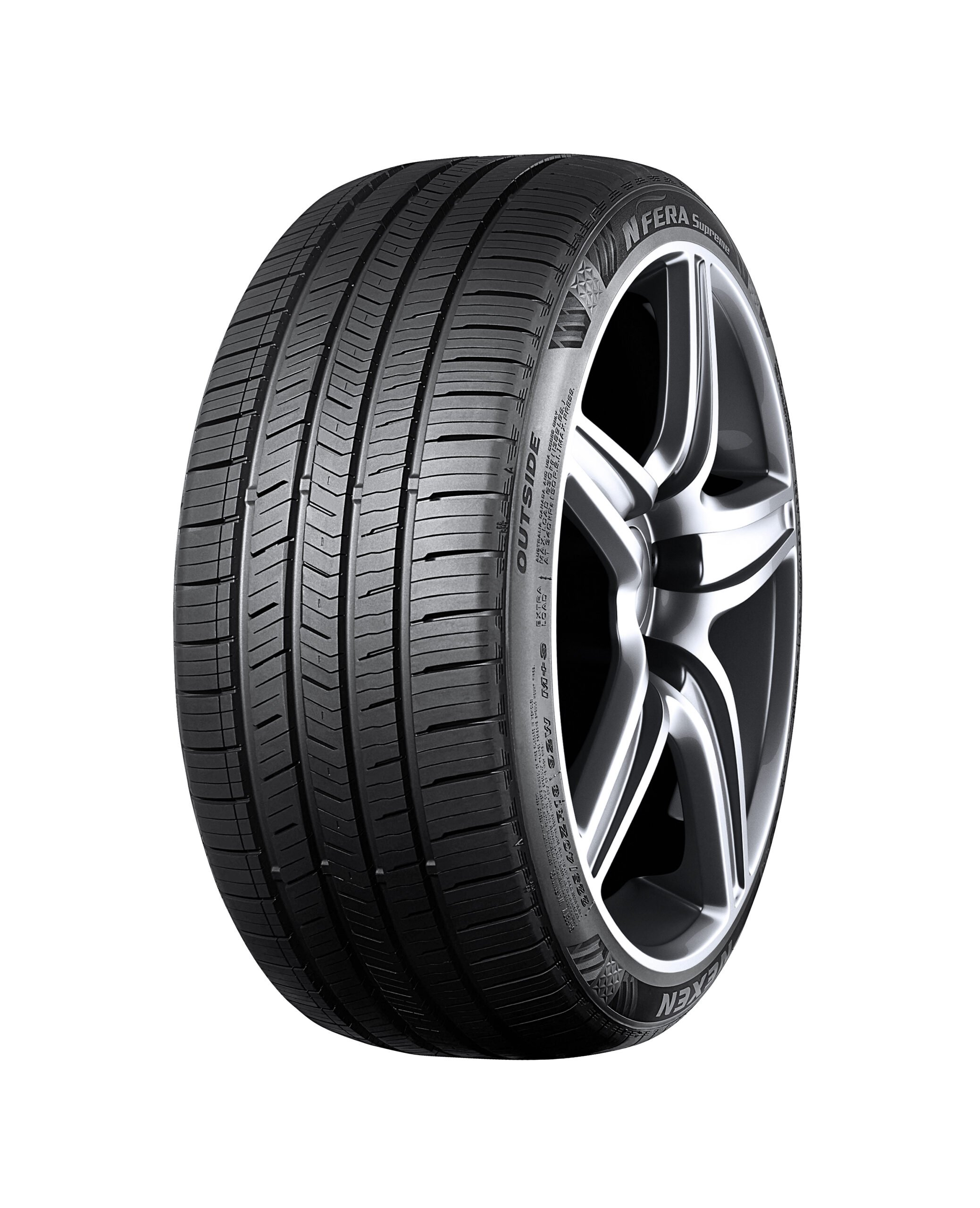 In your bays
Ian McKenney, Senior Product Manager, Consumer Replacement at Bridgestone Americas offers tire retailers insight into what they can expect to see in their service bays this spring.
"When you look at the performance segment, you have subcategories like UHP all-season, summer and even competition tires," he explains. "Overall, it's very heavily weighted towards UHP all-season, which means that 85% of the sales volume is UHP all-season, and everything else is only 15%."
In addition, McKenney notes, rim diameters have been increasing over the years. "If you look at the market in 2015," he explains, "rim sizes that were 18 inches and larger were about 47% of the market. In 2021, that number was 58%. So as a retailer, you'll want to prioritize UHP all-season because that's where 85% of the UHP volume is, and keep in mind that three out of five vehicles that come into your bays will have 18-inch diameter or larger rim sizes."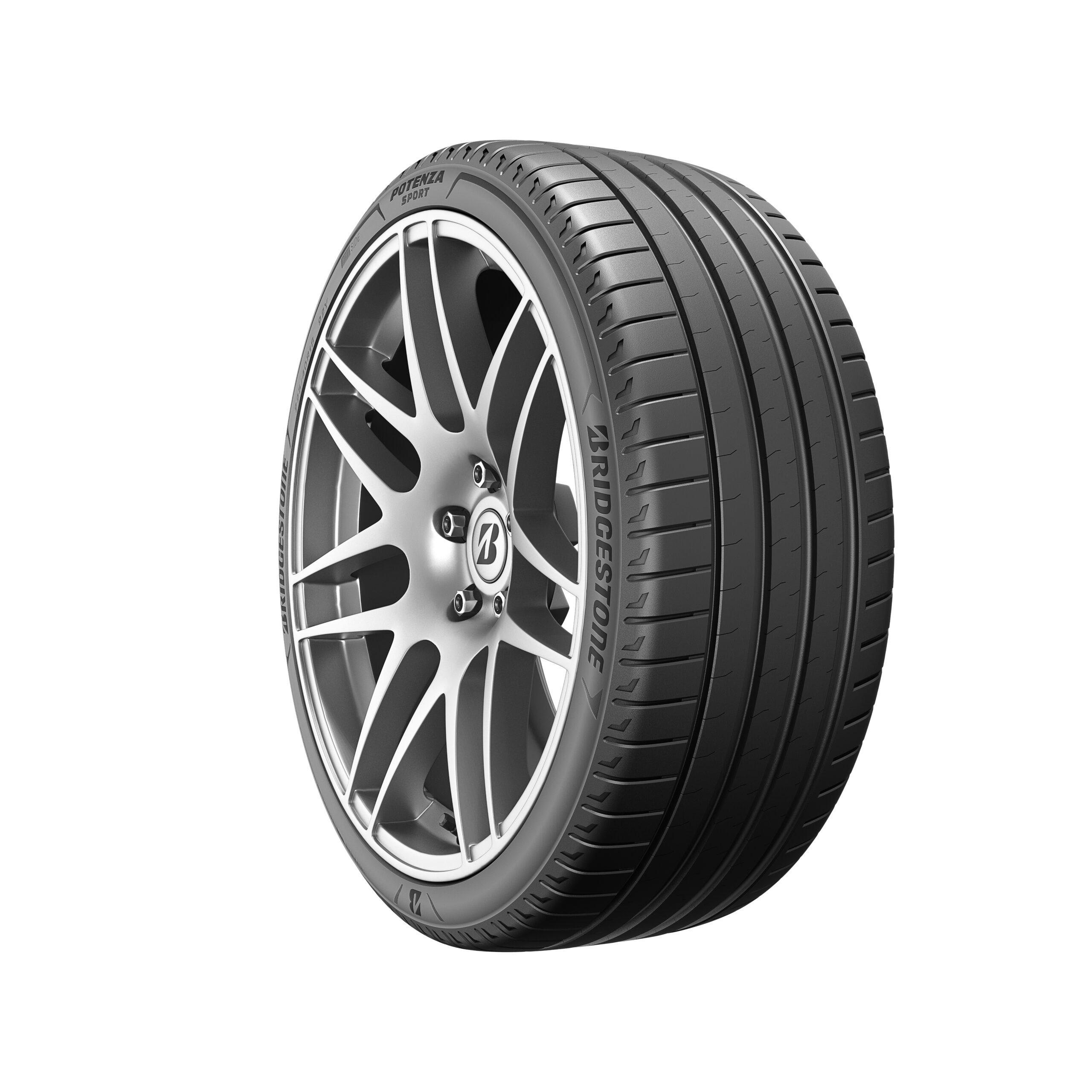 HP popularity
Few tire retailers are surprised by how quickly the dynamics of the HP tire market have changed. They've seen the trend evolving in their own service bays.  "Six years ago, or so, you would never see an HP tire on a simple passenger car," says Angela Crivoi, Market Planning Manager, Consumer Segment, Yokohama Tire Canada. "Now, it's a different story, because the perception of an HP tire has changed. Before, HP tires were for performance cars. Now, we see them on simple passenger cars. V-rated HP tires are performance tires, but now you'll see them even on something like the Nissan Kicks."
David Pulla, Manager, National Sales, PLT for Sailun Tire Americas offers an example of how vehicle manufacturers are driving this trend towards equipping newer vehicles with larger-diameter high-performance tires. "We continue to see OEMs push the envelope with larger rim diameters," he says. "For example, we have witnessed continued growth on the Toyota RAV4 Luxury package, increasing from 17-19 inches over the past few years."
Over the past four years, a growing number of vehicles have come to market with bigger wheel packages. As the original OE tires on these vehicles wear out, and consumers look for a replacement set, Pulla says they might be in for a sticker shock. "If those drivers are used to replacing 16 or 17-inch tires (on their previous vehicles), and now they have to replace 18, 19, or 20-inch tires for hundreds of dollars more, they're in for an unpleasant surprise."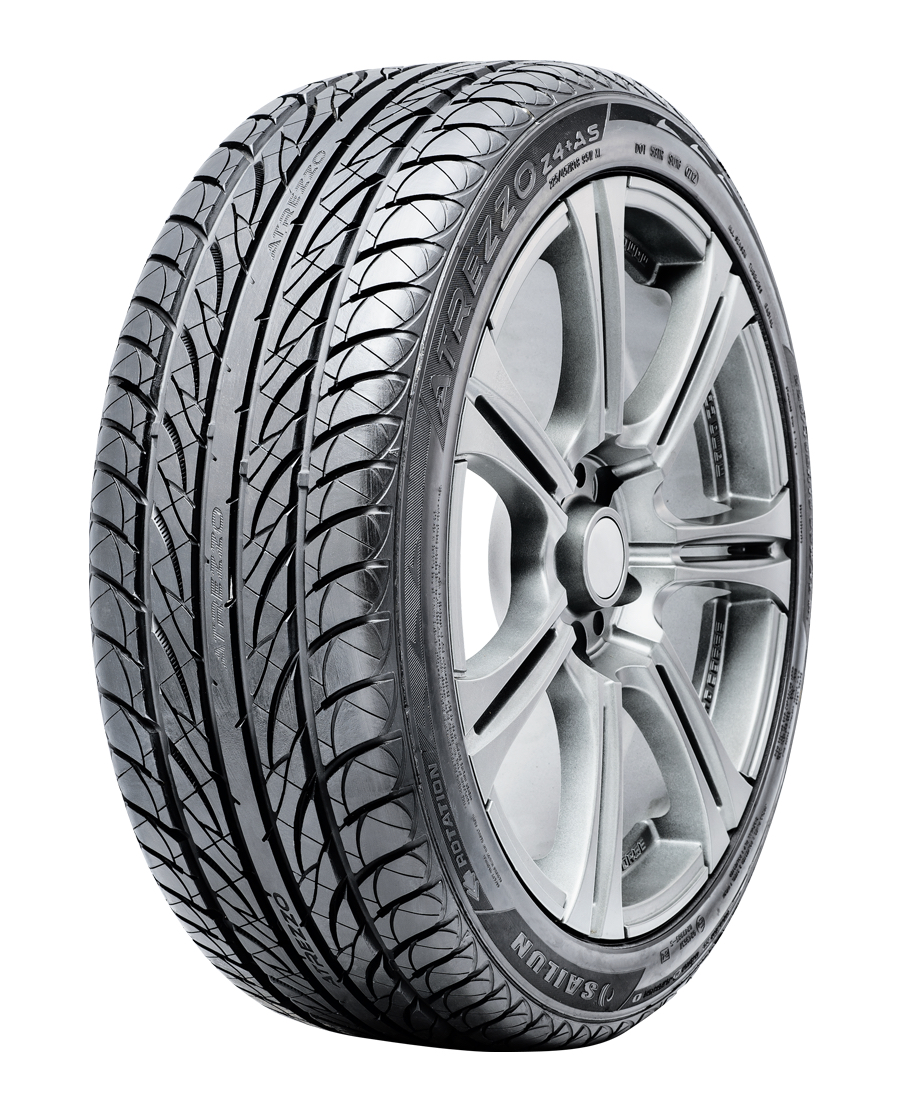 James McIntyre, VP of Sales, Canada for Sailun Tire adds that consumers need to understand what they're getting into if they're buying a set of UHP tires for the first time. "UHP tires aren't built for mileage," he says. "They're designed to grip the road, and that has to do with the sticky compound. All-season tires, on the other hand, will be built with a compound to maximize tread life, comfort and traction. Your customers need to understand the difference."
The bottom line is that the difference between HP and UHP tires is not as well defined as consumers might like. Add to that the fact that some consumers don't even realize that their vehicles come from the factory equipped with high-performance rubber, and you have the recipe for a lot of confusion on the part of the average driver.
Now, perhaps more than ever, consumers will need to rely on their tire retailers to explain why a certain tire is recommended, which speed rating is required, and perhaps most importantly, why they're going to pay more than they may be used to for a set of tires.