Aftermarket sensors mean less inventory.
According to Fraser Masters, his aftermarket Tire Pressure Monitoring System (TPMS)  tool covers 98.6 percent of the vehicles on the road.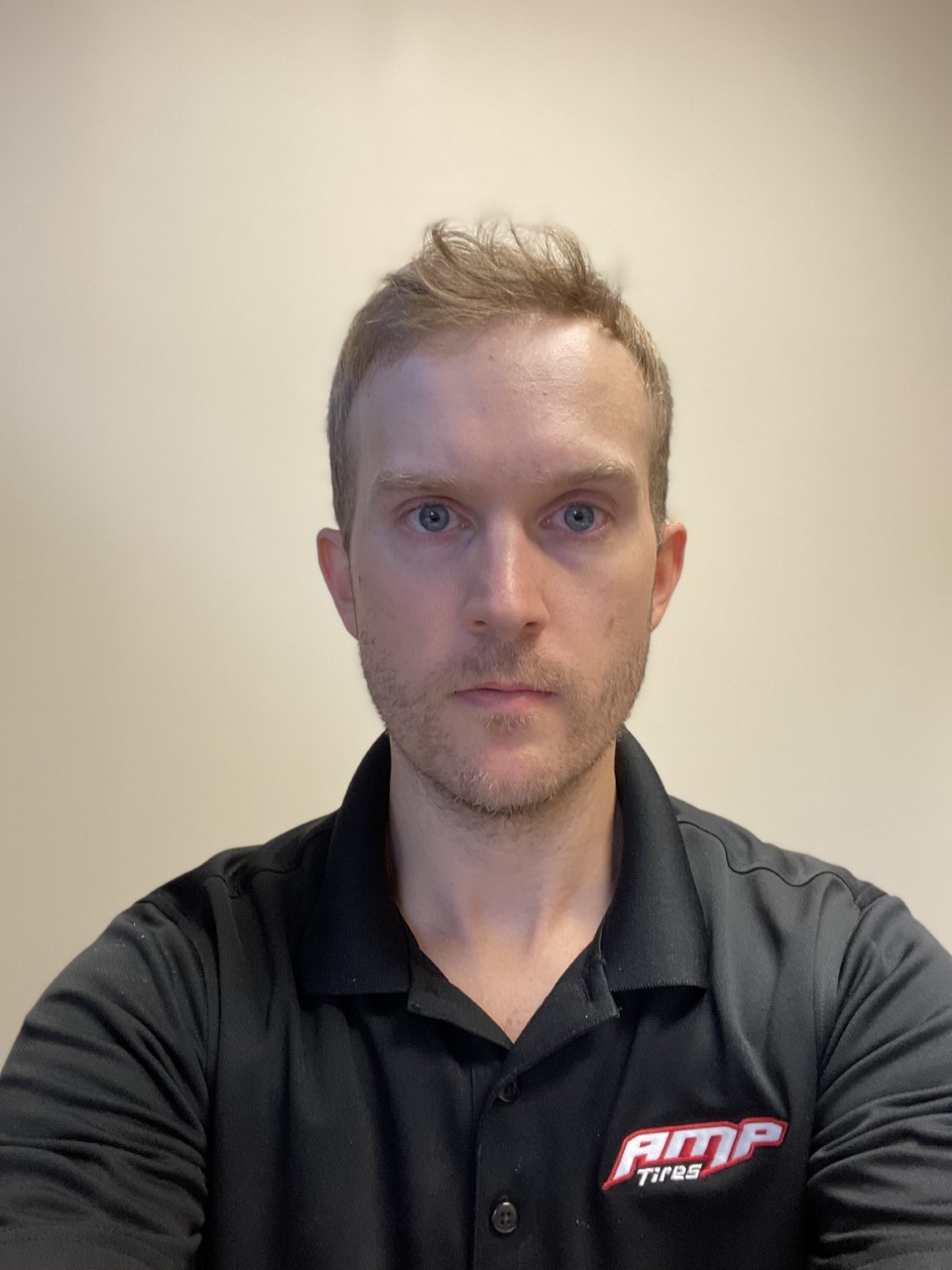 "An OEM TPMS is specifically programmed for a year, make and model of a vehicle, and it may fit with that vehicle, and maybe half a dozen vehicles by the same manufacturer," says Masters, the Toronto sales manager for Wheel-1.
A TPMS sensor by General Motors may work with a Spark, a Cruze, or an Equinox but not all GM vehicles.
With his MAX-sensor, there's only one part number, and it works with North American cars, the European market and Russia.
It also works with vehicles from Japan and Korea that are designated for the North American market.
TPMS has become more refined in the past 15 years.
"You used to have four or five-part numbers for all the different vehicles," says Masters. "The aftermarket narrowed it down to three, and then two part numbers, and now one part number that covers almost all the vehicles."
Warranty
The MAX-sensor that Masters sells only requires one tool.
"It will program our sensor, but also diagnose any other type of manufacturer's sensor," he says.
Although the price of TPMS sensors has been dropping gradually, aftermarket costs are less than OEM.
"It varies, some manufacturers charge more than others," says Masters.
"They'll say their sensors go through more rigorous testing. Our sensors go through many types of testing, destructive testing, speed testing, spin testing, to make sure they are up to the same specs required for OE sensors." MAX-sensors also comes with a five-year warranty.
According to Yanick Leduc, Global Aftermarket Technical Training Manager, Sensata Technologies, Schrader's TPMS sensor covers the majority of the vehicles on the road in North America.
He notes that the lower inventory levels of the programmable aftermarket sensors are an advantage.
"Instead of keeping all these different part numbers in stock, you can keep only one part number," Leduc says. "And instead of searching for the right part depending on the vehicle, you can quickly take that one part and program it with the compatible programming tool."
Service kits
Tire shops also need to keep service kits in stock.
"There are different types of valves, attached to different types of sensors," says Leduc.
Not all sensors have the same valve. However, it's easy to provide a shop with the service kits that they need.
"It's more a case of who you want to partner with for TPMS," says Leduc.
Since it's easier to work with OE TPMS, some shops may prefer to work with these systems. "By looking up make, model and year, you know what to expect from the tire," says Leduc. "You know it's a rubber stem, it's an OE sensor so it will have a type A fitment."
One exception to the aftermarket is Tesla.
"In 2019, Tesla took everyone by surprise and integrated a Bluetooth sensor," says Leduc.
"Instead of transmitting the information through low radio frequency, the sensor transmits everything through Bluetooth. The new Model3 is equipped with the same type of sensor. Schrader doesn't have any aftermarket solution for that just yet" chuckles Leduc.
"It's a very low VIO, but every tire changeover season, shops want to know if we have that sensor."
Some relearns can be a challenge, because there is no standard procedure for manufacturers.
"Some are very easy, you pair the sensor with the vehicle, and then you drive the car for 15 minutes and you're good," says Leduc. Others are trickier.
"You need to press your door switch for five seconds and then release it, press on the brake, drop the pressure on each of the tires to three psi, then reinflate the tire."
It's a measure that's meant to bring consumers back to the dealer, but unfortunately, also discourages techs from working with TPMS.
"There's real added value in servicing TPMS, it can bring in more money, even if it takes time to learn the procedures properly."
The pandemic shortages have not resulted in any winners or losers.
"The pandemic is still affecting so many countries that make the components, unfortunately," says Lindsay Smith, Continental Product Manager for the TPMS program in North America.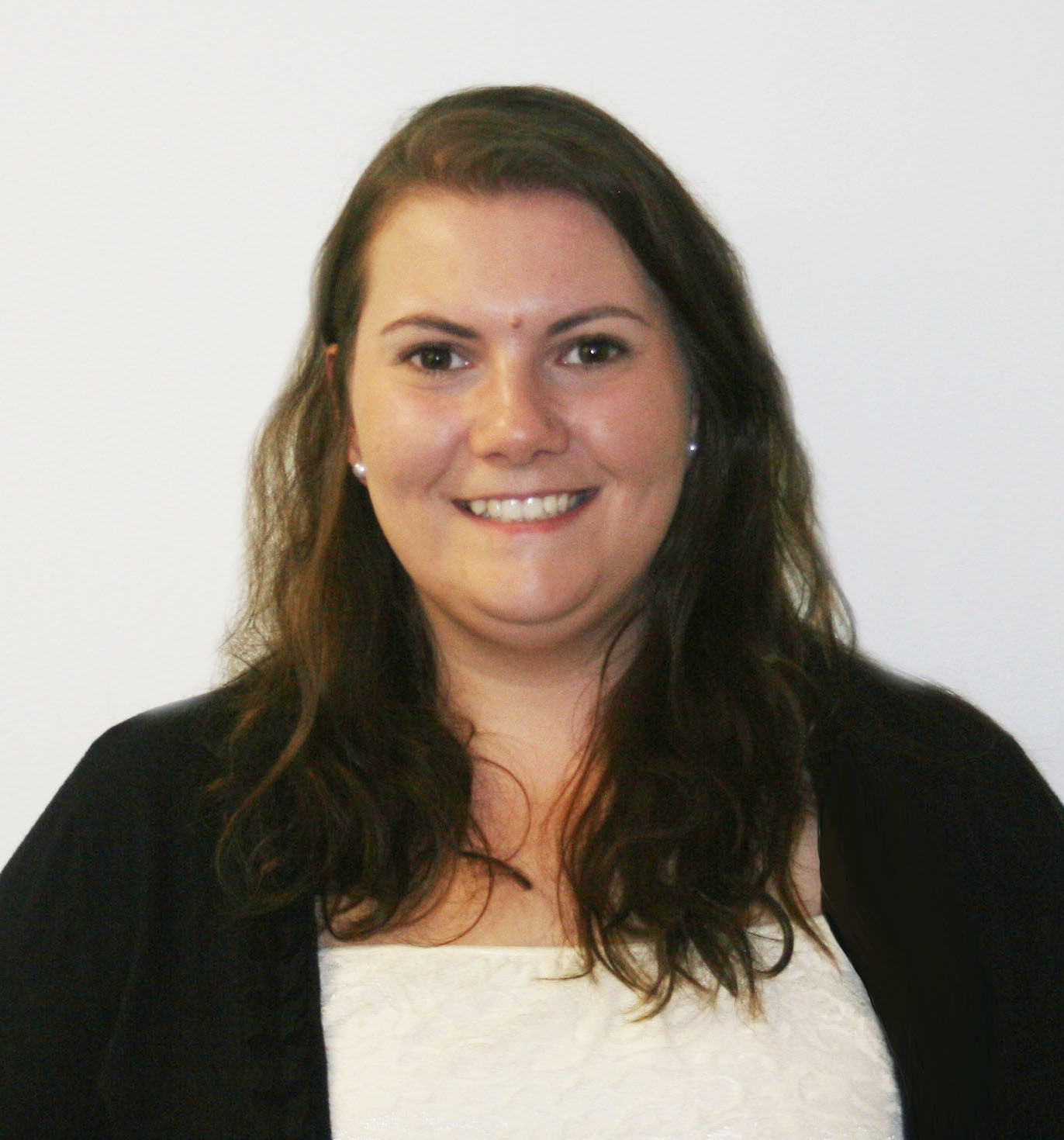 Their aftermarket REDI sensor uses the same components as their OE sensor.
"It's about being honest and open with your internal teams of what your volumes are going to be, so everyone can adequately plan," says Smith.
"We had opportunities and challenges with the aftermarket based on what the OEs were doing. When they had to suddenly decrease some of their production, it was an opportunity for us to have more of the share. But it's highly controlled, as to who gets what and how shares are calculated."
While there are many aftermarket solutions, only a few are made by OEM TPMS suppliers.
"REDI-Sensor is manufactured by Continental, and we are an OEM TPMS sensor, receiver and technology supplier," says Smith.
Review customer needs
These are a little more expensive, but also more reliable, according to Smith.
"They are sensors like REDI-Sensor that are more reliable, more compatible with the TPMS tools that are out there," she says.
There are also many low-cost programmable solutions, but they lack the core competencies, background and TPMS technology.
"They're piggy-backing on existing technology but don't have the full picture of what makes the whole system function properly."
Smith recommends looking at the customers you have, the vehicles your shop is servicing, to decide on a TPMS supplier and tool supplier.
According to Sean Lannoo, Technical Training Supervisor, Continental Automotive Systems Inc., it's hard to paint an exact picture.
"Consumers just want their car fixed," he says.
"The shop knows their customers. They might take a chance on a cheaper sensor. But Continental developed REDI-Sensor to behave like an OE sensor, so the techs wouldn't have to learn a new routine."
"We tried to make it so techs wouldn't have to decide or choose between one or the other."