The fall season is a time for looking back but also, looking forward
As I write this, it's mid-September and for many—me included—September post-Labour Day feels in many ways like the New Year, even more so than January 1.
That's because in most organizations it's time to look back and determine what has and what hasn't gone well in the first three business quarters, and also to look ahead at potential opportunities, risks; concerns and adjust plans accordingly.
With this high-level mindset, I recently attended a webinar that reviewed the health of and trends that impacted the tire industry in 2020 from a global perspective, and here are some interesting points and facts:
2020 will be considered by many as an "asterisk" year due to the impact of COVID-19, with the tire makers now bouncing back.
The top three global tire makers of 2020 were Michelin, Bridgestone, and Goodyear, in that order.
Collectively, the Top 10 tire companies accounted for about 60% of the world's tire sales last year.
There was no significant M&A activity among the leading tire makers in 2020 but that changed in 2021 with the Goodyear/Cooper Tire merger.
As I write this, the World Circular Economy Forum (WCEF) 2021 is also well underway.
Co-organized by the Government of Canada and the Finnish Innovation Fund Sitra, the event is hosted virtually in Canada, and for the first time hosted in North America.
The Forum brings together forward-looking thinkers and doers and presents the world's leading game-changers in the circular economy.
As a welcomed bonus, registration is free and open to all.
Organizers announced at the opening session that 8,000 business leaders, policymakers, experts, and people passionate about a circular economy from around the world are participating in the event.
The first two days of the program delivered an exciting mix of Game Changer and Demonstration sessions.
On Day 3, partner organizations and their collaborators led Accelerator sessions—outcome-oriented events that will bridge WCEF2021 with the daily work needed for a circular transition.
Tires and movies
Last but not least, September is the month of the world's largest public film festival— the Toronto International Film Festival (TIFF).
This 46th event features 10 days of international and Canadian cinema with close to 200 films being screened both digitally and in-person.
Even though Hollywood sightings in the city are limited, the excitement and discussions around the latest movie releases are virtually unavoidable around the city.
The festival had me thinking about my last Autosphere.ca article where I discussed how sports sponsorship makes perfect sense for tire makers.
Coupled with this year's Italian Grand Prix and the spectacular crash where Max Verstappen's rear tire got up-close and personal with Lewis Hamilton, it led me to ponder which are the best racing movies of all time?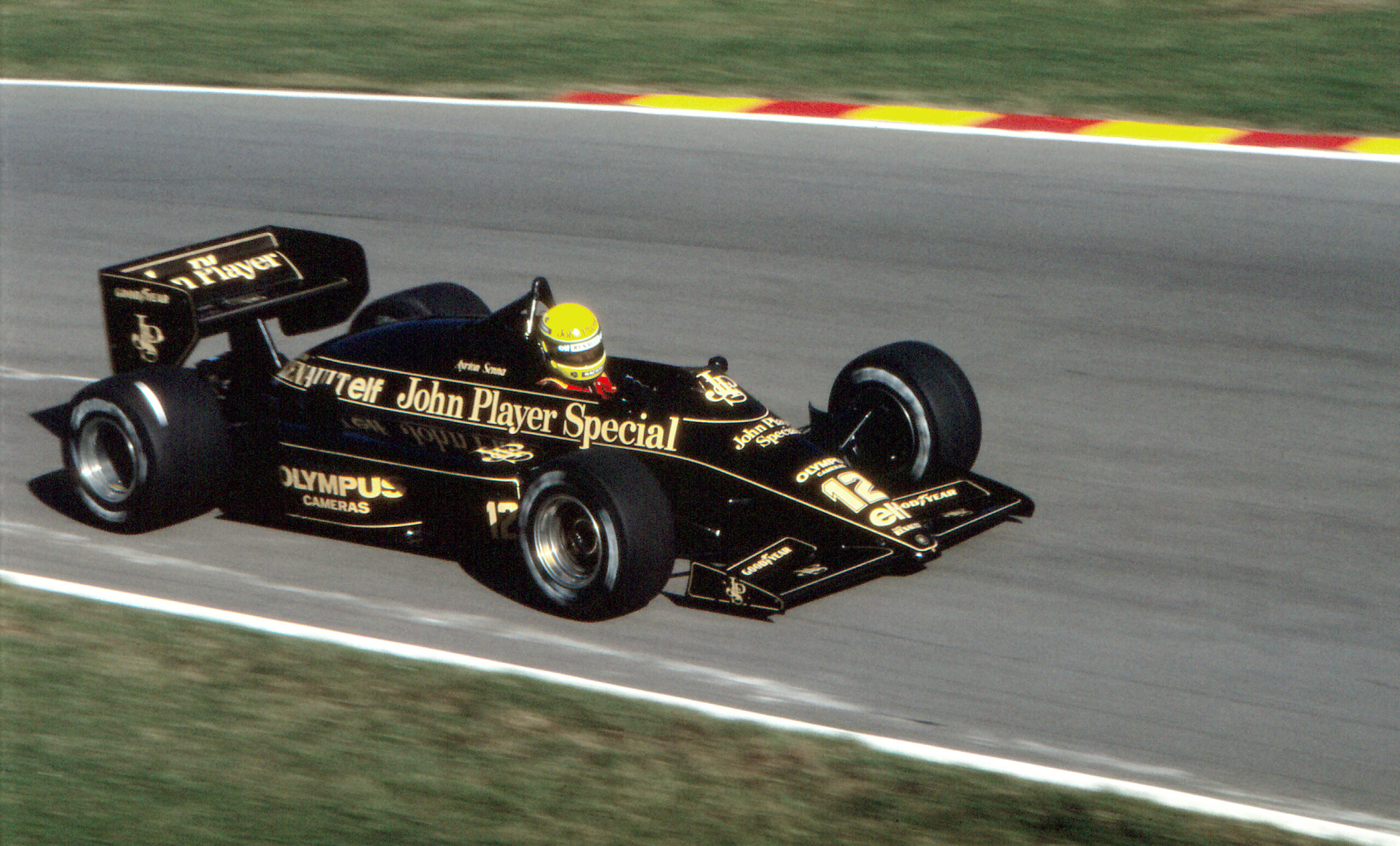 ---
Carol Hochu is President of the Tire & Rubber Association of Canada (TRAC). You can reach her at [email protected]