Staff should always feel like the stars of the show, but Distribution Stox takes it one step further.
In their product and sales videos, sales staff are the ones in the spotlight—as well as the tires. "It's very critical for our clients, our retailers, to see the people that they're talking with each and every day," says Meghann Wright, Regional Sales Manager for Ontario, Distribution Stox. "It gives them confidence that the person who is speaking about the product is someone that they know and trust."
Creating videos was part of the Distribution Stox initiative to reduce waste, so instead of handing out brochures that might never be read, they embraced the digital age. As more Canadians go online to find answers and solutions, it was clearly a good way to get good, accurate information out there – not only for their clients, but also the tire manufacturers.
Key message
"It's important to provide this option because of the lack of face-to-face information," says Wright. "All of our salespeople are having to adapt to working remotely. We're promoting a consistent key message about the products, which gives our retail clients an extra sense of what they're buying."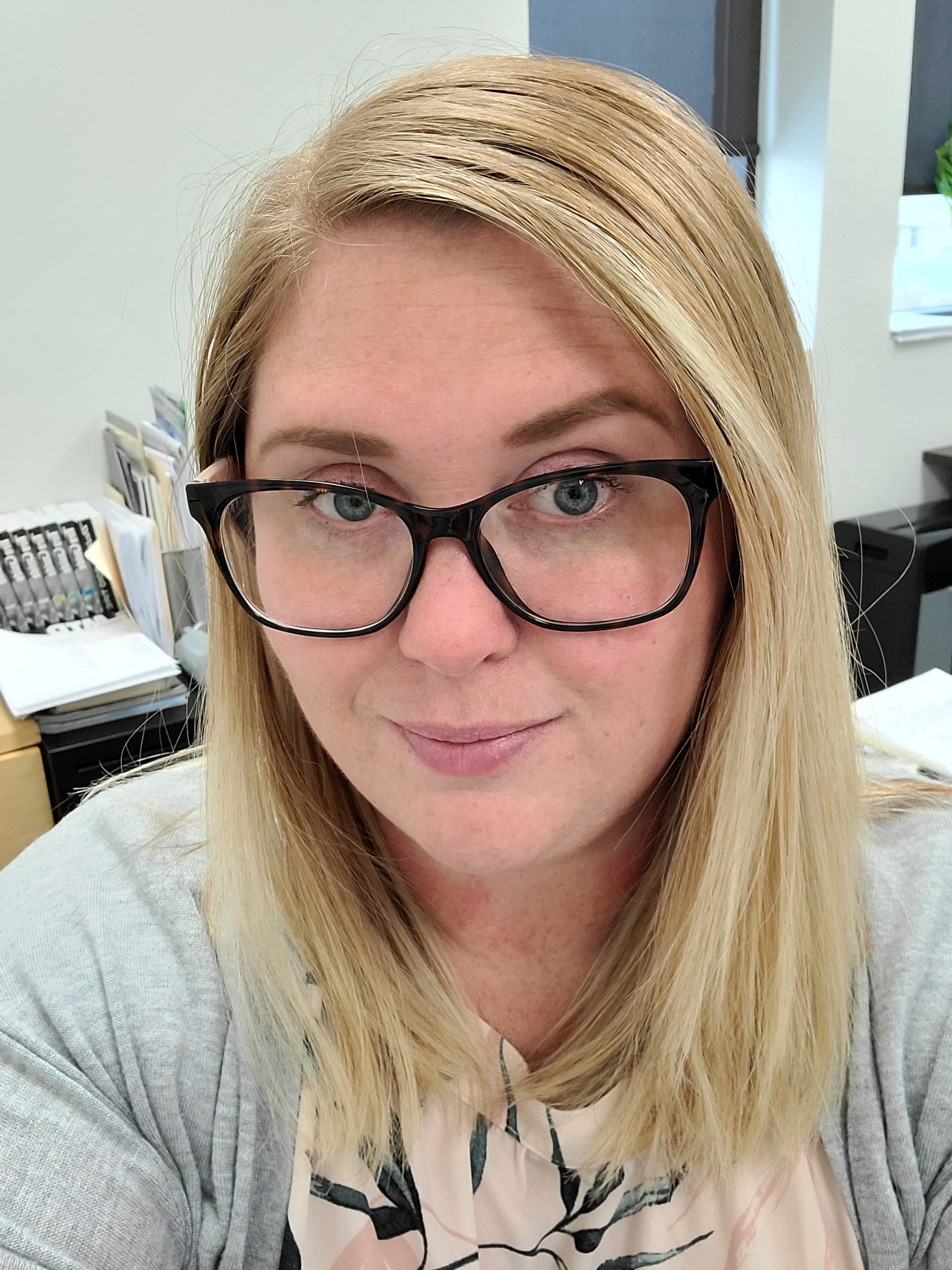 The videos are made several times a year for the marketer channels, with the support of tire manufacturers. While a professional camera crew is brought in to produce the videos, employees can volunteer to be on camera. They may be "screen tested" to ensure they are confident in presenting in front of a camera or given some extra coaching. "Anyone who's confident, we'd like to give them the opportunity," says Wright.
Retailers can present the video to a consumer on a tablet or their computer. Wright notes that most stores are stepping up to tablet-based systems, which are mobile and more convenient. They can access the videos through YouTube and Facebook. The sales team also forwards them directly to retailers.
Social media feeds
Nokian Tyres provides a dealer services portal where dealers can not only order their tires, but also access product information. "We want to make it a one-stop shop," says Wes Boling, marketing communications manager, Nokian Tyres. "Our goal is to give them every tool they need right there."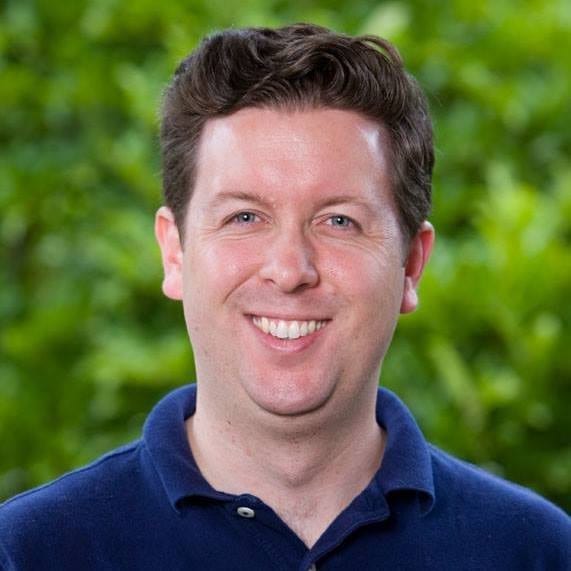 With the portal, dealers can access marketing tools like co-op materials, videos, point of purchase materials, how-to's, all of which are being constantly updated. Dealers are encouraged to follow Nokian social media feeds, and share those with their consumers.
The Nokian social media team provides instructions in the newsletter and seminars to help dealers make the most of social media. "We've gone completely paperless," says Pierre Zupancic, Regional Sales Director, Eastern Canada, Nokian Tyres. "We have rebate coupons in Quebec that are online. Customers scan their bill of sale."
"Our large distributors in Quebec are all computerized, with direct portals so everything we have on our portal is imported to their own. Everything is online."
Text message inquiries
As soon as Adam Kraemer, Owner/Manager of OK Tire in Kincardine, Ont., got Kimoby up and running in his shop, his staff realized it made their lives easier. "It took about a month to get everyone up to speed," he recalls. "You have to do it every day, exporting appointments out of your computer and importing them to Kimoby. But eventually, you could see the light come on."
Kimoby provided the training, with a brief overview, and were very responsive to follow-up inquiries. "We get a ton of text messages for inquiries," says Kraemer. "We get a lot of Facebook messages and Google messages. If you don't have a button on your Google landing page that says 'message me' or 'contact me' you're missing out."
When Kraemer started out 22 years ago, everything was done by telephone or walk-ins. "It was great because you had a lot of one-on-one contact with the customer," he says. "But if you handle it right, you can make the customer feel the same way they did when they were here in person."
It's important to "have your door open" all the time. Kraemer is a fan of Facebook's business features, particularly those that allow people to contact him after hours. "When I come in the shop, my priority is to get back to the Facebook messages that were left during the night."
"We want to be on the cutting edge. So, we're definitely going to expand our digital sales tool use in the future, especially now, since people have gotten to sending messages online so much."