Cold weather brings many challenges, but these days, even more so. When you add COVID-19 to the mix, that abundance of caution needs to get ramped up.
Naturally, you still need to be taking care by using PPE, including wearing masks, sanitization and hand washing. When a car comes in, technicians are at risk. They're getting into cars and they don't have any choice. They need to be wiping down steering wheels and anything they touch.
Working outside
Often, techs could be working inside or outside. They could get a service call and be in the middle of the bush. They need to be aware of hypothermia at this time of year. So, dress for the job, take care of yourself, dress in layers. You're touching metal, and you want to avoid frostbite, so wear gloves. You lose heat through your head, so wear a hat. Remember to hydrate, as you lose a lot of water in cold weather.
Planning is huge. If there's a big snowstorm warning, set up your shops and trucks accordingly. In some Canadian provinces it hits minus 40 degrees!
If you bring a car into the shop, normally, you can just put it on a hoist. But if there's 10 centimetres of snow outside, there will be snow and/or ice in the wheel wells, so the car needs to be brought in earlier and thawed out. You can have accidents when the jack is put on an ice-covered surface. The ice melts and jumps the jack or your lift, and people can get hurt.
Cold makes things crack, like plastic hub caps. Take time to prep the vehicle, cleaning the wheels, get it up to room temperature. Wheel weights won't work if it's cold.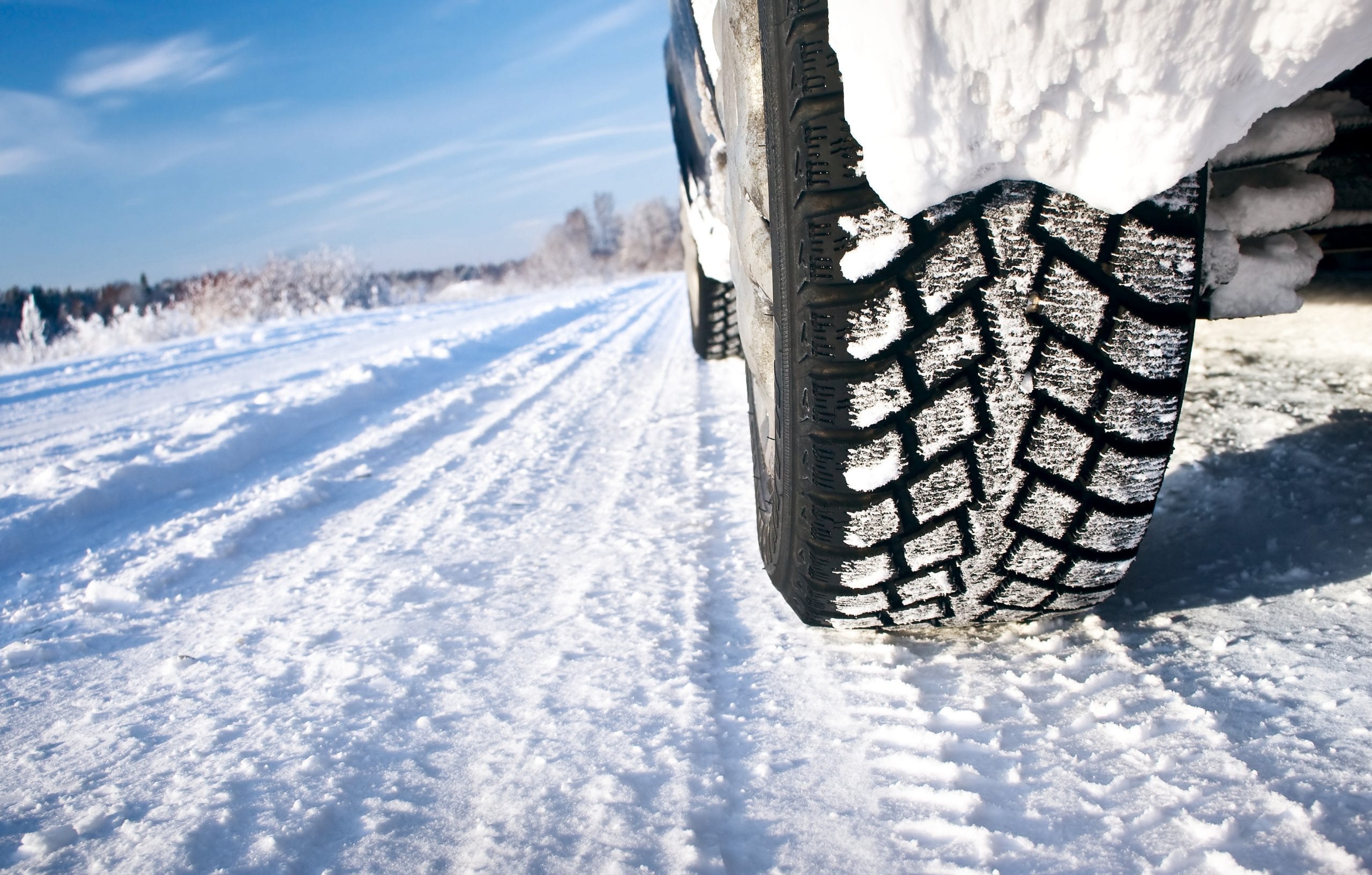 Schedule adjustments
Schedules have to be adjusted in extreme cold and snow. If techs go out to work, they need to take turns. If you're out in the cold for four hours, it takes a lot out of you. This time of year gets busy, and it's easy to lose your train of thought—that's when the danger starts.
And COVID-19 still has to be part of your everyday routine. A service truck comes in and you don't know where it or the driver is from. Maybe his license is from New Brunswick or Manitoba. He may not know you're in lockdown. There's a lot of face-to-face contact. Social distancing isn't just confined to the shop but also to the service truck.
There's a lot to think about and do, and I'm proud of how our essential workers in the tire industry have stepped up to the plate—and of course, our first responders. Hats off to them, they've done a great job keeping people on the road.
It's essential to keep up with safety training, and I'm happy to say I'm almost fully booked for 2021. I have 17 people in one online training class right now. We've just designed a virtual certification level 400 trucking class.
We may have some more hard times ahead of us and be facing huge challenges. All these years, you just put a tire on. Now you have safety protocols, COVID-19 guidelines as well as the cold weather to deal with. You have to not only stay safe, but also stay warm.
---
Matt White is the Director of Tire Services for the Tire Industry Association (TIA). He has over 34 years of experience training technicians from all over the globe on how to stay safe on the job.