As soon as the pandemic hit, tire marketers went into overdrive. It was going to be anything but business as usual, and no one could afford to get left behind.
It was time to get creative. With research showing that more drivers would be taking road trips, Nokian Tyres, launched a "Journey" campaign. It featured a website with an interactive map of popular road trips across the U.S. and Canada, inviting consumers to add their favourite journey, with prizes like a set of tires up grabs. The site also included safety tips, many of which were picked up by general media.
"The response was over and beyond what we expected," says Wes Boling, Marketing Communications Manager, North America, for Nokian Tyres. "We released the campaign to our dealers a week beforehand and invited them to enter their own journeys, to allow them to experience it, and involve them in a very real way." Dealers were encouraged to share the contest on their social media.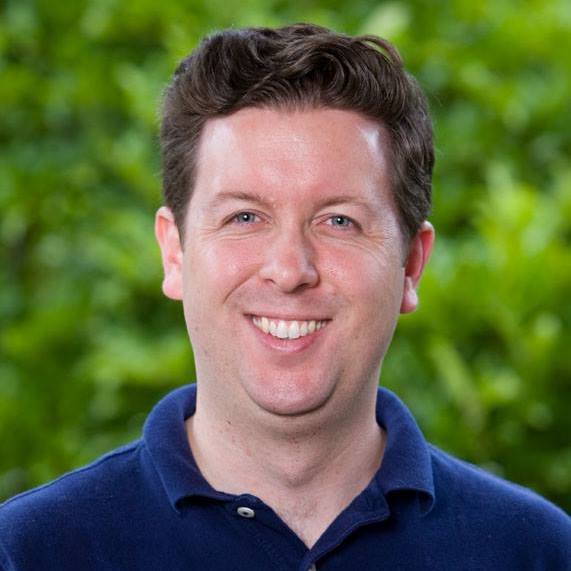 There was also a FreshStart campaign, which featured Charles the Humble Mechanic providing advice on what to do when cars had been sitting idle for a few months.
The campaigns kept tires top of mind for consumers. "When we drive now, it's usually for an essential reason, like getting groceries or providing supplies to a loved one," says Boling. "Driving is as important as it's ever been, even though it's less frequent."
Education over sales
So the thrust of Nokian's marketing was less about sales than it was about education. "Tire shops are essential businesses and need our support," says Boling.
A study by Nokian with YouGov in November 2018 showed that more than a third of drivers in Québec say that they turn to tire shop personnel first when deciding which tires to buy. "That number is true throughout Canada," says Boling. "We recognize that the tire retailers are our hands and feet in the community."
One of the first steps Nokian took was to open restrictions on co-op marketing dollars. "We wanted dealers to be able to use those funds to help their community," says Boling. "Any program that could help medical responders, giving to a food bank, or the like."
Many dealers found unique and welcome ways to serve their communities. Some dealers donated tires, another had a social media contest asking their customers to submit a deserving recipient for a set of tires.
Podcast    
"We admire how active our dealers have become," says Boling. There is no end date for the lifting of restrictions on co-op dollars. "As the pandemic reaches a new phase, we'll be happy to invite conversation about what's going to help them."
A podcast is in the works to provide dealers a platform for sharing their ideas and stories, to learn from their own success.
Over at Kal Tire, the online booking system at stores has always been one of their biggest assets and best used tools. "The pandemic was a major test of how robustly it could help us deal with COVID," says Usman Mir, Zone Manager, GTA, at Kal Tire. The system acts as an online customer service representative (CSR), giving tire recommendations, based on driving style, and other criteria. "It's very helpful to customers making decisions on the right tire, booking appointments online, making their seasonal swap, and more."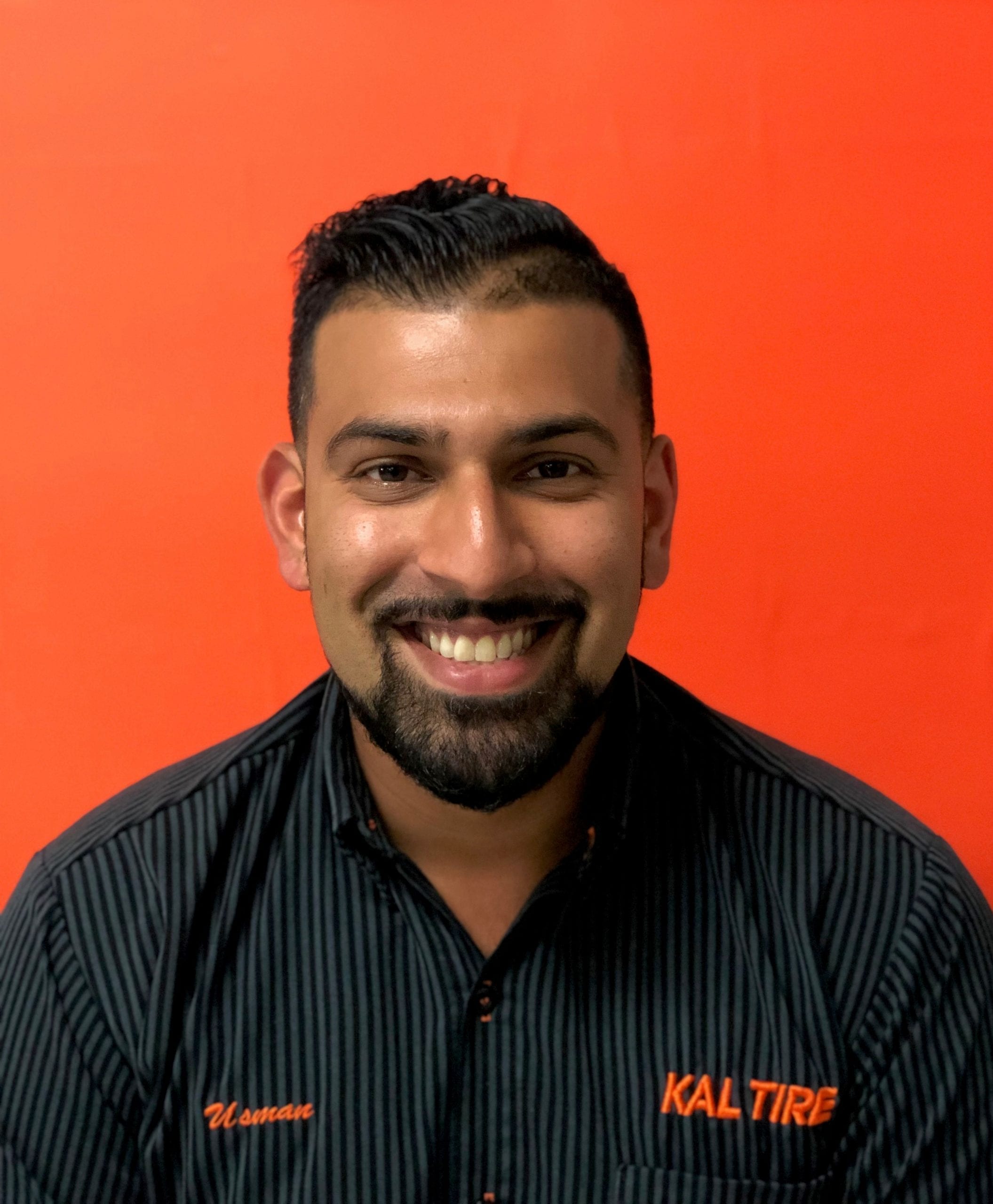 As soon as the pandemic began, the focus was looking after essential service workers such as truckers, healthcare workers, grocery store workers, anyone working on the front lines. "We had a good feeling in the stores, like we were part of it," says Mir.
Essential service workers
Kal Tire used social media to celebrate essential service workers, and in late spring, launched another social media campaign to let customers know they were open for business, working hard to provide safe environment for them.
Both campaigns had an excellent response, and tire dealers often heard about it in the stores. "Everyone was touched that they noticed," says Mir. A message on the Kal Tire website keeps customers up to date on COVID-19 response, providing education and advice.
The communication from head office in British Columbia has helped stores stay on top of the constantly changing protocols. "When Stage Two came out, customers were great about waiting outside," says Mir. "Now that the weather is good, even when showrooms are open, people choose to stay outside and enjoy the sunshine."
Stores had autonomy on how they could choose to contribute to their own community. "Whether we go back into lockdown or move forward, we're prepared for anything," says Mir. "We want to service customers in a safe way. We have lots of protocols for cleaning and staying safe. We're ready for anything."
Competitive price
Although there was an overall tire sales reduction in April and May, followed by a rebound in June and July, Curtis Brison, Vice President of Passenger and Light Truck Sales for Hankook Tire America Corp., sees this as an overall industry trend. "We're studying this to see what we can learn," he says. "We must try to understand how much of the rebound has been pent up demand fueled by government financial assistance versus what is real demand that is seeing dramatically different driving habits." He also notes that customers are looking for the intersection of highest quality product at the most competitive price possible.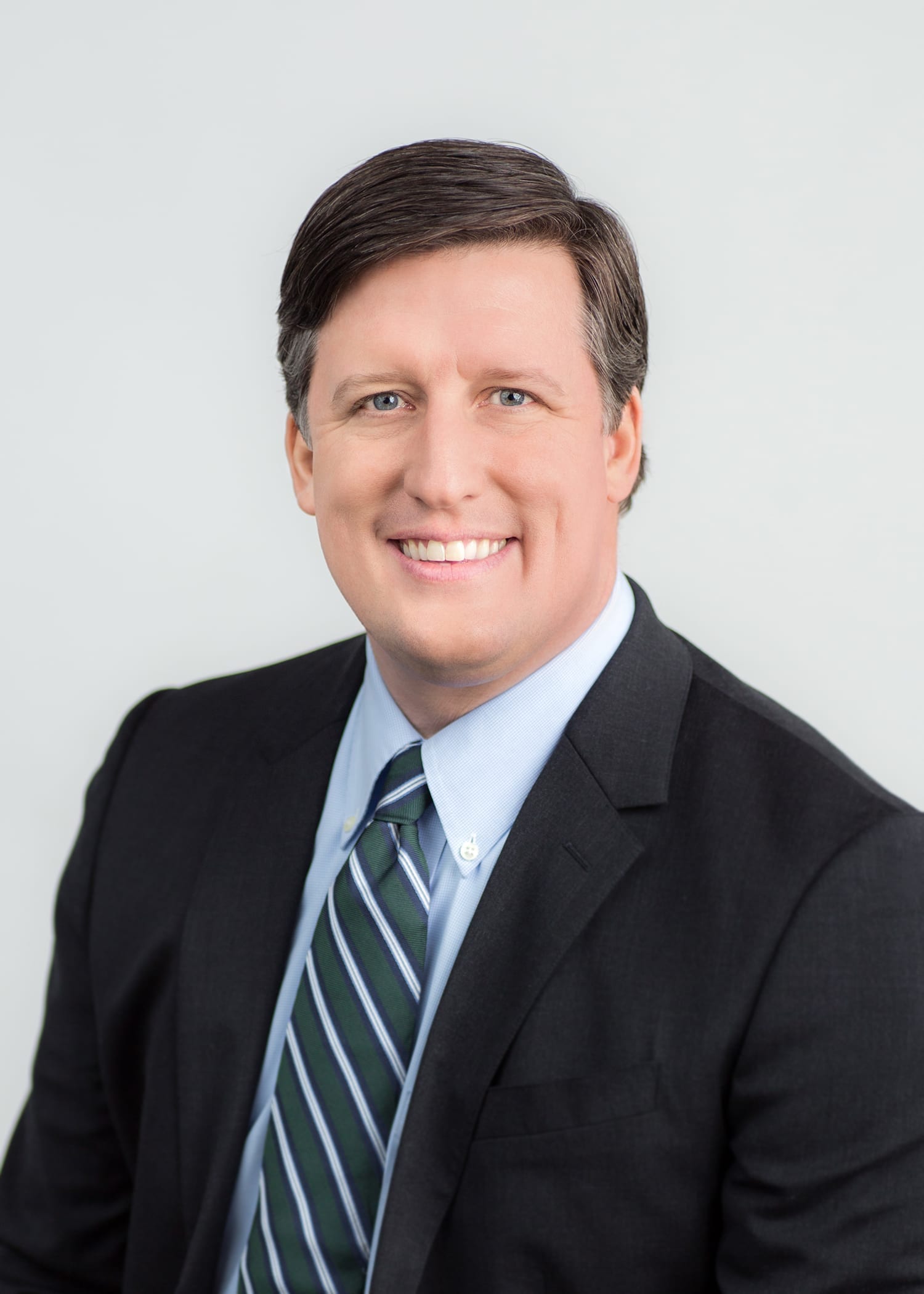 Research showed that 48 per cent of Americans canceled or delayed car maintenance over the last few months, and 73 per cent have not even done routine maintenance. "Given these statistics, we expect that retail shops might see an uptick in service appointments and tire purchases as people begin to hit the road again," says Brison.
Hankook partnered with Love's Travel Stops in the United States to offer special deals to truck drivers, thanking them for their service. Passenger tire consumers were offered a "Summer Road Trip Rebate" to encourage them to prepare vehicles for summer travel by purchasing a new set of tires.
Further sales promotions and consumer-facing rebate will continue to be provided to help retailers achieve their sales targets.