From March 21 to 23, NEXUS, a company that links replacement parts manufacturers and major distributors from around the world, held a major meeting in Montreal for suppliers and distributors of the automotive aftermarket.
During a press meeting with specialized media from around the world, Gaël Escribe, President of NEXUS, explained the projects under development in his organization.
Based in Switzerland, NEXUS is an intermediary between more than a hundred parts manufacturers, mainly European, and distributors who then lead them to repair shops through nearly 400 networks worldwide.
Here in Canada, NEXUS deals with the Monaco Group and Uni-Select.
"One of our goals is to expand our supplier base," says Escribe. "For example, we're looking at North America to see if we can establish partnerships that would make it easier to market their automotive parts and products elsewhere in the world."
The company, whose business volume grew by 14% last year, also wants to become transactional.
That is, it would take care of the marketing of the products purchased from its suppliers, which it would keep in its own warehouses.
Currently, parts transferred to distributors account for 70% of volumes, 23% are retail and 7% are sold on the internet.
According to Escribe, the future of the automotive aftermarket is bright.
"We are seeing an aging of the vehicle fleet overall," he says. "We believe that by 2030 there will be a growing demand for replacement parts. However, we need to start preparing for the years to come."
Climate Day
Within the framework of this large conference of NEXUS members, suppliers as well as distributors, one day was dedicated to the environment, a first for this organization.
About one hundred people representing about fifty production and distribution companies took part in this meeting.
In turn, several manufacturer representatives explained their efforts to reduce their carbon footprint by changing their manufacturing processes or increasing their use of recycled raw materials.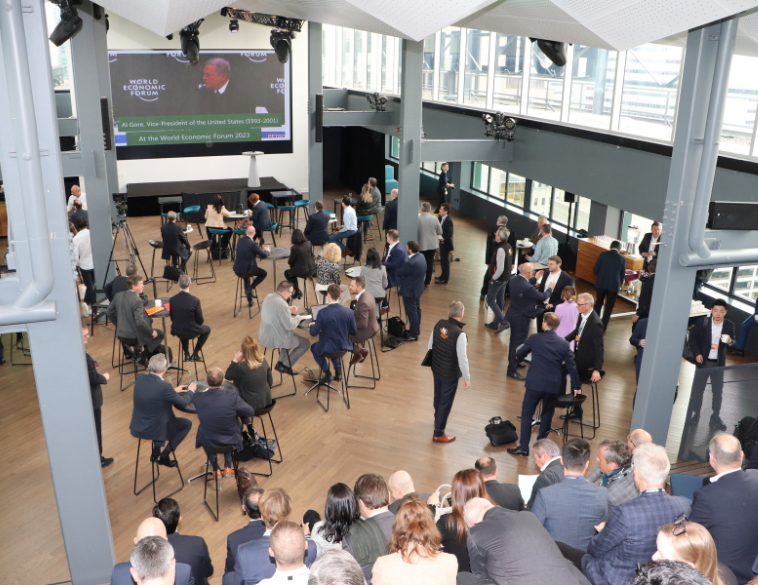 Companies such as Bosch, Mann & Hummel, SKF, and TotalEnergies explained the steps they have taken to improve their manufacturing processes and their commitment to using recyclable packaging.
The issue of distribution was also discussed.
For example, the relevance and environmental impact of delivering parts to workshops more than ten times a day in some parts of the world was discussed.