There are several automotive components related to the battery that need to be looked after.
In today's vehicles, there are a multitude of components. Both mechanical and electronic, they all have specific functions. In some cases, they are easy to diagnose, but sometimes it takes hours of fun to find the source of the problem.
In this case, we are going to talk about the batteries which are at the heart of the intelligence of our vehicles since in no case, the complex systems which are connected to them could function without a source of current and a very precise voltage. Every car needs a brain to control it. As simple as it sounds, vehicles need a master source for general power.
At the heart of operations
A 12-volt battery is essential for starting or powering accessories, but also for powering a multitude of other components before starting for combustion and electric vehicles. A 12 volt battery is essential for starting or powering accessories, but also for powering a multitude of other components prior to starting for both combustion and electric vehicles.The useful life of a standard 12 volt battery is approximately three to five years, sometimes more or less depending on how often your customer uses the automobile. It is still necessary to keep an eye on the battery even if the car runs little, which we saw during the confinement.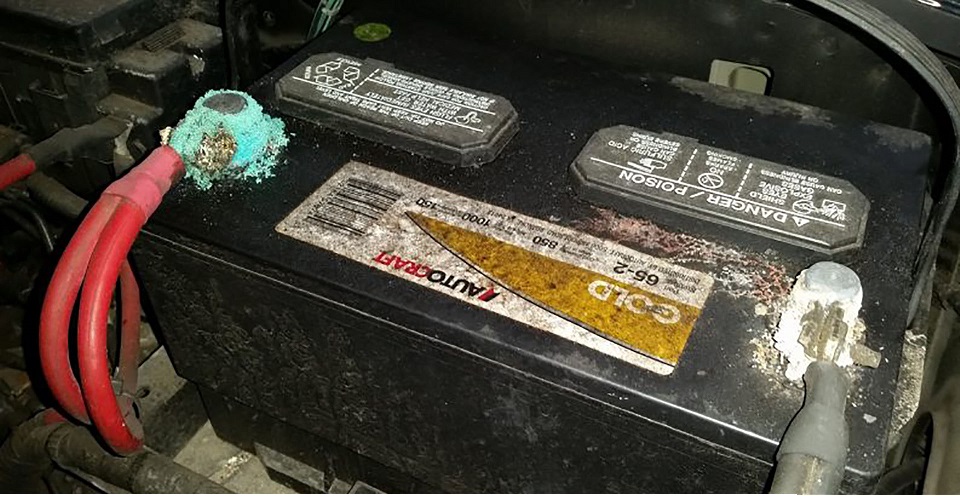 We must be take into account that our climate is considered severe, because of our winters. Just think that a battery at -30 degrees Celsius can lose 60% of its power. In addition, the vehicle needs more energy to warm up. Fortunately, many modern cars have a battery current sensor. It can also be called a management sensor. Often it is installed on the negative terminal or on the cable. In some cars, it can be installed on the positive terminal. Some cars have two battery sensors, one on each terminal. It measures the incoming and outgoing current. The sensor can also monitor the voltage, state of charge and health of this critical part (aging). On some models, it even measures the temperature of the battery.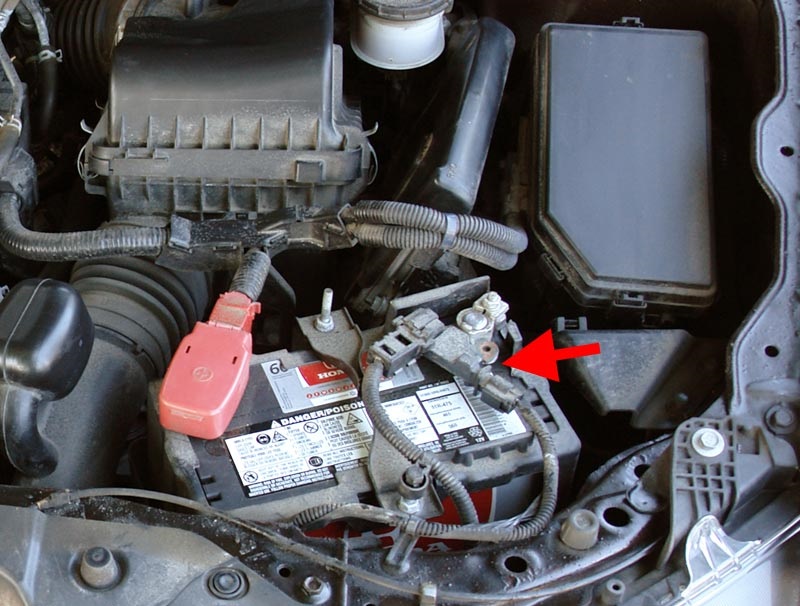 Charging system
The vehicle computer uses these inputs to fine-tune charging system voltage, idle speed and other parameters for better fuel efficiency and longer battery life. This system is called Battery Management System or BMS. If the system detects that the battery is running low, it may disable certain power accessories such as navigation, heated steering wheel, heated seats, etc. In this case, the ECU will display a warning message on the dashboard, which may worry your customer and direct them to your shop.
Take the time to start at the source before giving a diagnosis too quickly. Test the primary components, including the cleanliness of the terminals, and be sure they are in good condition before you give your verdict. Good diagnosis to all!