How are the current changing consumer demographics affecting Canadian jobbers… what are their biggest headaches, their business worries today?
CarCare Business wondered jobbers felt about this, what did they think about the various age groups and what they currently drive, how did these age groups maintain their vehicles plus some other matters concerning today's business conditions. So, we touched base with a couple of jobbers in two very different geographic locations—Newfoundland and Ontario. Here is what we heard from Douglas Squires of Colonial Auto Parts, headquartered in St. John's, Newfoundland and Allan Wood of Ideal Supply in Barrie, Ontario on some pertinent questions concerning changing consumer demographics.
As more Millennials establish themselves in their careers, leave home and require personal transportation, are you seeing more demand from them for replacement parts?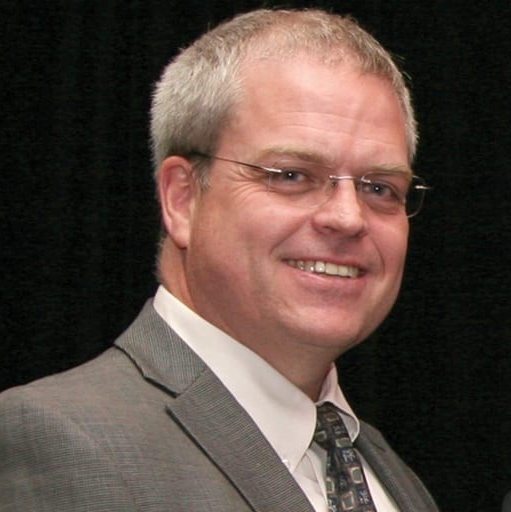 Squires had this to say: As vehicles have become more complicated and computerized, consumers—Millennials included—do less work on their vehicles. They now rely on others with the necessary training and tools to do that work. Millennials have not been experienced in spending time working on their cars in the driveway like in years past. As such, we are not seeing a demand directly from the millennials as they tend to be more DIFM versus DIY.
"In speaking with ASPs," Wood said, "we find millennials are looking for an easy button with regards to maintenance. We find millennial customers have often done product/repair research prior to purchasing product for their vehicle.
Traditionally, younger people tend to drive older cars, which often require more maintenance, is that something you're seeing and is that reflected in parts demand and orders?
Allan responded that his store found that purchase trends were reflective of older vehicles, although the parts that are being bought are not because the vehicle is in a state of disrepair, but rather as an ongoing investment. "For every younger customer that has an older vehicle, we also find the same group has a brand-new vehicle."
Douglas stated that his stores were not seeing younger people buying parts overall as they seem to rely on professional service shops and technicians rather than doing the work themselves. "We do see a fairly constant demand for parts for older vehicles from the professional shops. The Atlantic market has one of the "younger" age of vehicles, so older vehicles are not as much of an issue."
Which age group tends to buy the most auto parts and what do you think drives that?
"At our counters, the demographic that we see the most tend to be in the range of 30-60 years old. This may be driven by their comfort level of the repair job they are taking on," Wood replied.
"If I was to guess," Squires observes, "I would say those in the late 30's/early 40's upward would be the ones buying the most parts. I believe a large part of this is based on them seeing or directly experiencing working on cars. Those who have had some hands-on experience tend to do more DIY work and drive auto parts sales."
Are you seeing any trends as it relates to DIY parts purchases compared with those from professional service shops and technicians?
Wood stated that he thought as vehicles became more complex, the purchases would naturally change, and this has been seen directly at their stores. "An item as simple as a battery is no longer easy to change. Physically they may be more difficult to change and technical issues like data loss can occur without the proper tools and procedures."
About the trends, Douglas commented that DIY has continued to decline over the past number of years as vehicles become more complex. "Vehicles are more of a computer now than a car, and we are not seeing as much demand for DIY due to vehicle complexity—more emphasis is being placed on professional shops and trained technicians."
Is Electric Vehicle adoption affecting traditional parts demand yet? 
"We do see EV parts demand but currently more specifically with hybrid vehicles," Allan said. Whereas In Newfoundland, Squires revealed that they are not seeing much impact as yet in their market with regards to EVs. "These vehicles are certainly becoming more common but are still a very small percentage of vehicles on the road." He notes that it has changed traditional parts demand in a small way but nothing substantial yet, however he says, that day is coming, and jobbers need to be planning for that day. "EV's will definitely make vehicle maintenance something that can only be done by properly trained technicians as the risk of injury with an EV is significantly increased."
As both Squires and Wood note, consumers—no matter what age—rarely work on their own vehicles these days because of computerization, the changing systems, lack of proper tools and especially in the case of EVs, lack of knowledge about the electrification—which is dangerous to those inexperienced with this new system. In all cases, lack of training is front and centre along with no diagnostic knowledge and the scanners that 'tell the tale'.
Yes, consumers today go online and research to try to get answers as to what is wrong with their vehicle and what needs to be fixed, but as an industry the aftermarket needs to educate the consumer about their vehicle and the importance of proper maintenance—keep their vehicles in road-safe condition at all times!