As TotalEnergies Canada President for the past two years, Delphine Persouyre wants to support the Canadian transportation sector in its historic shift towards zero emission solutions.
The company, which has been established in Canada for over 15 years, is well known here for its high-quality automotive lubricants. In fact, 95% of the lubricants sold in our market are produced here and are supported by research from the energy company's French R&D facilities.
"We have two objectives," explains Delphine Persouyre. "The first is to develop the market by introducing the latest generation of lubricants while supporting our customers in their efforts to reduce the carbon footprint of their vehicle fleets."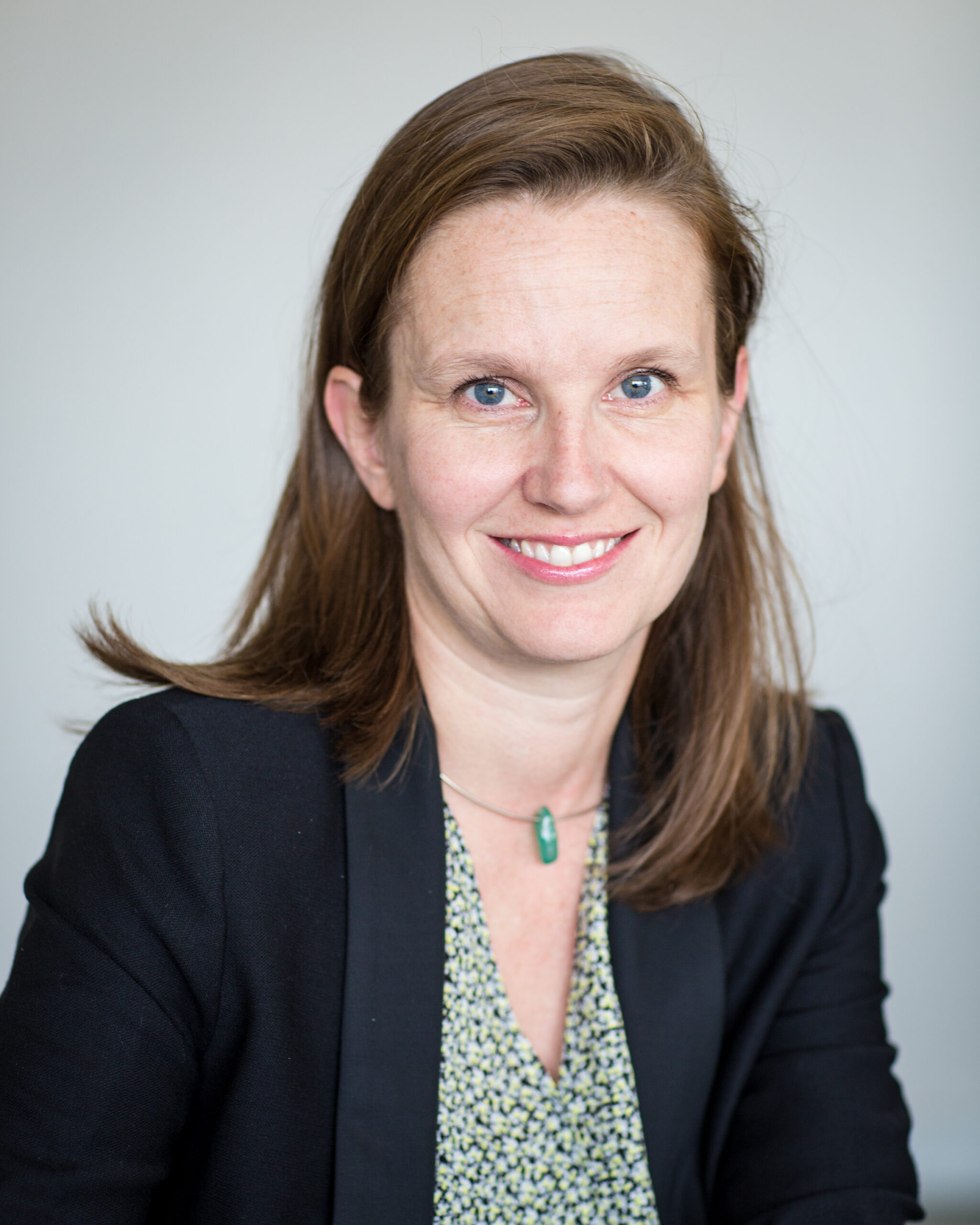 Green Energy Expertise
Active in more than fifty countries worldwide, primarily in the renewable energy sector, the multinational offers much more than just lubricants. This is exemplified by the adoption of the TotalEnergies branding initiative launched last May. In other countries, the company has developed innovative energy production solutions based on wind, solar and even battery storage. The gradual deployment of these solutions in Canada is part of the president's mission. "The transportation sector is undergoing a transition and we want to accompany it. The potential in Canada is massive. We have just set up our Renewable Energies division, notably by appointing a vice-president to lead it."
The deployment of these solutions will initially focus on power generation through large-scale projects, but will also support existing TotalEnergies customers, who will be the first to be informed of the opportunities for support in the electrification of their fleets.
Innovative Solutions
Lubricants remain at the core of the company's activities in Canada. It employs about one hundred people, one third of whom work at the LaSalle production facility. Considerable effort is devoted to the research and development of Fuel Economy (FE) lubricants that meet the requirements of conventional engines. The lubricants manufactured in Quebec are based on formulations derived from the work of researchers working closely with automotive manufacturers.
Sign of the times, and in direct link with the evolution of the Canadian vehicle fleet, TotalEnergies has developed EV lubricants, which are designed for use in electric and hybrid vehicles. The marketing of these products in Canada will follow the demand curve.

"The important thing is that our customers know that we have solutions available to them in terms of specialised lubricants that meet the requirements of the electric and hybrid vehicles that will gradually make their way into their fleets," explains Delphine Persouyre.
The HEC Paris graduate has settled here with her entire family, bringing with her a wealth of experience gained over 20 years with the company in France, Venezuela and Luxembourg. She is no stranger to Canada, having worked in Calgary from 2014 to 2016. Delphine Persouyre is returning to Canada with a sense of enthusiasm and purpose. "The time is right to spread TotalEnergies' expertise across this vast territory as it moves towards clean energy."