Supply sources and finding staff has been hard on Jobbers.
Amid all the shortages caused by the current pandemic situation, we wondered how it was affecting Jobbers across Canada. How were they handling the shortages, the wait time, customers' frustration… the hassles that are occurring because of shipping problems, lack of product?
We talked to some owners and managers about this problem but also the dilemma of losing people because of COVID-19 and possibly, the government funding.
Here are a few answers from a couple of jobbers.
Alex Parker, CARQUEST
For the majority of the parts, we still get them from our normal parts supplier—CARQUEST—but are starting to find some holes in major lines. I am spending more of my day trying to source quick-selling items normally stocked at the store. Items such as light bulbs, oil filters, washer fluid and wiper blades. Diesel exhaust fluid has also been a hard item to get our hands on causing the price to double in the last few months. We also are starting to find it difficult to get some hard parts as well… Dodge truck rotors were hard to find at one point.
Despite the challenges with getting parts, business has seemed to stay steady during the pandemic.
At this location I had to hire two new drivers and one new counter staff person. I did not have any issues finding anyone but have heard from other locations they are running short staffed due to having a hard time finding anyone to work. We found the new employees by putting out our job request on Indeed. We did have to increase the wages in order to be competitive with other retail stores, not just jobber stores. The pay increase was for all staff not just new hires. Now other businesses are offering our staff more money to work for them. I think it might be hard to find good workers, but I have been lucky!
Zak Krieger of Barton Auto Parts
Our supplier is NAPA, and they are doing an admirable job with the supply chain, but even so, there have been a few hard-to-get product categories like filters, and for a while, we had trouble getting rotors. Many people had difficulty getting TPMS sensors from various suppliers due to the global chip shortage and supply chain delays with containers coming from overseas.
We will be doing a different process moving forward to track our fill rates with an inventory planner that we didn't have access to before—a bit of a bonus for us. Overall, I think UAP's inventory departments pre-planned for their supply chain and forecasted their demands pretty well, and we seem to be getting products. We do some backorder fills—go through our backorder reports and then just double check at different warehouses around the country the products on backorder. We have been leaning on our store managers to pay more attention to the backorders and manage this manual process. It's just being resourceful between suppliers, so if one supplier doesn't have it, it's figuring out how you're going to track down that product, that process has been a little bit more manual, and you need to be a bit creative and little more proactive with managing the supply chain.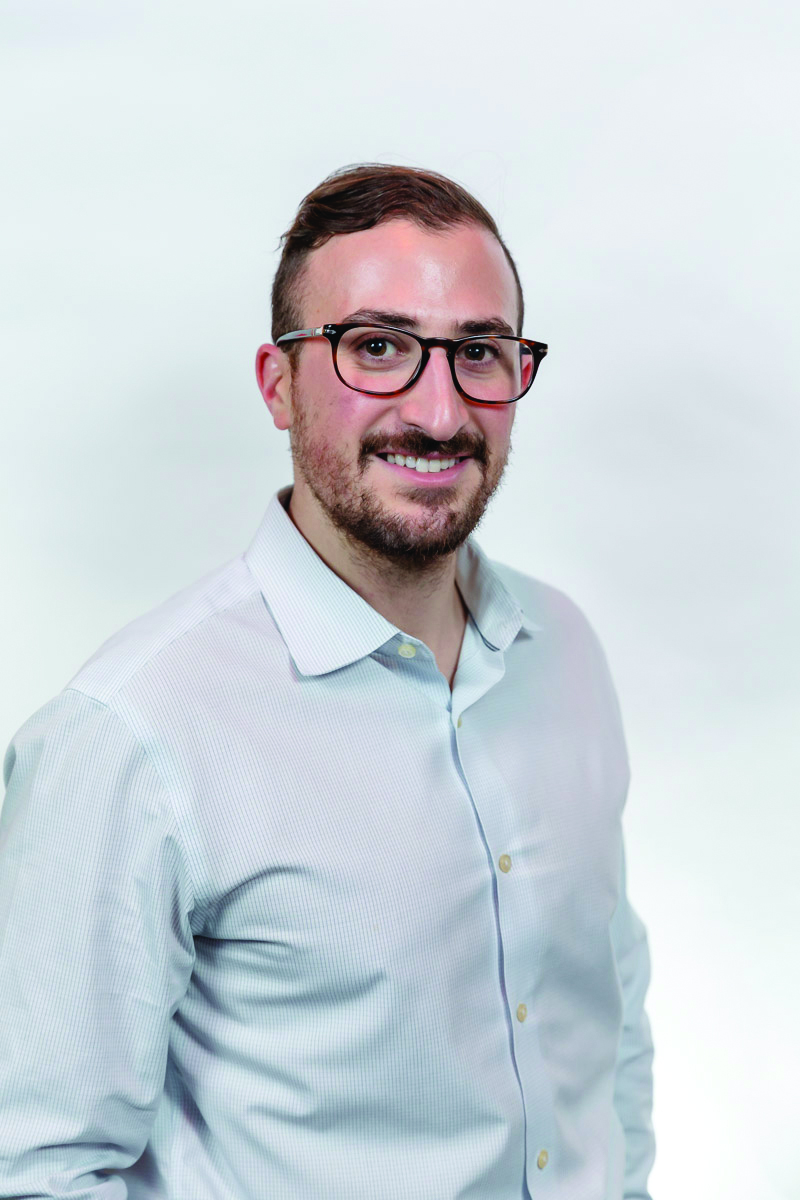 On the stockpile issue, gloves and certain PPE-related items were the only things when all the protective equipment was needed. Everyone was scrambling for these items in terms of industry-related uses.
And on the subject of staffing, through the last 12 months, we experienced a significant uptick in our labour costs because I didn't want to lose people. We looked at where each person's wage was, the inflation rate, and at what compensation we would hire new people. We adjusted everyone's salaries accordingly, in conjunction with performance management strategies. Hence this ensured that we were giving people the necessary cost of living increase and also not giving them a reason to look elsewhere in this fierce employee's labour market.
We were able to retain 98% of our staff, and we were able to recruit new people as well. If we did lose any staff, it was low performing staff members, which was positive to have the opportunity to go out and find the right person for the job and our team and improve the overall quality of our team for the future.
The supply issue is still ongoing but in speaking with these two jobbers (and others), it seems as though everyone is managing and getting the job done sufficiently but sourcing is still an ongoing problem. Business does seem to be substantial, and the staffing problem could be looking up with more people now fully vaccinated. No one knows when the supply flow will be back at full strength, but people are coping and doing their best. It is hoped that things will get back to normal quite soon—whatever that "normal' is going to be!