It's not just about what's under the hood.
The automotive aftermarket has always tried to stay current with the changes in technology. Today, technology is advancing quicker than training. Therefore, in order to stay current, you will need to have access to the necessary repair information, tools, and training.
More important than ever
We are now in need of training more than ever. In the next few years, we expect to see more and more new vehicles become electrified and this will ultimately impact aftermarket service shops across Canada.
Our governments, both federal and provincial have objectives to reach zero emissions and one way they envision doing this is by increasing the number of electric vehicles on our roadways.
AARO has recognized that we need to help all service shop owners get the training for all different makes and models. We know that training can be very costly and here in Ontario, we have been able to take advantage of the Canadian Ontario Job Grant (COJG) for the licensed technicians.
What does that mean for the average shop owner? Savings of up to 80% of the training costs covered by the government program and up to $10,000 per technician for aftermarket training.
Options and choices
There is no reason why your technicians are not being trained. Today we have online training with many options and choices of what time and day you wish to log on for the courses.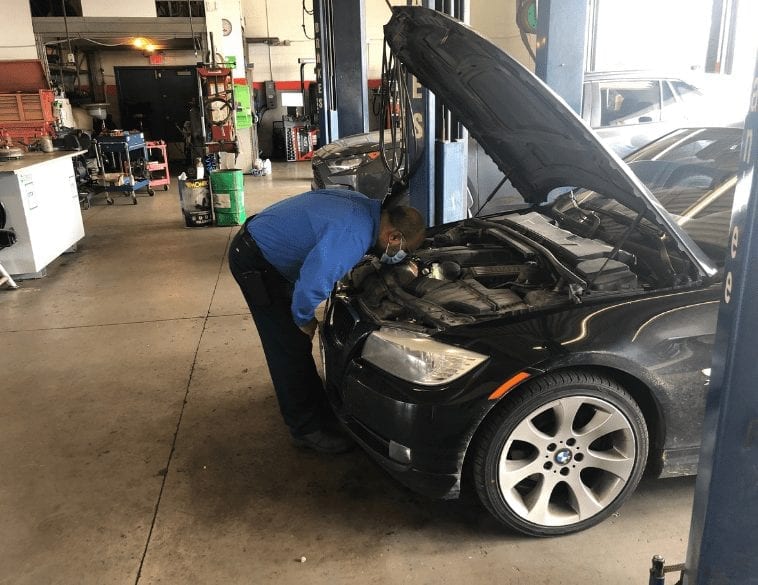 In addition, AARO has been submitting the paperwork for their members to receive up to 80% of the cost of the training for each technician they register. This not only takes the burden off the shop owner; the association has been registered with the government to administer this program for all technicians and apprentices.
As an association for the aftermarket, our position is that we are your one-stop-shop for the aftermarket industry. We will continue to keep you apprised of the changes to our industry and bring you the latest training, tools and information that you so desperately need.
Information request
Next time you have a vehicle in your bay and you are not able to perform the necessary repair because of lack of information, tools or equipment, go to the AARO website www.aaro.ca and click on the "Repair it Right" dropdown on the top page and fill in an "SIR" Service Information Request.
Access to repair information is an ongoing concern and to help address this issue, AARO will be meeting with government officials to discuss these industry concerns as well as work to provide the necessary data which identifies the absence of required repair information. This is essential for the aftermarket to thrive but in order to do it we need your help and support.
The more members an association like AARO has, the more leverage we are able to have with government to represent the interests of the aftermarket. Our industry is vital to the Canadian economy and we want to ensure it continues thrive and prosper for many years to come.
---
Diane Freeman is President of the Automotive Aftermarket Retailers of Ontario (AARO). You can reach her at [email protected]