Under the hood inspection is especially important at a time when many vehicles were lightly driven.
Popping the hood of vehicles that have only woken up in recent months for short rides from the pharmacy to the supermarket can reveal several surprises. It's a bit like wanting to run ten kilometres one morning after weeks spent sprawling on the couch.
Fewer kilometres driven
"Due to the pandemic, cars have been driven much less," confirmed Wilson Almeida, Director of Technical Training for Vast-Auto Academy, in a video interview on Autosphere.ca.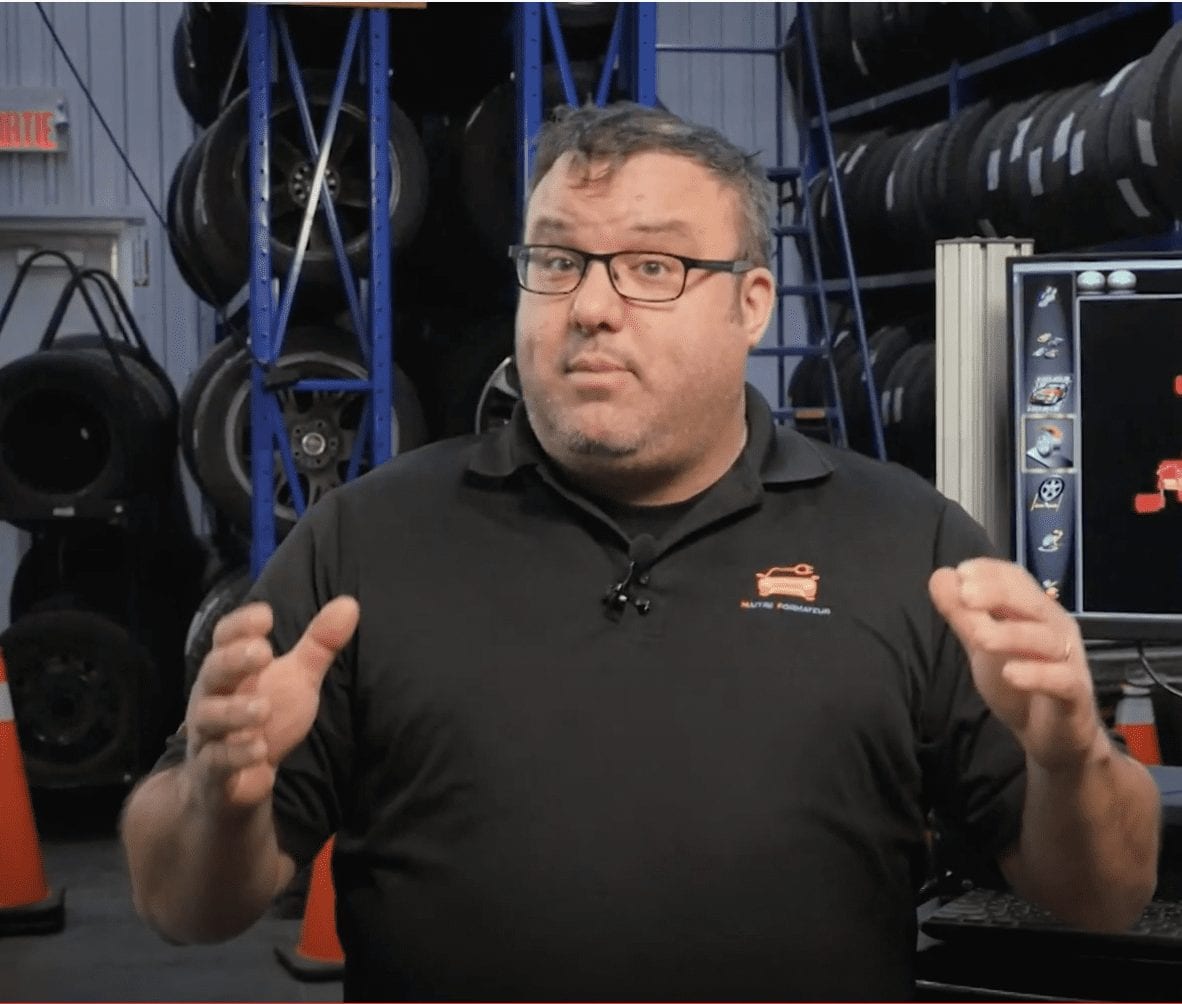 "The first point of vigilance under the hood is certainly the battery. It's an important part, constantly in demand, and a good test will show us that it's still good. The same goes for the belts, as the materials can be dry or the tensioners seized," he adds.
As Almeida points out, this is a time when a customer may complain of belt squeaking noises. This a time for a necessary adjustment.
Degraded oil
Almeida also stresses the importance of taking a look at lubricants and other fluids, since the mileage motorists traveled has decreased significantly. These oils must still be replaced after a certain period of time.
"People who usually drive 16,000 kilometres a year didn't drive 5,000 kilometres this year, you have to explain to them that lubricant replacement is not only a factor of distance travelled but also of time."
Extreme temperature variations, like in Quebec, favour the development of humidity that will degrade lubricants. John Fisher, Sales Manager at ASG Canada and former owner of mechanical shops in Gatineau, also shares this opinion.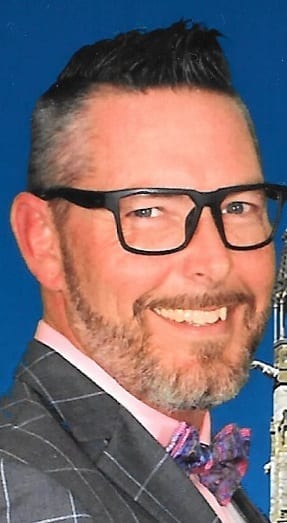 "The succession of cold spells and hot spells leads to an accumulation of humidity that will affect several mechanical parts, but also lubricants and other fluids."
While Canadian motorists have reduced their traveled kilometres by an average of 52%, in 2020, oils have rarely reached optimal temperatures to develop their full efficacy.
Checking the battery
Agreeing with Almeida, Fisher also recommends a battery test and a careful inspection of the terminals, which may have corroded and developed verdigris.
Under the hood, Fisher recommends a tour of the spaces where the filters are placed. The conditions of the filter are checked as well as the presence of debris left by rodents who love to lodge in these compartments. These rodents may also have feasted on the pipes or teethed on the wiring.
John Fisher says that moisture may have caused rust on some parts. "If rust is found on the sheaves, it must be removed, otherwise it becomes really abrasive on the belts," he explains.
The effects of humidity
Finally, Fisher recommends checking all liquids that may have been damaged by humidity. Both brake fluid and antifreeze should be tested and replaced as needed, or as recommended by the manufacturer.
Bert Gregory, Director of Operations for Speedy Auto Services, points out that good weather also means more vehicles on the roads.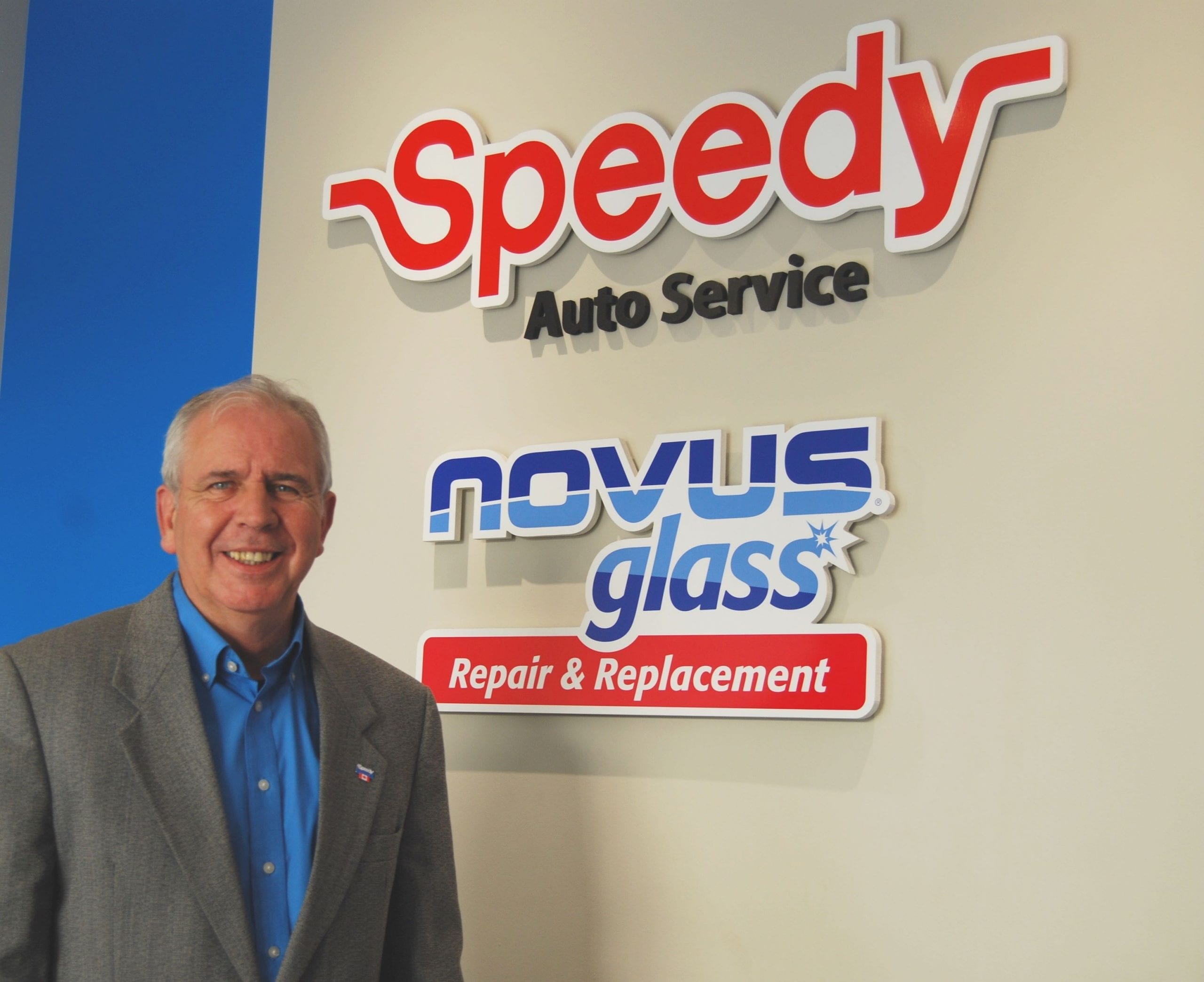 "For us in the automotive industry, this means an increase in breakdowns in vehicles that have not been properly checked," he points out.
"In their enthusiasm to get back on the road after winter hibernation, many motorists will make the mistake of neglecting their maintenance. This negligence leads to several cases of premature wear and tear."
Taking the time
Lightly driven or unused vehicles require a careful inspection of the brakes, steering and suspension parts, and even the tires.
"A good inspection takes time, but it's worth it," says Gregory.
"We want our customer to get back on the road safely first and we need to put together a clear, detailed, and transparent estimate and take the time to explain it to the customer."
When it comes to under the hood inspection specifically, Gregory recommends checking the battery. The terminals should be clean and the cables tight. Finally, a test of the battery and alternator will validate their charging capabilities.
He also points out the importance of fluid testing to check for any signs of contamination. Gregory also emphasizes the importance of replacing air, fuel, and transmission filters as needed. Of course, the engine lubricant must be changed and the filter replaced when necessary.
An eye on the engine
During this period of relative immobility, the engine seals may have deteriorated. It's important to check for any deterioration, as it can lead to engine damage due to leaked lubricant. A look at the spark plugs and the engine pressure is also recommended.
"Inspect the cooling system, specifically the radiator, water pump, and fan. Refill the antifreeze after making sure it is clean," Gregory recommends.
He further states that vehicle maintenance is based on both mileage traveled and time between services. "It's important to explain to the consumer that time is just as important in good maintenance, even for a vehicle that's rarely used, which may have its own problems."