EVs may have different powertrains, but it doesn't mean there isn't steady maintenance work to be had from them.
Although electric vehicles remain a very small part of the overall vehicle fleet in Canada (less than 5 percent), their numbers are growing. And while it is difficult to say how much their numbers will actually increase in the coming years—savvy service providers are already seeing the benefits in catering to the EV market.
Darryl Croft, who owns and operates OK Tire  & Auto Service Etobicoke, near Toronto, has made a major investment in catering to EVs, not only providing service and maintenance for owners but also offering a loaner fleet of EV vehicles and even a related used car operation that specializes in buying and selling them.
Buying-in
Because electric vehicles are perceived as relatively new technology and their numbers are still small, it can sometimes be difficult for service shops to buy into the idea of working on them.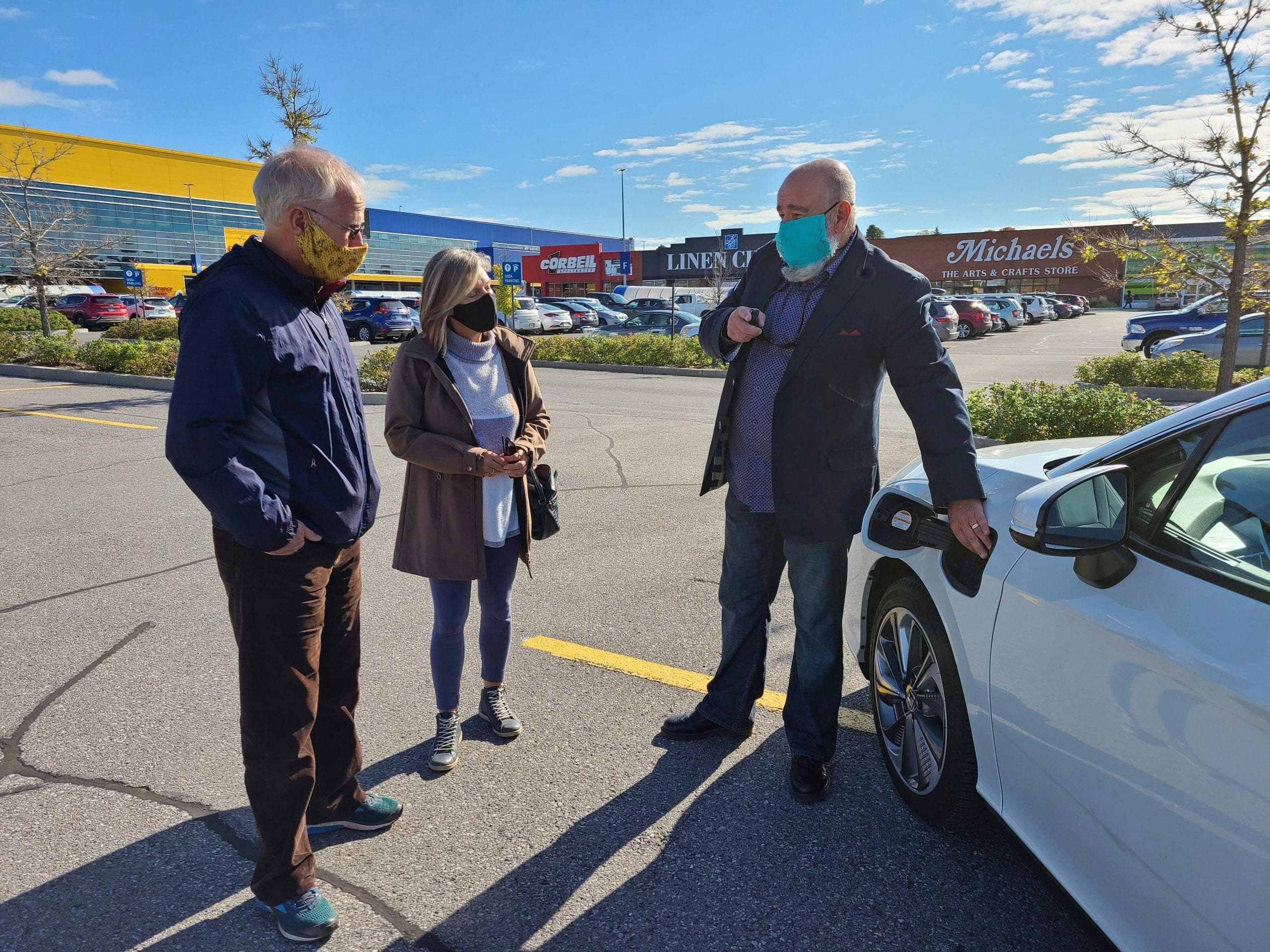 Croft says that before any investments are made to this sector of the market, the key one is to ensure that management and staff are on the same page when it comes to buying into the EV concept.
"The reality is, that many in our industry have the same level of skepticism and lack of knowledge as the general public when it comes to EVs," says Croft.
And when he refers to staff, he's not just talking about technicians but everybody that works at the shop, including the service advisors and front-end staff.
"Service staff and the service manager/advisor are just as important as the technicians for buying into the EV concept because they can easily divert clients and customers away, which can be very damaging to your business," says Croft.
Mark Lemay, who owns and operates Auto Aide Technical Services, which specializes in diagnostic servicing and repairs as well as technician training, concurs.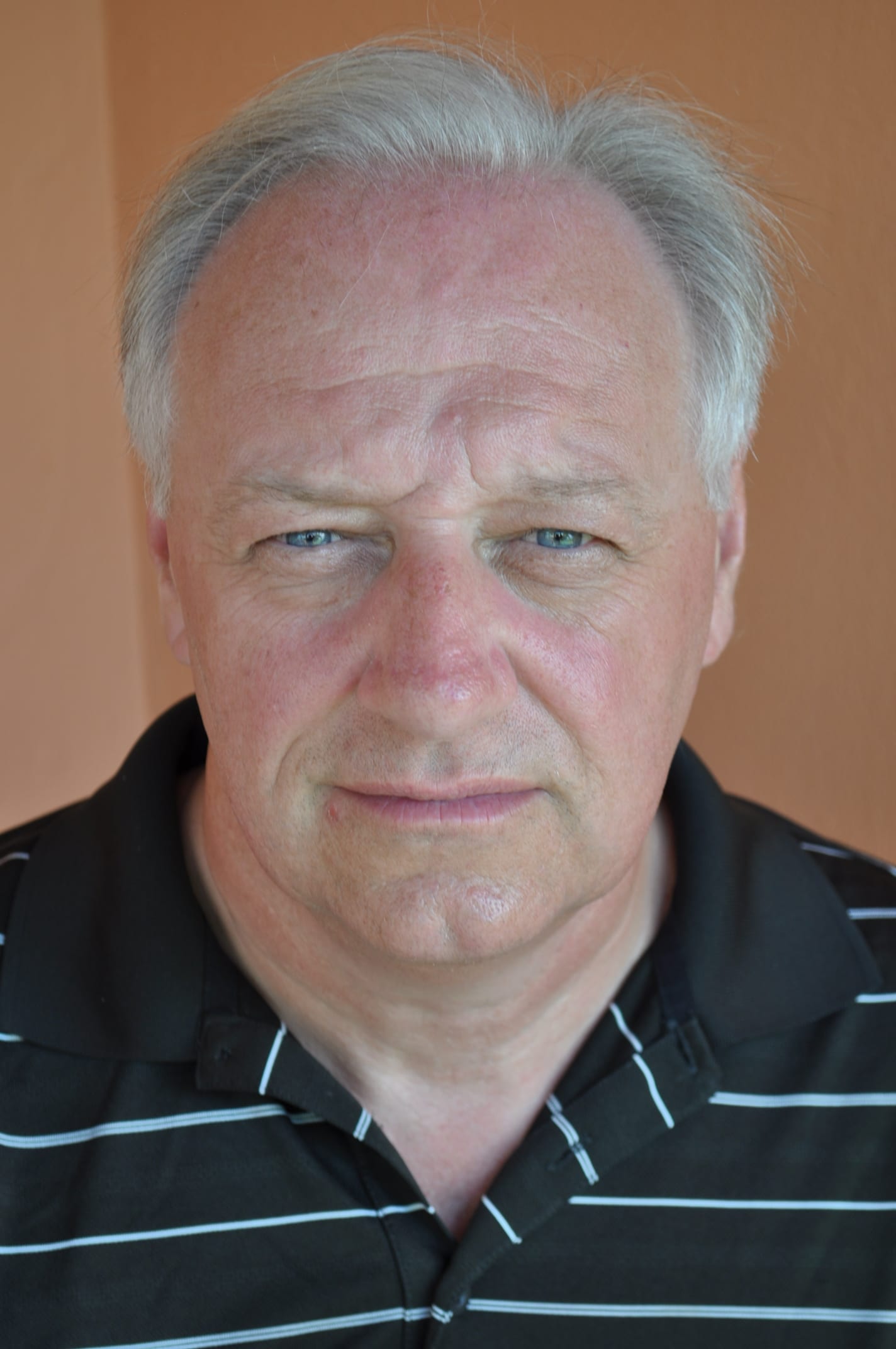 Lemay says that while battery electric vehicles don't have the same powertrain servicing requirements as conventional cars and trucks, aspects such as the suspension and brakes require regular inspections and maintenance.
"All the same issues regarding, shocks, struts, ABS modules etc., are still there," says Lemay, "so if a customer brings in their EV and the triangle service light is on you will need to know how to fix it, otherwise you are going to turn away a lot of service work."
As for the most profitable service opportunities on EVs, these include alignments, brake inspections and service, tire and wheel replacement/balancing as well as cabin and battery filters and A/C servicing.
Yves Racette, a Quebec based certified automotive technical training consultant specializing in Hybrids and EVs, says it is important for shops and technicians to keep these service items in mind as they often have a greater impact on EV operation than a regular internal combustion engine vehicle.
Brake servicing
A good example concerns brake servicing. While both hybrids and battery electrics use regenerative braking systems, reducing wear and tear on the brakes in the traditional sense—there is still a real need for brake servicing.
"Because the brakes are getting less use, there is a greater tendency for them to seize up if they aren't maintained," says Mark Lemay, "which is one reason why service shops will need to focus even more on regular inspections and maintenance when it comes to EVs."
Darryl Croft says another factor that service providers should consider when servicing EVs—is investing in high-quality wheel balancing and alignment equipment. "One of the reasons consumers buy an EV is because it offers a smooth and quiet ride."
In order to ensure that a shop needs to have a high-quality balancer to ensure that ride quality is maintained.
"Going with a cheaper balancer can result in vibrations and other issues which are more pronounced than in a regular car," says Croft.
He also notes that top-quality alignment equipment is also essential, especially in most of Canada where winter weather wreaks havoc on the road surface causing frost bumps, broken pavement and potholes. "Because an EV has high torque and heavyweight, having the correct alignment is even more important than a regular vehicle because they tend to consume tires more quickly than an internal combustion engine car," says Croft. "An incorrect alignment can prove very costly and result in more pronounced road noise."
Customer engagement
Another consideration for shops that want to ensure they service EVs effectively, is engaging with customers that own these types of vehicles.
"The expectation of the customer is that the technicians working on their vehicle know the product," says Yves Racette. "And, usually, customers with EVs know their vehicle a lot better." As a result, he says it's important for shop staff and technicians to be open and honest about what the vehicle needs and why it needs it, otherwise they could lose a lot of future business if the customer feels staff aren't honest enough or trained enough to understand their EV.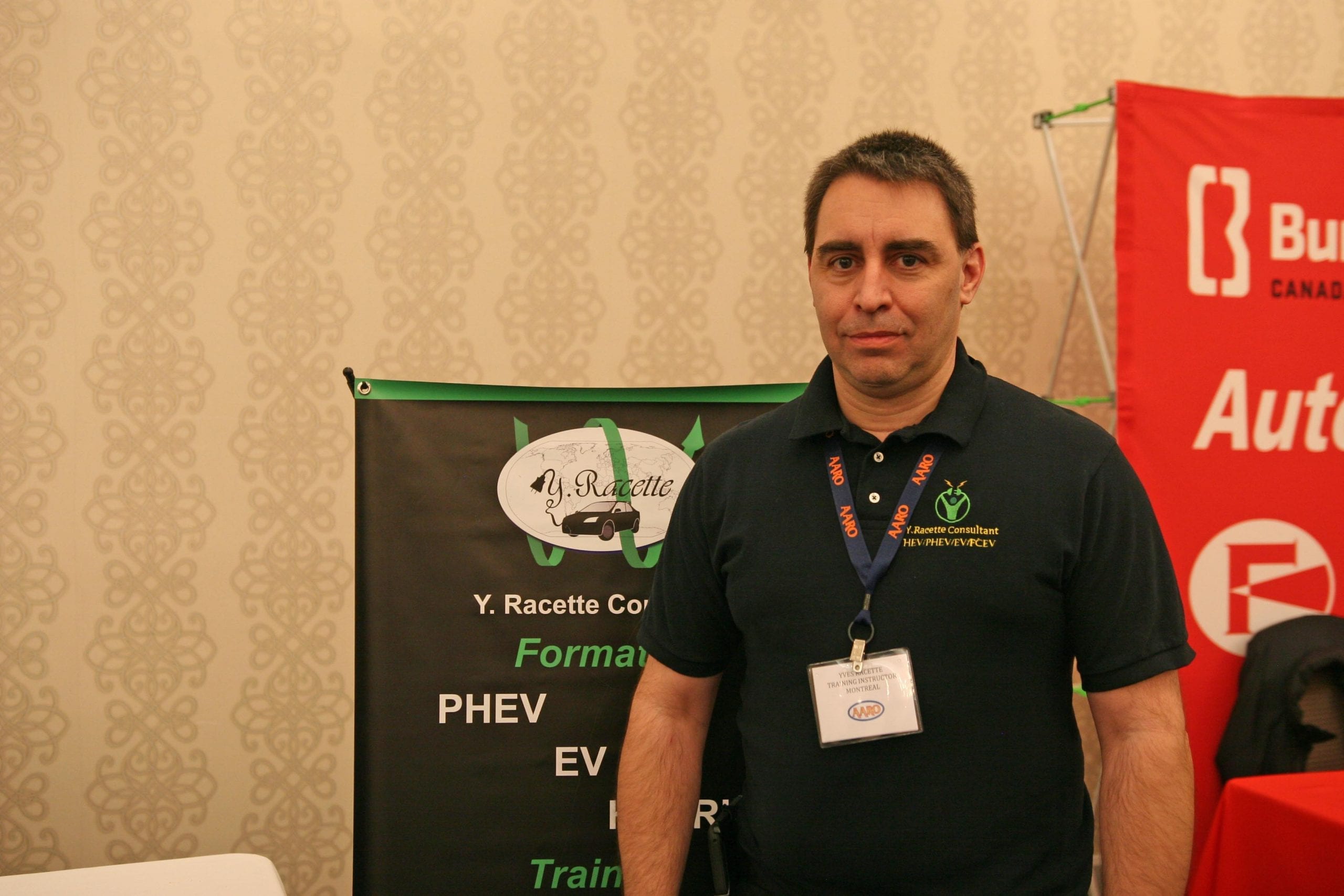 Darryl Croft says that not only is knowledge and experience key for the service shop staff and technicians when it comes to servicing EVs but so is the need to align yourself with a top-quality support network that not only includes equipment suppliers but also training organizations that can help keep staff current with changes happening related to technology and service requirements. "Doing so can help guide your shop to ensure long-term, successful EV servicing," he says.
Underperformed maintenance and data access
While these two topics don't particularly apply to EVs, they are two important aspects of service shops to consider. Suspension work is currently one of the most underperformed maintenance aspects on vehicles, with many cars and trucks destined for scrap still retaining their original shocks, struts and springs. Given the current crop of government incentives available for EV purchasing and the ability for consumers to save on fuel and regular maintenance costs (such as oil changes), Darryl Croft says there is a real opportunity for shops to advise EV motorists of the need to maintain suspension components and promote these types of repairs and maintenance, which can add significantly to the bottom line.
Another consideration is data access, for over-the-air updates, diagnostics and troubleshooting information. The ongoing battles between the OEMs and the aftermarket regarding who should have access to vehicle data are something all service centres must consider. "We need to have a collective voice as an industry," says Mark Lemay, "which is why it is so important to join the associations that lobby on behalf of aftermarket service providers to ensure a level playing field. "If we don't join together and fight now, we will be behind the eight balls in the next few years and ultimately, if we don't access to repair information, we won't survive as an industry. We have to get involved now."