Back in 2016, the Province of Ontario completed a major overhaul of their motor vehicle inspection regulations.
Included in the new regulations were airbags, electronic vehicle control systems and some clarification on the so called "grey area" that determines whether a vehicle can pass or fail and whether it meets the minimum requirements for safe operation.
Consumers need to be aware that a vehicle inspection does not constitute a warranty and simply reveals the condition of the vehicle on the day it was inspected. That being said, there are still serious collisions caused on our highways as a result of unsafe vehicles
Stray tire
Just recently, yet another young person was killed on the 401 Expressway here in Ontario from a stray tire that hit his vehicle—he was only 24 years old. How many more lives will it take before the government realizes that we need to have proper maintenance on ALL vehicles?
This tragic accident was the result of a flying tire that came off a trailer being towed.  According to Ontario Provincial Police (OPP) Acting Sgt. Dan Hunter, the wheel fasteners appeared to have been loose for a period of time which caused the wheel to vibrate and move back and forth on the studs, enlarging the stud holes, which put additional pressure on the studs, eventually causing them to snap and the wheel to fall off.
"There are charges under the Highway Traffic Act for losing parts of any motor vehicle," Hunter said. "There's a charge specific to losing a wheel from a commercial motor vehicle and that would be the applicable charge in this scenario because it was the wheel itself that came off because of fasteners that failed."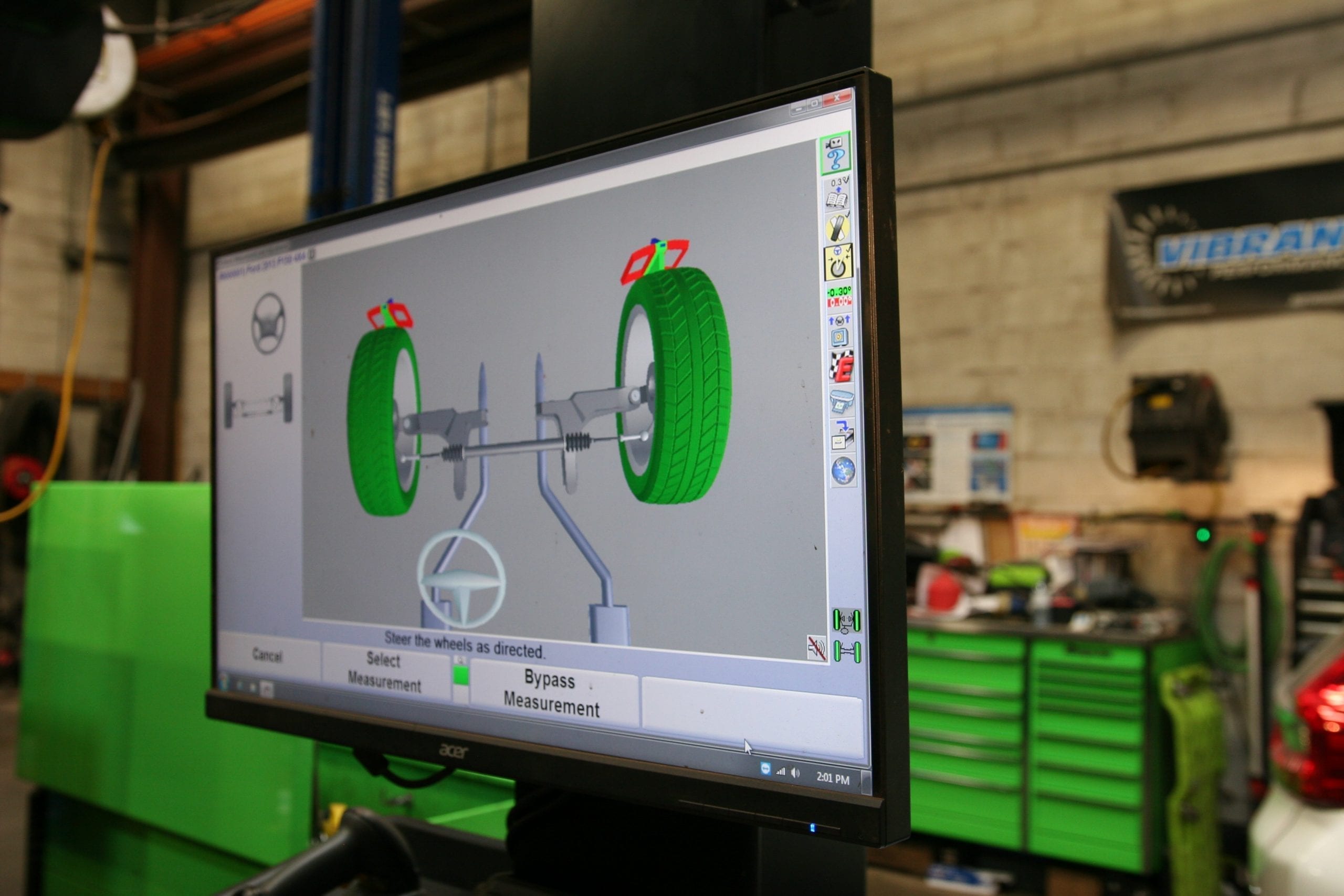 Tourism reasons
This brings up another question: If a trailer has at least 60% living space or the vehicle is a truck and trailer combo where the truck weighs less than 6500 kg— neither of these units have to have an inspection. I was informed by one of our members that travel trailers are given a pass for tourism reasons. These trailers do not require a safety inspection with change of ownership as they are not classified as motor vehicles. So, if a trailer does not meet weight requirements, it never needs an inspection.
Ultimately, there is no exemption to Highway Traffic Act compliance for road user safety. All vehicles must be in compliance at all times while on a highway, and when there is evidence of non-compliance, appropriate enforcement action may result. Any observed unsafe vehicle is a hazard to all road users and we must encourage the public to report to 9-1-1 the particulars of any vehicle seen on a highway that appears to be unsafe. The Ministry of Transportation (MTO) and OPP share the same dispatch organization and can respond when there is a concern.
More traffic
There's no question that Ontario's roadways are seeing more traffic than ever before. With all of these vehicles on the roads, maybe it is time that we asked the government to discuss the option of having annual or bi-annual safety inspections in our province. PEI and New Brunswick both have annual vehicle inspections, Nova Scotia has vehicle safety inspections every two years for passenger/ light duty vehicles. Manitoba and Newfoundland and Labrador both require safety certificates when purchasing a vehicle (even new ones). Alberta, B.C. Quebec and some northern territories currently don't require safety inspections unless the vehicle is imported from outside the province/territory or is designated for commercial use.
Do you favour annual safety inspections for Ontario? We want to hear from you!