In a context of rolling stock supply difficulties, the fleet manager will do everything possible to amortize the investment that the company's fleet represents.
Prevention at lower cost
Maximizing the value of a vehicle and reducing its total cost of ownership are two aspects inherent to the fleet manager's mandate. From the moment a new unit is acquired, the manager understands that every step of its use will influence its remarketing. To prevent costly repairs that could affect the company's gussets, the company must establish a rigorous mechanical maintenance plan, reminds Rob Luba, department manager, supply chain at Holman.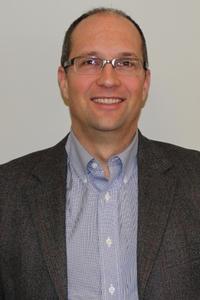 "Your maintenance strategy should be a particular focus. You'll be sure to strictly adhere to recommended preventive maintenance schedules for regular oil changes, tire rotations, brake inspections, etc."
Mr. Luba also stresses the importance of targeting the potential resale value of the vehicle at the time of purchase. The buyer needs to see the options and features that will appeal to a larger pool of interested parties during the remarketing stage.
"For example, if your light truck doesn't necessarily need four-wheel drive for the particular role it plays in your fleet, opting for a 4×4 model will likely increase its potential resale value."
Finally, our speaker lists the different points to analyze when evaluating a vehicle.
"Factors to consider include: asset type, condition, unit location, market conditions, resale priorities, etc. A knowledgeable remarketing professional can be extremely helpful in properly evaluating your assets and their appeal to potential buyers," he suggests in closing.
Useful tips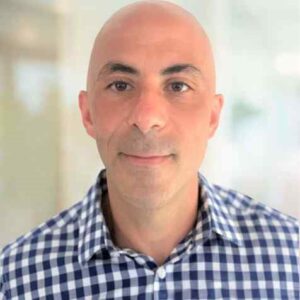 Asked to explore the subject, Michael Daniel, account manager at FOSS National Leasing Laval, says that circumstantial supply delays are forcing companies to keep their vehicles longer, increasing their mileage. To alleviate this constraint, he suggests embracing a few technical aspects, including checking the oil regularly and the tire pressure once a month.
"Underinflated tires make the engine work harder and increase fuel consumption. They wear out faster and can affect the vehicle's handling, sometimes with long-term consequences for chassis components," he explains, specifying not to leave maintenance to an apprentice: "It's unpleasant to see, on a car destined for resale, uneven paint or a crooked bumper."
Likewise, Daniel recommends cleaning the work tool at least twice a year, as "a constantly dirty vehicle can lead to body corrosion, discolored carpets and seats, and permanent stains. Also, don't smoke in the vehicle. Nothing hurts resale value more than an interior that smells like an ashtray.
According to Mr. Daniel, judicious allocation of vehicles in the fleet, with the objective of achieving optimal mileage at resale, will ultimately pay off.
"Provide high-mileage vehicles to employees who travel little and lower-mileage vehicles to drivers who travel a lot."
A technological friend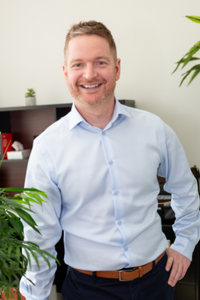 In addition to these few tips and the follow-up of the mechanical maintenance recommended by the manufacturer, telemetry offers itself as an ally to the fleet manager concerned with preserving a significant value of his vehicles. However, Guillaume Poudrier, President of Geothentic, points out that once telemetry is installed, it is essential to ensure a fair rotation of rolling stock.
"You have to look for a balance point. Overusing a vehicle or neglecting its use could result in unnecessary maintenance."
In addition, Poudrier reminds us that telemetry should be "used for work. This means reducing the number of minutes the engine is idling".
Driver awareness is where the manager comes into play for better conservation of his units. In doing so, it provides an outline for driving behaviour.
"The manager must promote conscientious vehicle use. This includes reducing hard braking and hard starting, and aims to curb undesirable driving behaviors," the contractor quotes.
Finally, in terms of remarketing, telemetry, through a host of data and statistics transmitted throughout the use of the vehicle, helps the company get the most out of each transaction.
"Telemetry data, with supporting evidence provided to the new owner, can be a guarantee of the vehicle's health and proper use," says Guillaume Poudrier.